TAKEAWAYS
1. Paulig piloted RafMore to implement unit-level traceability into their sustainably farmed products
2. By scanning RafMore smart labels with mobile devices, raw materials can be tracked reliably even in environments with little infrastructure
3. RafMore enables imbuing a label with a unique background story for each product
Consumers are demanding an increasing amount of transparency and accountability from food brands. Recognizing this issue, Paulig experimented with the RafMore platform to provide easily accessible and relevant origin information on their coffee. With RafMore smart labels, they were able to track their products from the country of origin, and visualize the unique origin and story of their coffee at a unit level.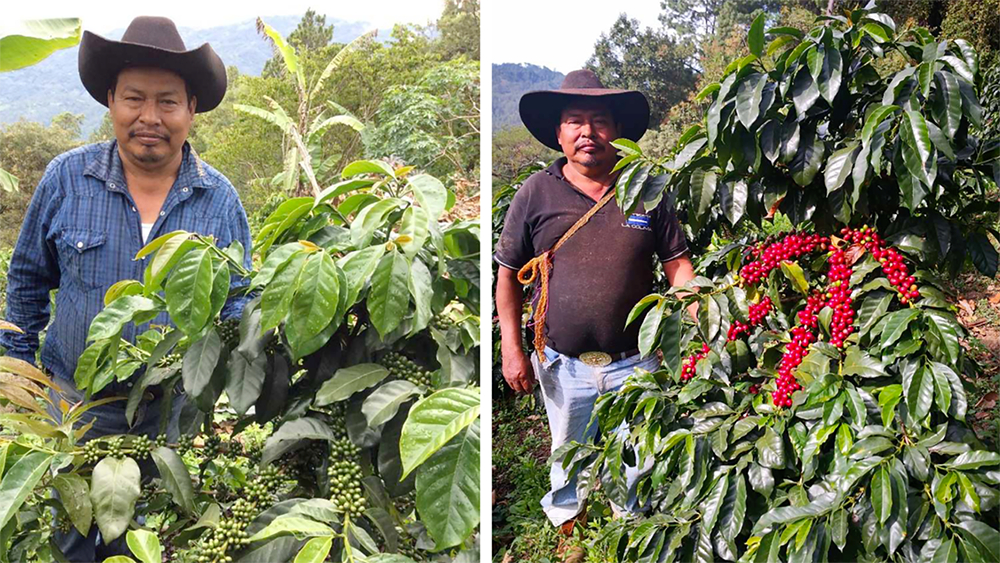 RafMore origin tracking
Volcafe, one of the world's largest traders for arabica and robusta coffees, supports Paulig in sourcing sustainably grown high-quality coffee. As part of their Volcafe Way initiative, they encouraged their farmers to take part in the RafMore tracking process for Paulig.
At the beginning of the process, Volcafe provided their farmers bags imbued with smart labels, which they filled with freshly picked coffee beans. After filling each bag, the farmers scanned the unique QR code on the bag's smart label with a dedicated mobile application. As the container bags moved along to the Volcafe hub, and overseas to the Paulig roastery, different users scanned the QR code IDs with the same mobile application. Each scan generated real-time location data into the RafMore cloud.
Communicating the origin and story via labels
RafMore is a dynamic tool to communicate and prove sustainability and supply chain transparency at a unit level with tracking data. A unique QR code on a product smart label is a digital bridge that brings data from the cloud into a mobile device, linking relevant, specific, and verifiable digital stories into physical products.
As part of the origin tracking process, Paulig experimented how communicating the background story for each product, originating from different farms and geographical locations, could be done accurately at a unit-level. The experience could be elevated by linking farmer profile data, background story and images. There would be a possibility to offer full transparency of product origin and communicate the history of the product and its makers by utilizing the enriched product data source, brought to the mobile device from the RafMore cloud.
The tracking pilot proved the capabilities of RafMore smart label solution in environment without much infrastructure. In this case, product tracking was implemented with just a mobile device and smart labels. Enriched with other data sources, such tracking information is valuable and useful in serving the consumer needs in the future.