TAKEAWAYS
1. Gezishan found the ideal solution for its wines from UPM Raflatac's high-class product range with the help of the local expert team in China
2. Bronze foiling and embossing give the labels an artistic feel and a strong visual impact that enhances both the brand image and the shelf appeal
Gezishan chose UPM Raflatac's wine label material because its highly textured yet natural feel and paper shade gives the label a prestigious and timeless feel, matching the historical background and heritage of the brand. The printing process included techniques such as bronze foiling and embossing. They gave the label an artistic feel and a strong visual impact that enhanced both the brand image and the shelf appeal.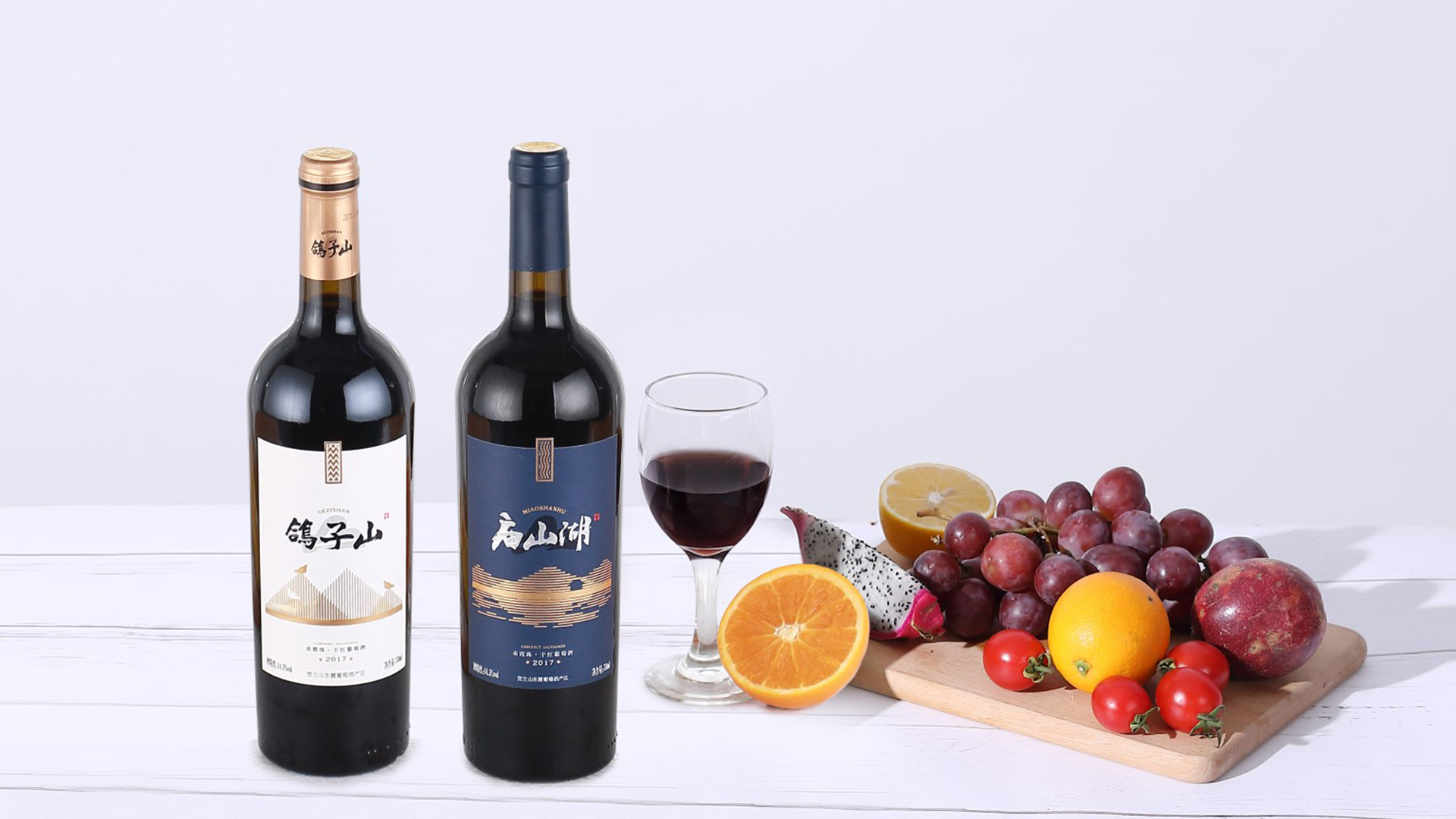 As a key partner in Gezishan's new project, UPM Raflatac's technical recommendations have helped the designers and label printers to meet the brand's design and communication objectives. The printing and finishing of the label have been optimized to match the paper characteristics.
"Consumers today are paying more attention to products and look at all aspects of labels. Each wine label solution that we provide is designed to create both a visual and tactile experience. I am very pleased that our labels have laid the foundation for the success of the products and the success of the brand," says Alex Tang, Business Development Manager of Wine, Spirits, and Craft Beverages, UPM Raflatac North Asia.
"The demand for wine in China has increased significantly in recent years. With the growing popularity of wine culture in China, consumers will inevitably pay more attention to the quality, taste, and branding of the products, so wine labels play a crucial role. UPM Raflatac was one of the first companies to engage in the domestic wine label business. We hope that our products will help elevate wine brands across the region," Tang concludes.
Learn more about UPM Raflatac's solutions for wine, spirits and craft beverages