The Officina Grafica di Firenze design agency was commissioned to create a graphic design, with precise instruction to highlight the organic product's naturalness while maintaining its position as a premium product.
"The circular front label design symbolizes the unending harmony of nature's continual lifecycle. It represents perfection, completeness, a union of living entities," explains Vincenzo Maccarrone, co-founder of the design agency.
The final draft of the design was guided by the necessity to perfectly combine aesthetics, materials and eco-compatibility. To meet these criteria, a high-quality, sustainable label paper that would give the product a natural feel and engage the sense of touch was chosen. UPM Raflatac's 'Fleur de Coton White WSA-FSC' proved the perfect match on looks, texture and environmental credentials.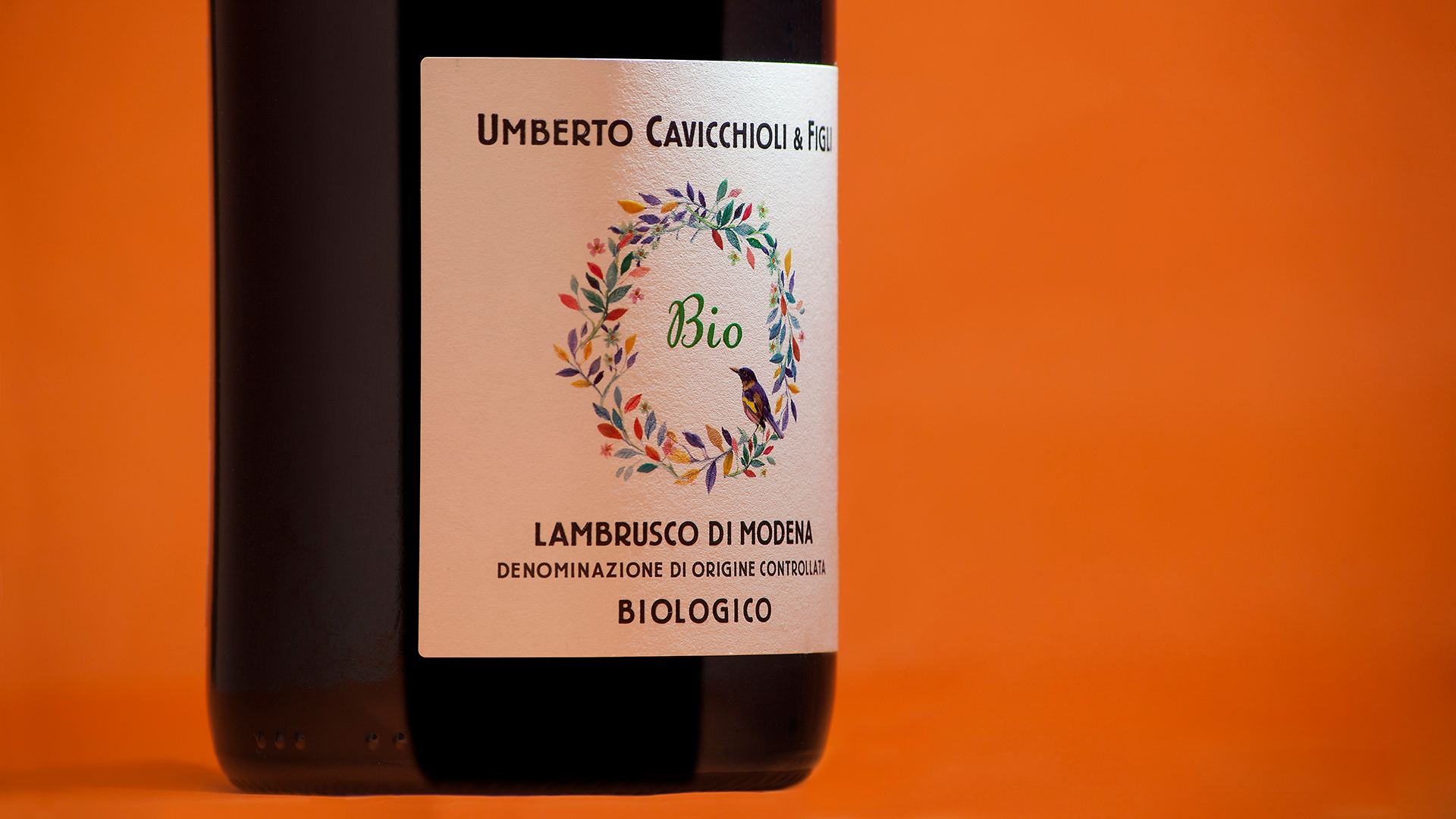 Juliagraf printed the labels using offset printing technology, gold foil and a tactile varnish. The final product is a bottle that makes a big impact on the shelves.
FSC™ and RafCycle™ logos certify sustainable origins and endings
The Fleur de Coton White WSA-FSC label material is FSC-certified as proof of sourcing from sustainably managed forests. Having the FSC logo makes the wine even more attractive and captures the attention of anyone who sees it.
Furthermore, the RafCycle logo signifies partnership in UPM Raflatac's RafCycle recycling program. RafCycle takes labelling by-products recovered during the lifecycle of self-adhesive label stock, such as glassine paper liner waste from label conversion, and gives them a new life as composite material, new paper or energy.
Having both these logos on the bottle helps wineries communicate their commitment to sustainability – a clear advantage considering growing environmental awareness among consumers.