The carbon footprint of UPM Raflatac's Linerless products has been certified by the Carbon Trust, a global climate consultancy driven by the mission to accelerate the move to a decarbonised future. The Linerless range carries the CO2 Measured label to demonstrate that UPM Raflatac offers credible calculations in accordance with ISO 14040/44 and PAS 2050.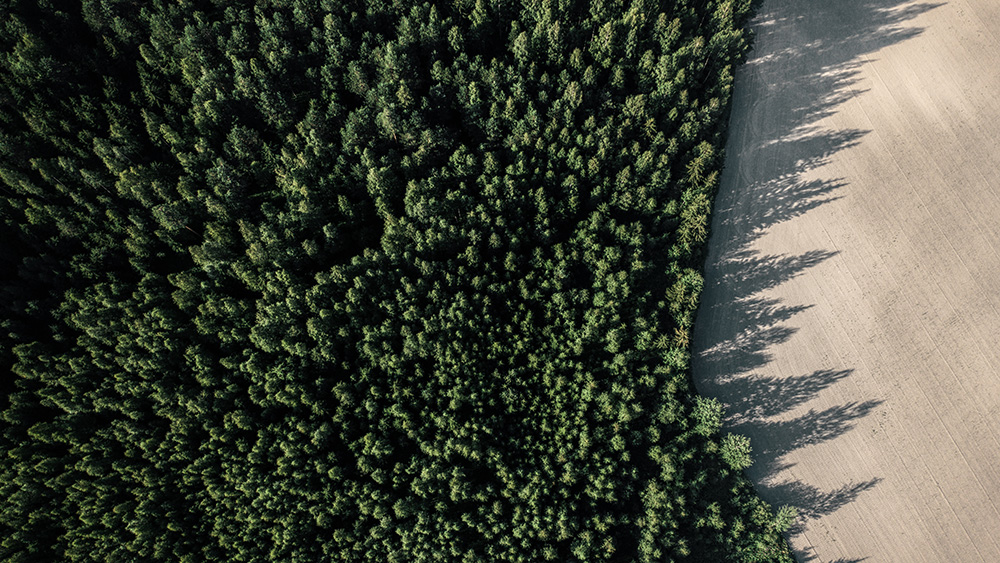 "UPM Raflatac's ambition is to go beyond fossils and that means we are focused on reducing the carbon emissions of our products. The carbon footprint of our Linerless products has been calculated and certified by the Carbon Trust which is a way for us to credibly demonstrate to customers that the footprint has been measured accurately. Choosing Linerless is a positive climate action", tells Robert Taylor, UPM Raflatac's Sustainability Director.
UPM Raflatac RAFNXT+ range was the world's first label material verified by the Carbon Trust in 2019. UPM Raflatac now continues its efforts to lead in credible footprint calculations and transparency in the labeling industry with its Linerless range.
"We are pleased to see UPM Raflatac extending the Carbon Trust's Carbon Measured label to a broader product range", says Silvana Centty, associate director at the Carbon Trust. "This is a clear indicator of their commitment to providing a high level of transparency, helping their customers better understand the carbon footprint of their overall packaging."
UPM Raflatac has developed both its assets and products to meet the needs of the fast-growing Direct Thermal (DT) Linerless market. The new production line in Nowa Wieś, Poland will increase the company's annual production capacity by 100 million m2. UPM Raflatac's latest DT Linerless innovation UPM Raflatac OptiCut™ is the optimal choice for companies who are looking for clean cutting performance with excellent adhesion and at the same time want to decrease their carbon footprint. The product is available for all major DT Linerless end use environments.
Click here to read more about UPM Raflatac's linerless labels »
Click here to download photos »
For further information please contact:
Robert Taylor, Director, Sustainability, UPM Raflatac, tel. +358405148866
UPM, Media Relations
Mon-Fri 9:00-16:00 EET
tel. +358 40 588 3284
media@upm.com
UPM Raflatac
UPM Raflatac is leading in sustainable labeling through our innovative self-adhesive label materials and services. We offer high-quality paper and film label stock for branding and promotion, informational labels, and labels with functionality. We operate a global network of factories, distribution terminals and sales offices. Our company employs around 3,000 people and made sales of EUR 1.6 billion (USD 1.9 billion) in 2020. UPM Raflatac is part of UPM. Find out how we are labeling a smarter future beyond fossils at www.upmraflatac.com.
Follow UPM Raflatac on Twitter | LinkedIn | Facebook | YouTube | Instagram
UPM
We deliver renewable and responsible solutions and innovate for a future beyond fossils across six business areas: UPM Biorefining, UPM Energy, UPM Raflatac, UPM Specialty Papers, UPM Communication Papers and UPM Plywood. As the industry leader in responsibility we are committed to the UN Business Ambition for 1.5°C and the science-based targets to mitigate climate change. We employ 18,000 people worldwide and our annual sales are approximately EUR 8.6 billion. Our shares are listed on Nasdaq Helsinki Ltd. UPM Biofore – Beyond fossils. www.upm.com
Follow UPM on Twitter | LinkedIn | Facebook | YouTube | Instagram | #UPM #biofore #beyondfossils