The demand for more sustainable packaging will put pressure on retail and brand owners, and through them the whole packaging industry. But no actor can achieve this alone. We need wide-ranging cooperation within the industry, or the circle can't start spinning. To drive the change, we are involved in the Ellen McArthur Foundation's Circular Economy 100 and New Plastics Economy initiatives to build a circular economy with other businesses, government and academia.
We are also in constant dialogue with our suppliers to find sustainable alternatives for virgin fossil-based raw materials. In this collaboration, we have recently brought to market innovative sustainable label materials – including UPM Raflatac Forest Film™ and UPM Raflatac PP PCR – made from renewable or recycled sources.
Sustainability starts with design
At UPM Raflatac, we like to think that we punch above our weight in driving the change in our supply networks. Even though labels as such are only a small part of the packaging, they play an important part in enhancing recycling.
In designing the package, ensure its recyclability is maximized. Selecting the right label material will make packaging recycling more efficient. For every package, a matching label material can be found.
Labels can also help keep the plastic container – which accounts for 98 percent of the whole packaging – as clean as possible. If all of the package's printing ink is contained on the label, it is easy to remove by being washed-off, leaving the container ready for recycling. The same applies to other materials, like glass.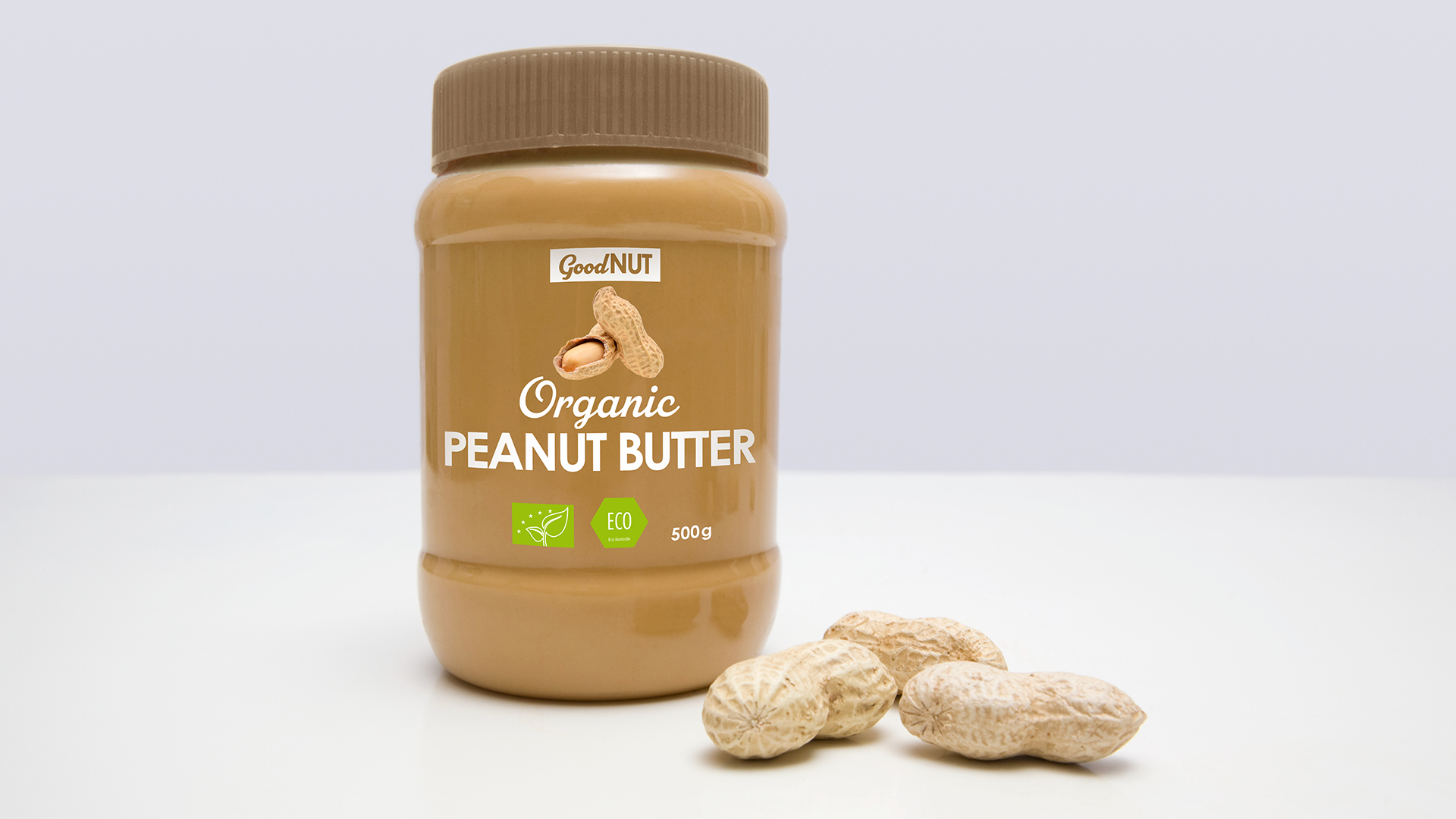 Recycling of plastics is the key issue
Recycling of plastics and packaging in general are important pieces of the puzzle we need to solve to achieve our goal. Plastics have technical qualities that make them difficult to replace. The need for packaging is, if anything, growing as a result of the current coronavirus crisis; we are seeing an increased demand for hygienic packaging solutions for medical supplies and food, among other things.
Only about 15 percent of all plastic packaging in the world is recycled. Even then, the recycled product is not on par with the original material, so it has to be downgraded and used to make things like pens, toilet brushes, or flooring. But recycled plastics could be used for so much more.
It is impossible to use recycled materials if consumers do not sort their plastic waste to be collected and processed for use as raw materials again, or if the proper infrastructure for recycling materials efficiently is missing.
The change starts with all of us – including the consumers, governments and industries!