UPM Raflatac is taking a major step toward creating a circular economy by collaborating with SABIC, a global leader in the chemical industry, for the first polypropylene (PP) label film manufactured from post-consumer recycled (PCR) plastic on the market (on a mass balance basis). Now available globally, this label material uses SABIC's groundbreaking TRUCIRCLE™ solutions for certified circular PP products.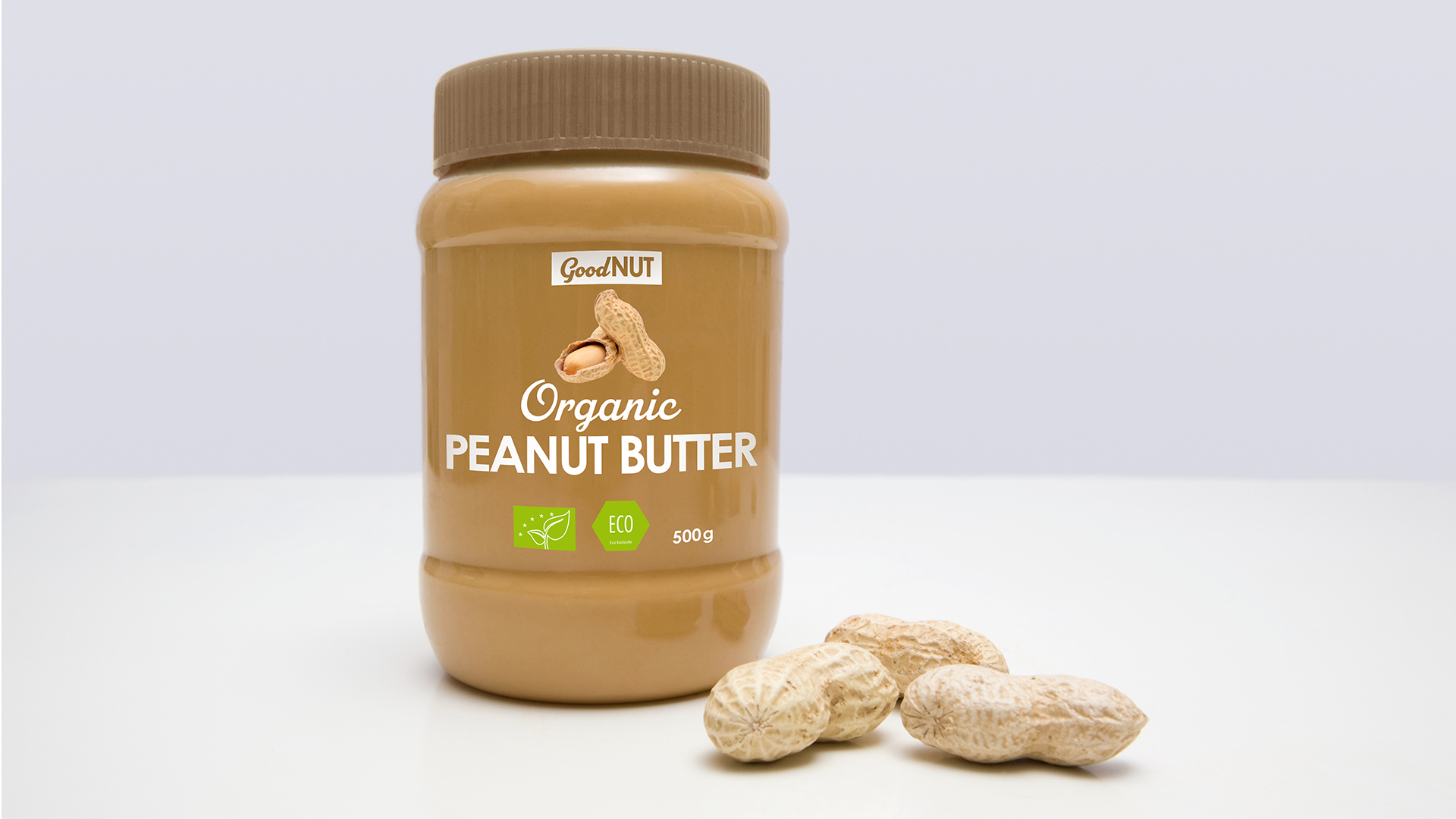 The UPM Raflatac PP PCR Clear and White products are made with a chemical recycling technology that uses mass-balance approach to deliver virgin-like resin feedstock. With the same properties as standard PP films, these PP PCR films can be used in different label applications, including rigid food packaging. Customers and brand owners can achieve the same product performance and cut their footprint by decreasing the amount of virgin materials used at the same time.
"We are happy to be involved in our industry's shift toward more circular solutions and this innovative product is the first of its kind available on the market. It is a concrete outcome of our efforts to label a smarter future beyond fossils by developing products that reduce the use of nonrenewable materials and treat waste as a valuable resource," says Antti Jääskeläinen, Executive Vice President, UPM Raflatac.
The new PP PCR Clear and White products are a continuation of the company's mission to use recycled or renewable raw materials. The first step was with UPM Raflatac Forest Film™ where fossil raw materials are replaced by renewable wood-based ones.
As per UPM Raflatac's standard procedure, the whole value chain of PP PCR films has ISCC PLUS certification. The widely recognized sustainability certification scheme verifies that the mass balance accounting follows predefined and transparent rules. In addition, it provides traceability along the supply chain, from the feedstock to the final product.
The PP PCR films have been developed leveraging TRUCIRCLE, SABIC's complete portfolio of solutions that span design for recyclability - mechanically recycled products, certified circular products from feedstock recycling of plastic waste streams and certified renewable products from bio-based feedstock.
The high quality of the post-consumer recycled plastic is secured through chemical recycling, turning plastic polymers back into their original molecules. These can be reformed into polypropylene which is equal to one made from virgin raw materials and fulfills strict food safety regulations. The chemical recycling process makes it possible to use recycled plastics in applications that could not utilize recycled materials before, such as food applications.
"SABIC is continuing to reinvent and lead in sustainability, and we are truly pioneering the way toward a circular economy for plastics. TRUCIRCLE is a significant milestone in our journey and with it, we're more committed than ever to collaborating to close the loop on used plastics for the good of our planet," says Mark Vester, Circular Economy Leader at SABIC.
As one of the signatories to the Ellen MacArthur New Plastic Economy initiative, UPM Raflatac is committed to developing label solutions that support brand owners in eliminating unnecessary plastic packaging and achieving their target of 100 percent reusable, recyclable or compostable plastic packaging by 2025. Finding the right partners, like SABIC, is essential in achieving this ambitious goal.
Click here to download a photo »
For further information please contact:
Timo Kekki, Vice President, Films Business, UPM Raflatac, tel. +358400241735
UPM, Media Relations
Mon-Fri 9:00-16:00 EE
tel. +358 40 588 3284
media@upm.com
UPM Raflatac
UPM Raflatac is leading in sustainable labeling through our innovative self-adhesive label materials and services. We offer high-quality paper and film label stock for branding and promotion, informational labels, and labels with functionality. We operate a global network of factories, distribution terminals and sales offices. Our company employs around 3,000 people and made sales of EUR 1.6 billion (USD 1.8 billion) in 2019. UPM Raflatac is part of UPM. Find out how we are labeling a smarter future beyond fossils at www.upmraflatac.com.
Follow UPM Raflatac on Twitter | LinkedIn | Facebook | YouTube | Instagram
UPM
We deliver renewable and responsible solutions and innovate for a future beyond fossils across six business areas: UPM Biorefining, UPM Energy, UPM Raflatac, UPM Specialty Papers, UPM Communication Papers and UPM Plywood. As the industry leader in responsibility we are committed to the UN Business Ambition for 1.5°C and the science-based targets to mitigate climate change. We employ 18,700 people worldwide and our annual sales are approximately EUR 10.2 billion. Our shares are listed on Nasdaq Helsinki Ltd. UPM Biofore – Beyond fossils. www.upm.com
Follow UPM on Twitter | LinkedIn | Facebook | YouTube | Instagram | #UPM #biofore #beyondfossils
SABIC
SABIC is a global leader in diversified chemicals headquartered in Riyadh, Saudi Arabia. We manufacture on a global scale in the Americas, Europe, Middle East and Asia Pacific, making distinctly different kinds of products: chemicals, commodity and high performance plastics, agri-nutrients and metals We support our customers by identifying and developing opportunities in key end markets such as construction, medical devices, packaging, agri-nutrients, electrical and electronics, transportation and clean energy. SABIC recorded a net profit of US$ 5.7 billion in 2018. Sales revenues for 2018 totaled US$ 45 billion while total assets stood at US$ 85 billion. Production in 2018 was 75.3 million metric tons. SABIC has more than 33,000 employees worldwide and operates in around 50 countries. Fostering innovation and a spirit of ingenuity, we have 11,738 global patent filings, and have significant research resources with innovation hubs in five key geographies – USA, Europe, Middle East, South Asia and North Asia.