As part of the RafCycle™ by UPM Raflatac activities, our "Grow Together" event gathered two sustainability-minded companies to celebrate the circular economy in labeling. With our RafCycle partner Serpol-Cosmetics, we planted altogether 250 trees to represent the number of trees made available for other uses through our label release liner recycling service in 2021.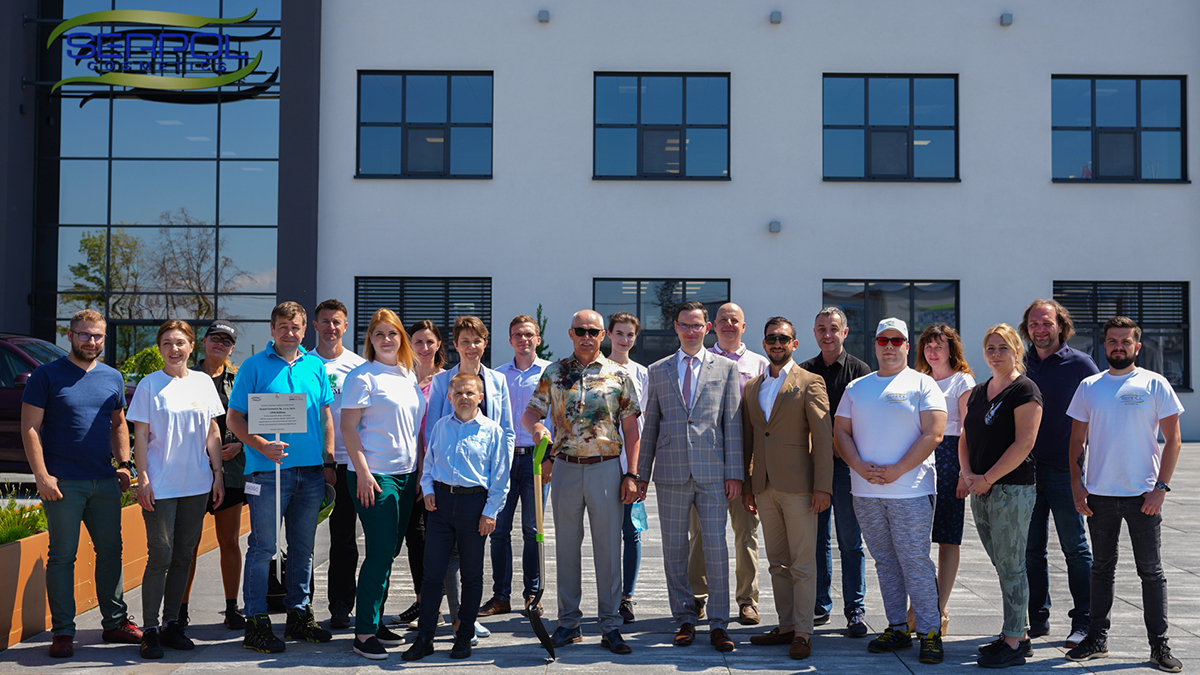 Consumer interest in reducing plastic use, enabling circular economy and mitigating climate change continues to rise. Therefore, many brand owners and retailers carefully consider consumers' preferences concerning packaging and are searching for sustainable solutions that would help them to achieve their sustainability targets.
Moreover, consumers want a holistic approach to sustainability and search for products that take it into account on many levels: what is the package and label made of and how the recycling is enabled.
Serpol-Cosmetics, the leading manufacturer of personal and household care products in Poland, has given this lots of thought. Together with us the company has worked to make its packaging more sustainable and joined our RafCycle recycling service which provides a solution for recycling their paper label release liner waste. The waste is collected from the RafCycle partners and instead of putting the waste to landfills, it gets a new life as new label release liner or magazine paper.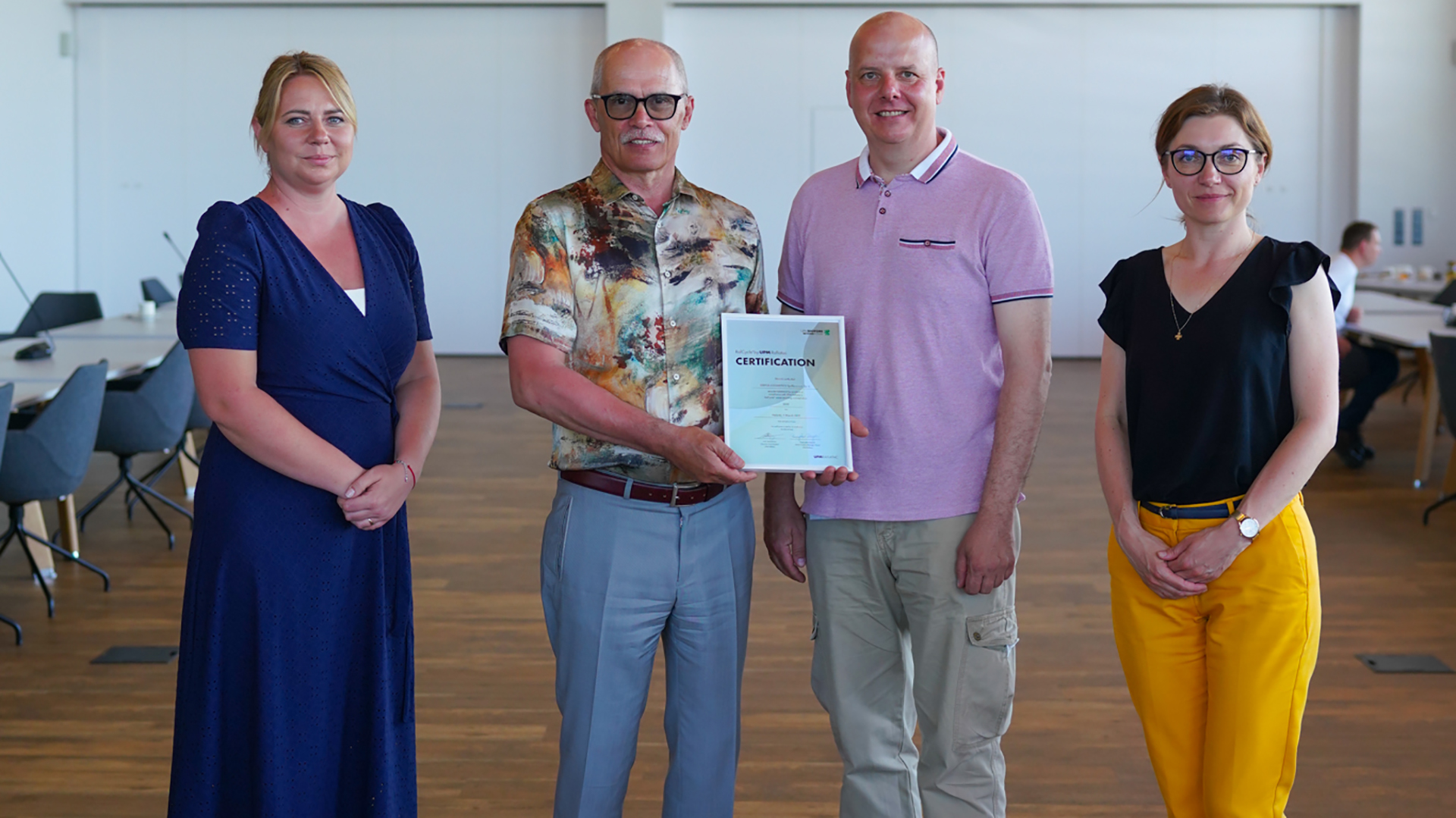 Izabela Antczak, Packaging Solutions Manager, UPM Raflatac, Zdzisław Serwatka, President of the Management Board, Serpol-Cosmetics, Przemysław Różycki, Sales Director, UPM Raflatac Poland and Agnieszka Mielcarek, Project Manager, Serpol-Cosmetics.
Making a sustainable impact
This week, we invited Serpol-Cosmetics to join us in planting 250 trees as we both share a passion for sustainability and because we wanted to do something good for nature. Forests are important for us all – trees help clean the air we breathe and provide habitat to over 80% of the world's terrestrial biodiversity. Wood harvested from a sustainably managed forest can be turned into a variety of products.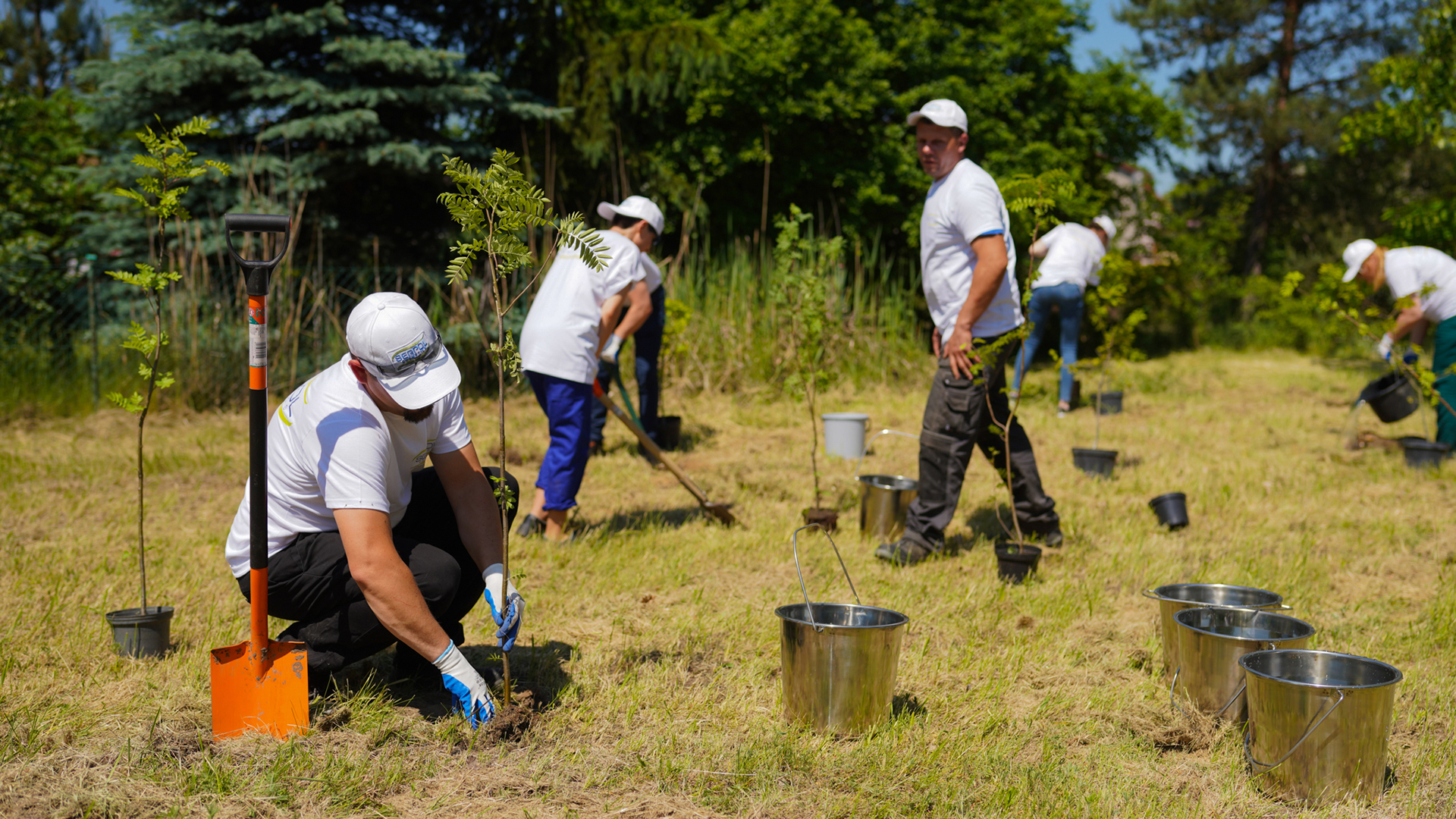 With our RafCycle recycling service, label waste gets a new life replacing a part of the virgin raw material needed to produce a new product. This means that fewer trees are needed. The 250 trees planted in our event represent the number of trees that Serpol-Cosmetics has made available for other uses with RafCycle during 2021.
As part of the "Grow Together" event, we also planted a single tree to the Serpol- Cosmetics area to symbolize the RafCycle partnership. The company was also handed a renewed certificate for our continuing partnership.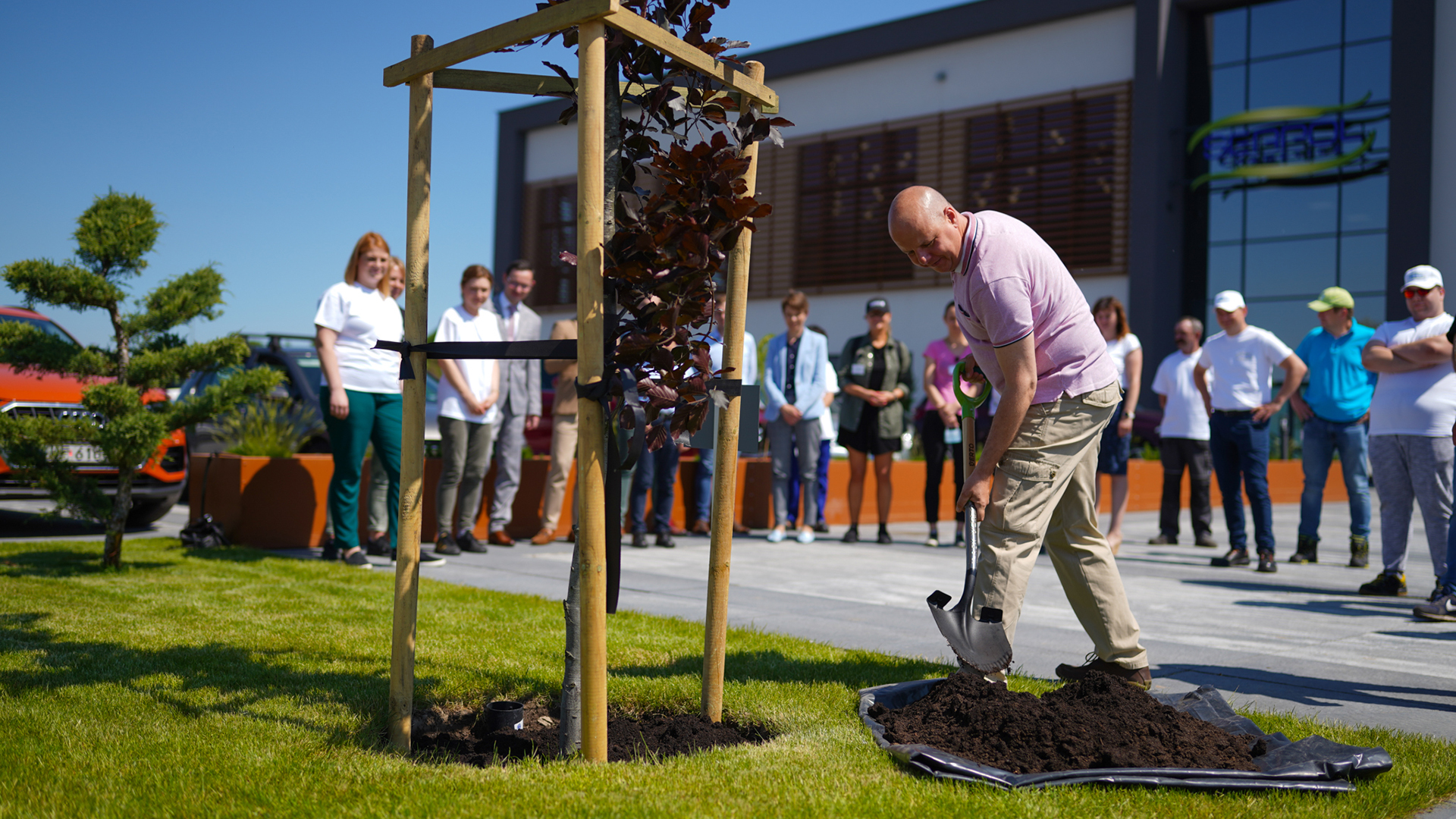 Learn more about our RafCycle program
Serpol-Cosmetics is the leading manufacturer of personal and household care products as well as plastic packaging (PET,rPET HDPE) with 30 years of experience. The key field of activity of the company is cooperation with the leading retail networks and distributors within the scope of manufacturing products in the Private Label sector.