We live exceptional times, and we all must work together for a common goal. Doctors, nurses and support staff are working around the clock to help patients with Covid-19. In response to the needs arising from the pandemic, UPM's Biofore Share and Care programme have contributed to common good through sponsorships, donations, in-kind contributions and pro bono voluntary work.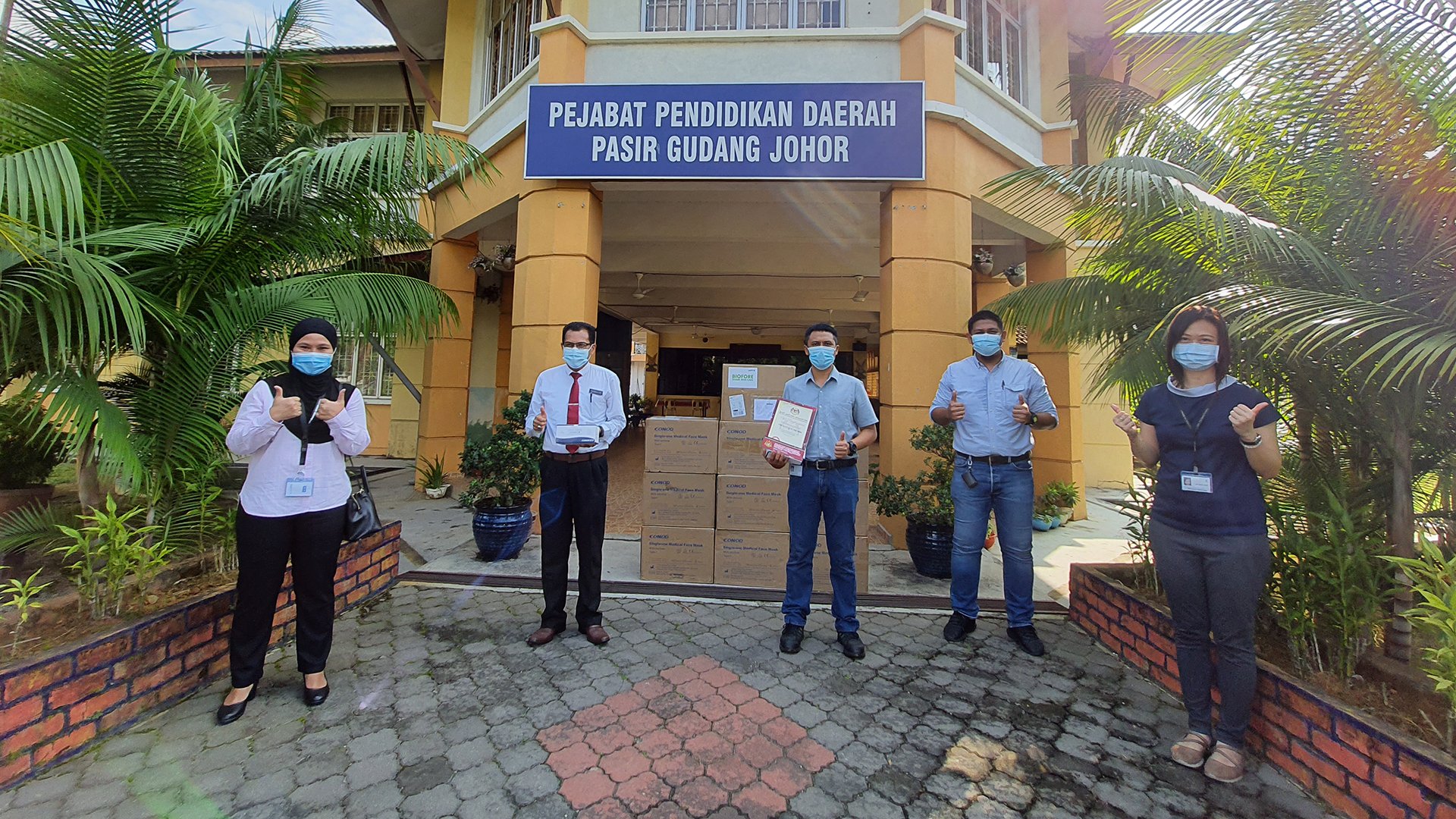 During the spring and summer, UPM has been active in sourcing the masks for the use of its employees' and contractors' and also provided its sourcing expertise for the common good. In addition to this pro bono work, the company offers each production site 10,000 masks to be distributed to a locally chosen cause. In total, half a million masks are available for this purpose during the summer and autumn. The masks meet the requirements set for EN standard Type I products.
We have collected examples of our face mask donations around the world below.
Dixon factory donates 10,000 masks to the local health department
The Dixon factory in the U.S. has donated 10,000 protective face masks to the local Lee County Health Department.
Changshu factory donates 10,000 masks to the local health center
UPM Raflatac Changshu factory donated 10,000 protective face masks to local Dongzhang Health Center in China.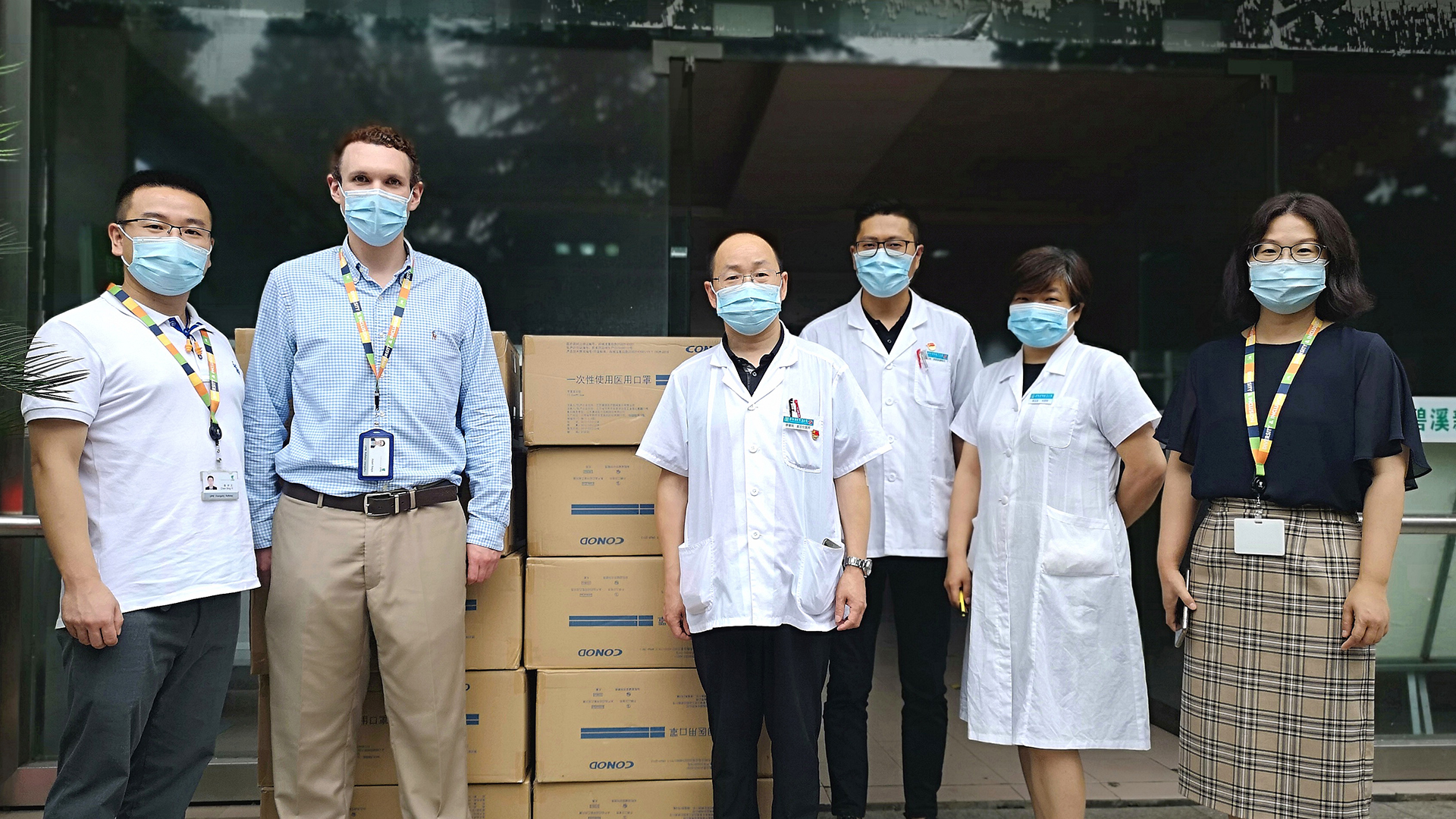 Malaysia factory supports the local community with face masks donations
In Malaysia, UPM Raflatac distributed masks and hand sanitizers to the local hospitals, health screening centers, police stations, fire department and other local authorities. Masks, hand sanitizers and safety brochures were also delivered to all our employees and their families in Malaysia.
As the newest donation, the Pasir Gudang Education Department receives 20,000 face masks that will be distributed to local schools.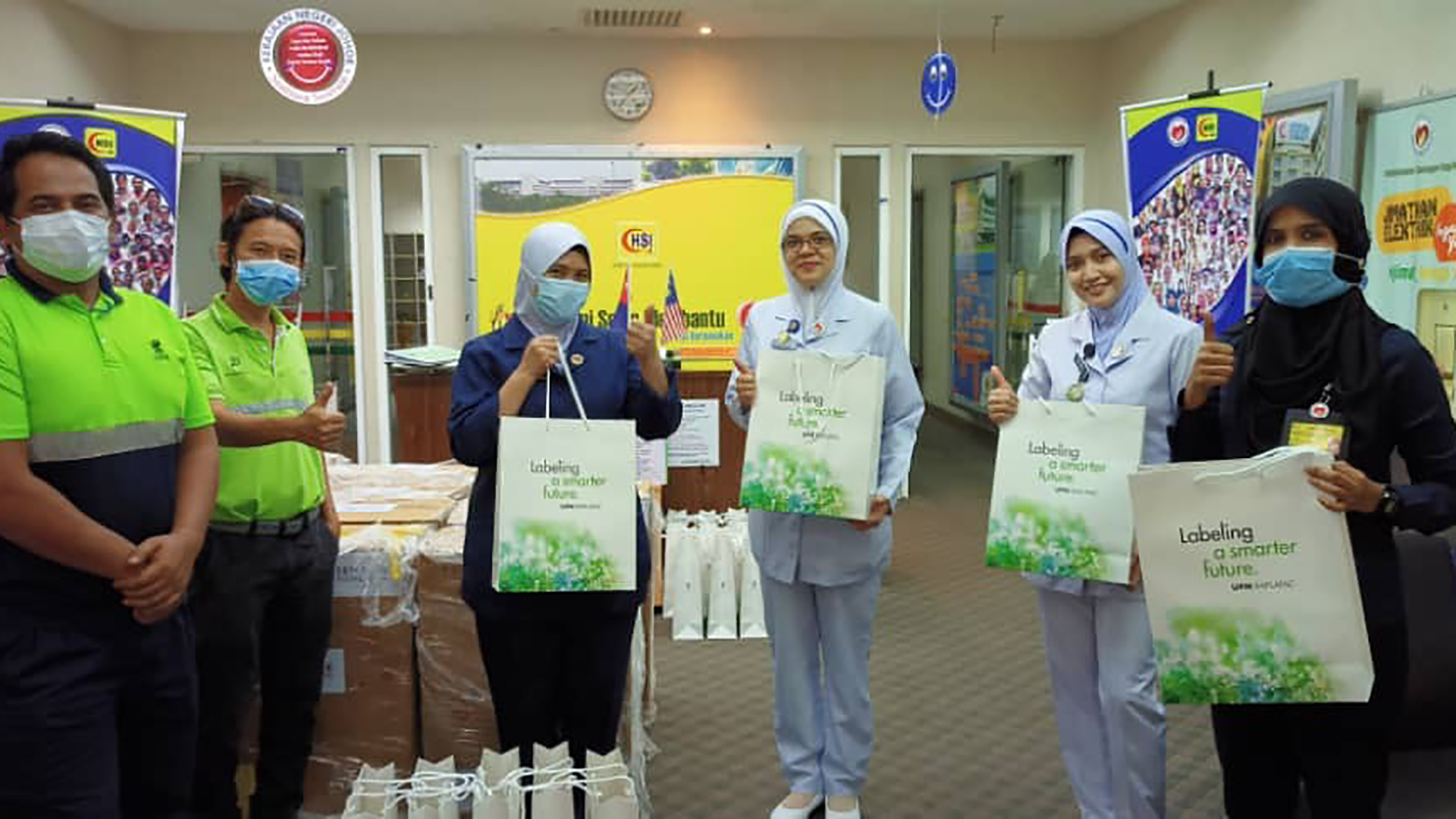 Wrocław community receives support from UPM Raflatac in the fight against COVID-19 pandemic
The Provincial Specialist Hospital of J. Gromkowskiego in Wroclaw, Poland, received 20,000 pieces of surgical masks donation.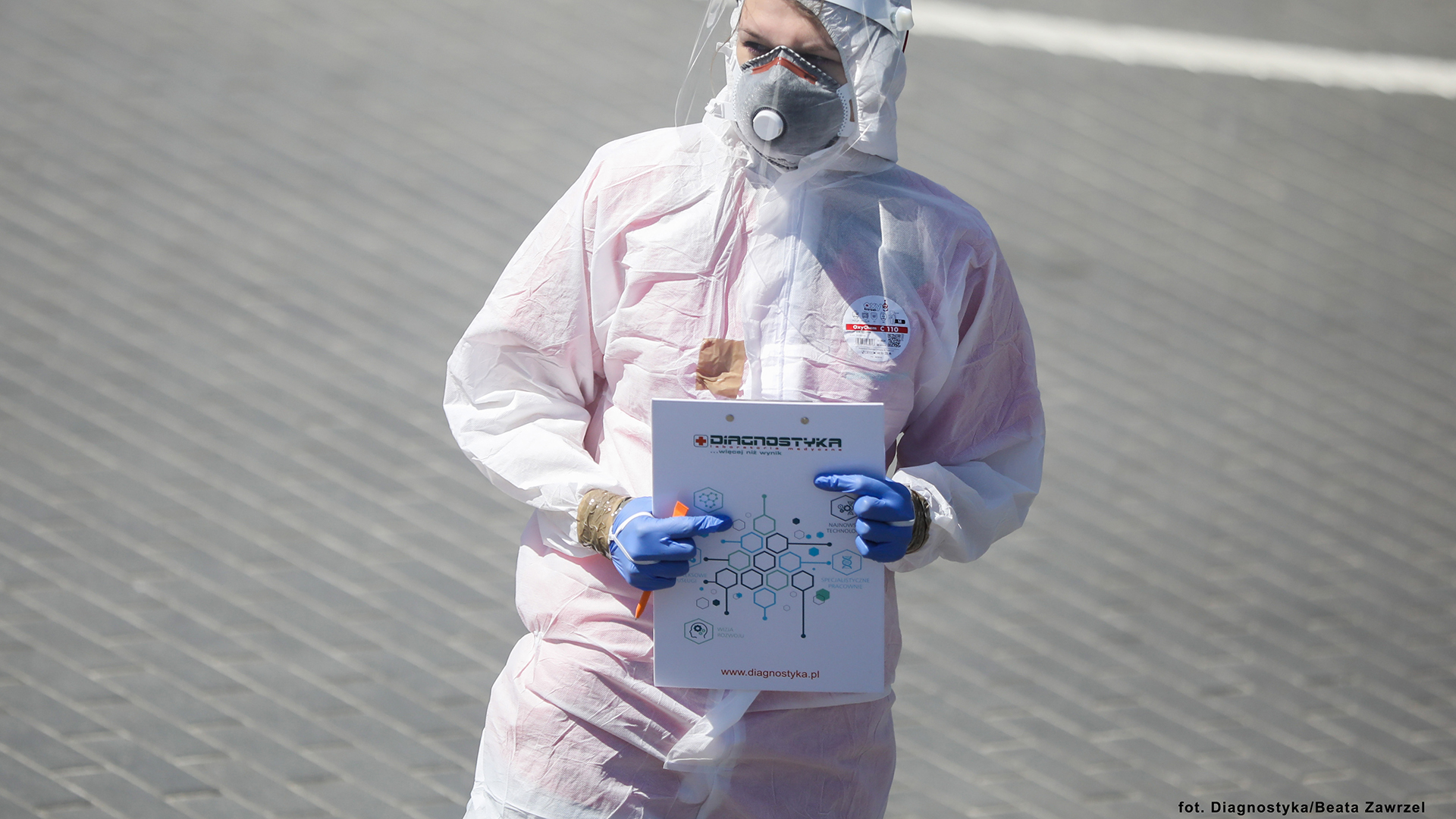 Tampere factory donates 10,000 face masks to a local rehabilitation center
The UPM Raflatac Tampere factory in Finland distributed 10,000 protective face masks to a local Tammenlehvä rehabilitation center. Part of Tampere City Group, Tammenlehvä Center provides social and health services to elderly people and people with dementia as well as neurological and orthopedic rehabilitation needs.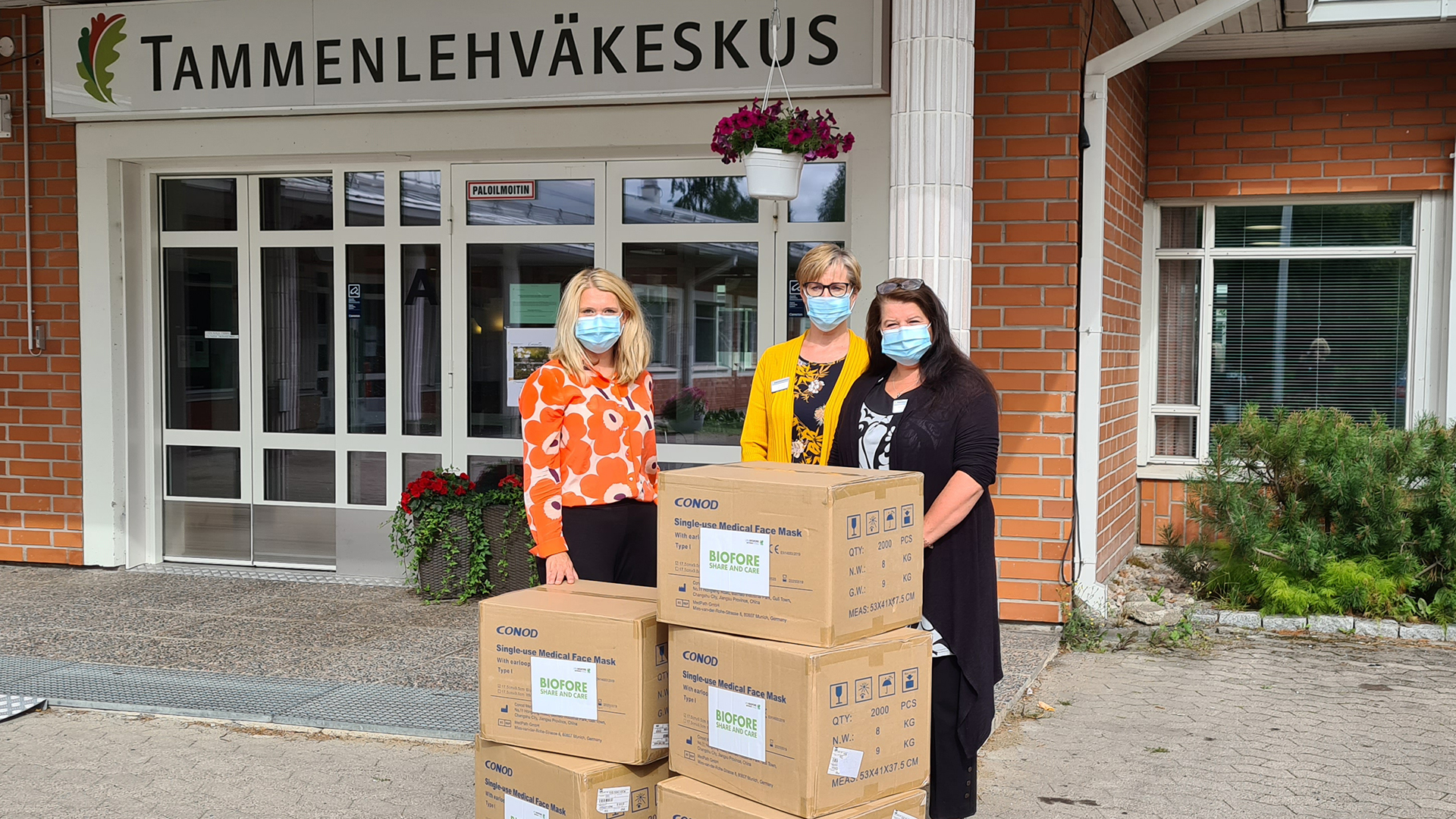 Read more about the Covid-19 support UPM has given to local communities