RafCycle™ by UPM Raflatac reduces waste volumes going to landfill from the processes of manufacturing, printing, distributing and applying self-adhesive labels to products. In the case of paper release liner, an excellent quality of wood fibre is recovered and reused to make new paper.
Turning liner waste into a resource
By recycling spent release liner, Masi Agricola benefits directly from reduced disposal costs and a significant reduction in carbon emissions from labels.
Managing Director Bruno Boscaini comments: "Separate collections carried out at retailers, vineyards and production facilities play a key role in reducing our waste and raw material consumption. We were pleasantly surprised to learn that the release liner could be transformed from a waste product into a resource. This is why we chose to sign with UPM Raflatac."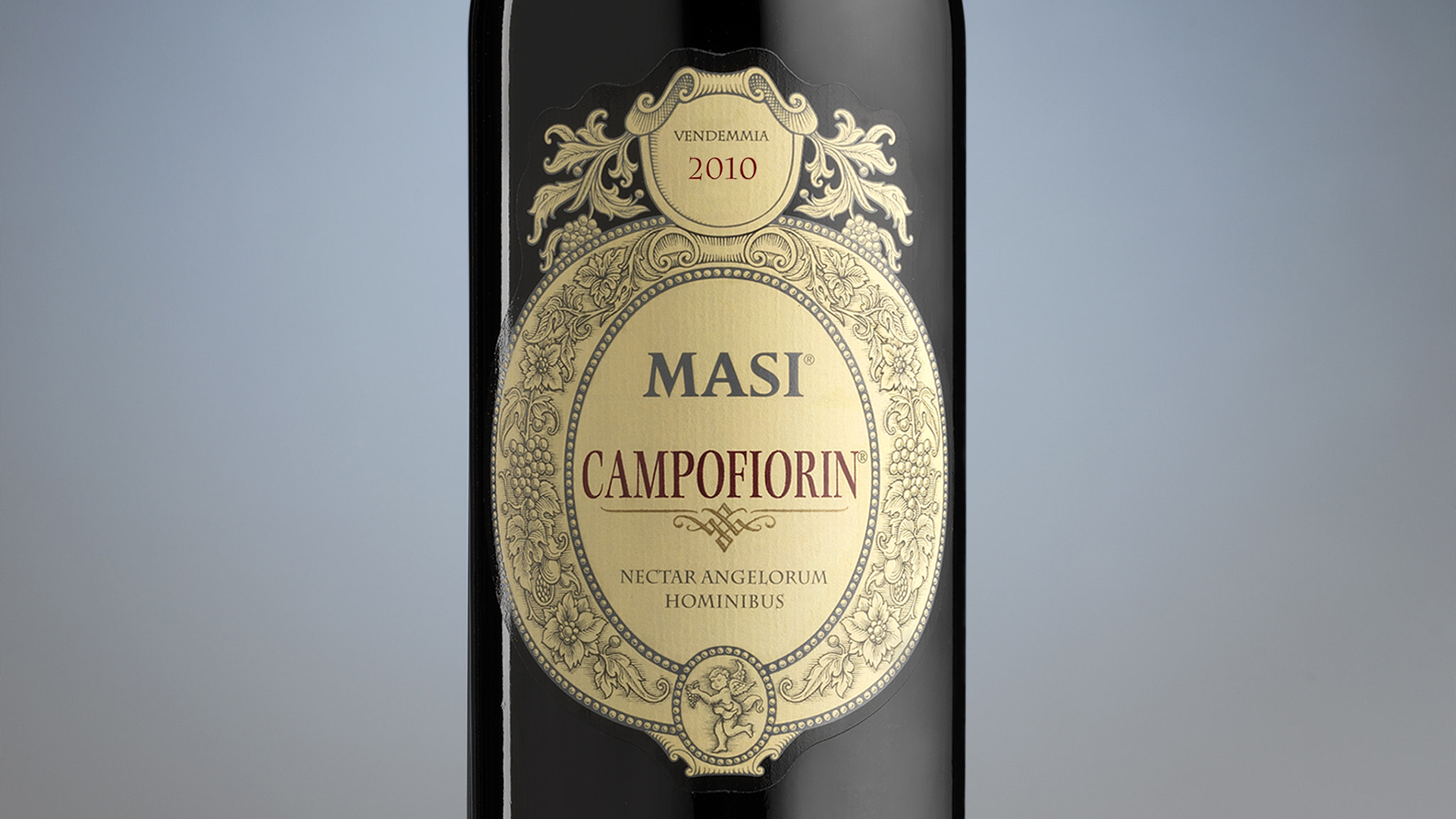 Greenhouse gas emissions down 26%
In a comparative study of liner recycling versus landfill disposal, UPM Raflatac conducted a lifecycle assessment (LCA) for Masi Agricola using a scenario of 12.5 million bottles a year and different combinations of labels and release liners.
In particular, recycling paper release liner through RafCycle was found to reduce Masi Agricola's label-related carbon footprint by 26%.
Joining the RafCycle program to recycle release liner offers the following benefits:
turns used label release liner from waste into a resource
significantly improves label users' environmental performance
brings clear savings in waste management costs
sustainability adds value to brands