The science is unequivocal. Recent IPCC climate reports published in August last year was a code red for humanity. Any further delay in concerted global action will miss a brief and rapidly closing window of opportunity to secure a liveable and sustainable future for all. It says that the chance of global warming exceeding the target of 1.5°C set in the Paris Agreement is over 50%, and this could take place as soon as in the early 2030s.
But you don't need any reports or science to tell you things are going wrong. Fires are raging in Australia, California, and Southern Europe, there are catastrophic floods all around the world, glaciers are melting, and hurricanes and typhoons are getting more intense. We can see the signs every day – in the news and the unlucky ones in their own backyard.
But this is just the beginning if we don't get a move on and do something really drastic, here and now.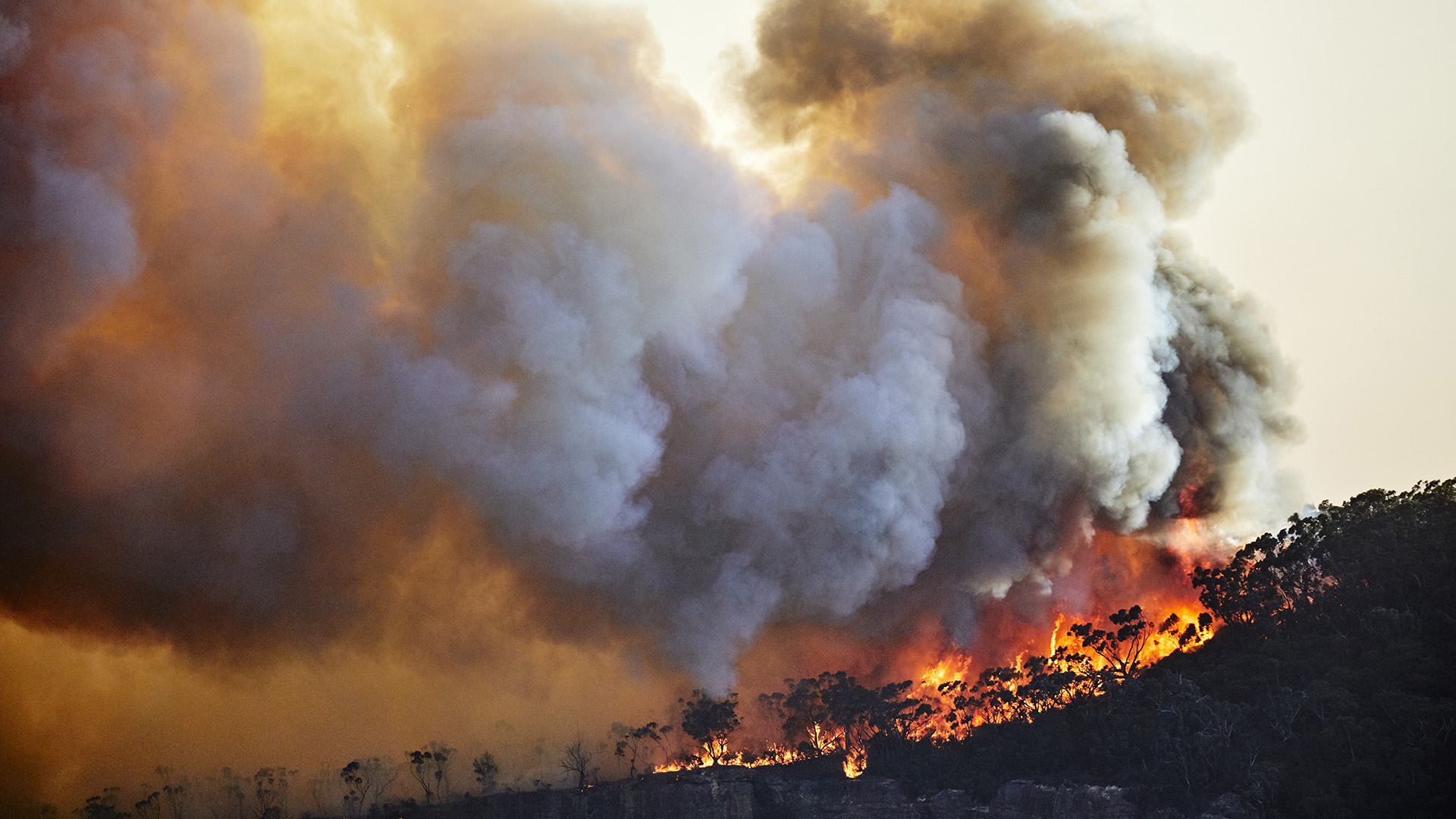 I have always believed in the capability of the markets to bring about the change we need, but society has faced so many challenges recently with the pandemic, the war and the cost of living that its difficult to also focus on climate. But we must, we have to act on climate.
This concern is driving me in my personal and professional life.
I heat my home with renewable energy, have an electric car, recycle, buy certified and local – take small steps and encourage other people around me to do the same.
Professionally, I am inspired to work for a company with its beyond fossils ambition; one who is committed to the UN's Business Ambition for 1.5°C to take tangible actions to mitigate climate change and is the only forest industry company signed up to The Climate Pledge by Amazon.
Even so, and with sustainability strong in our strategy and culture, I keep asking myself if we are pushing hard enough. Is there more we could do in our business teams or the factory and in sourcing to make the needed changes quickly enough? And the answer of course is YES. This motivates me to get up in the morning and continue the battle.
At UPM Raflatac, the battle means continuously reducing the use of materials and energy, increasing the use of renewable and recycled raw materials, and enhancing the recyclability or reuse of packaging using our labels.
But even when we have taken all measures possible, we are mainly reducing impact, doing less harm. The imperative to act on climate means we also need to find alternative solutions today that tackle the emissions we haven't been able to reduce. This is where compensating for emissions comes in. We effectively use climate finance and take action now. Our new RAFNXT+ and Linerless CarbonNeutral® certified products do exactly that.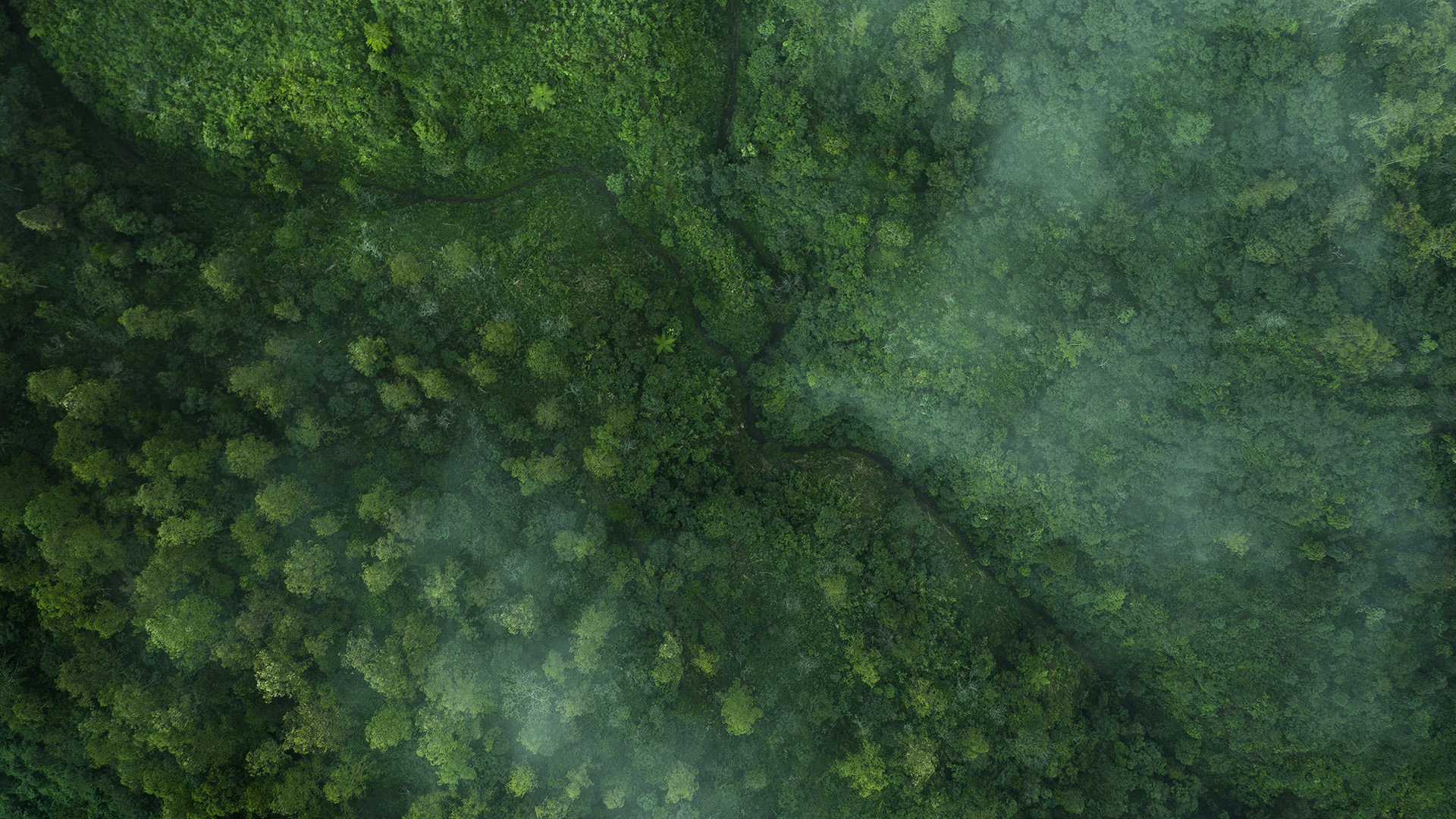 The key is to select credible partners and finance projects that tackle the root causes of climate change, are linked to UN's Sustainable Development Goals, and support local communities. This is why we are working with Climate Impact Partners.
Compensating for our emissions may sound like greenwashing to some, but there's no getting away from the fact that all products have a carbon footprint and we need to take action now – we need to get that fossil carbon outside of the atmosphere asap. Certified carbon offset projects give us that opportunity.
We have a moral obligation to act – as the father of three boys, I am very conscious we are defining what kind of world future generations will try to live in. Many places will become uninhabitable or even disappear. Its sad to think about that, but it also spurs me to act now, today.
Read more:
UPM Raflatac RAFNXT+ is the world's first CarbonNeutral® certified label material
The whole Linerless product range is now certified as a CarbonNeutral® product