Both UPM Raflatac factories in Poland are now operating with 100 percent renewable electricity. Since the beginning of 2021, no fossil fuel-generated electricity sources have been used in the Nowa Wieś's factory operations while the Biskupice Podgórne factory has been using only renewable electricity since 2016. The renewable electricity the factories use is generated from sources like wind, solar, and hydropower.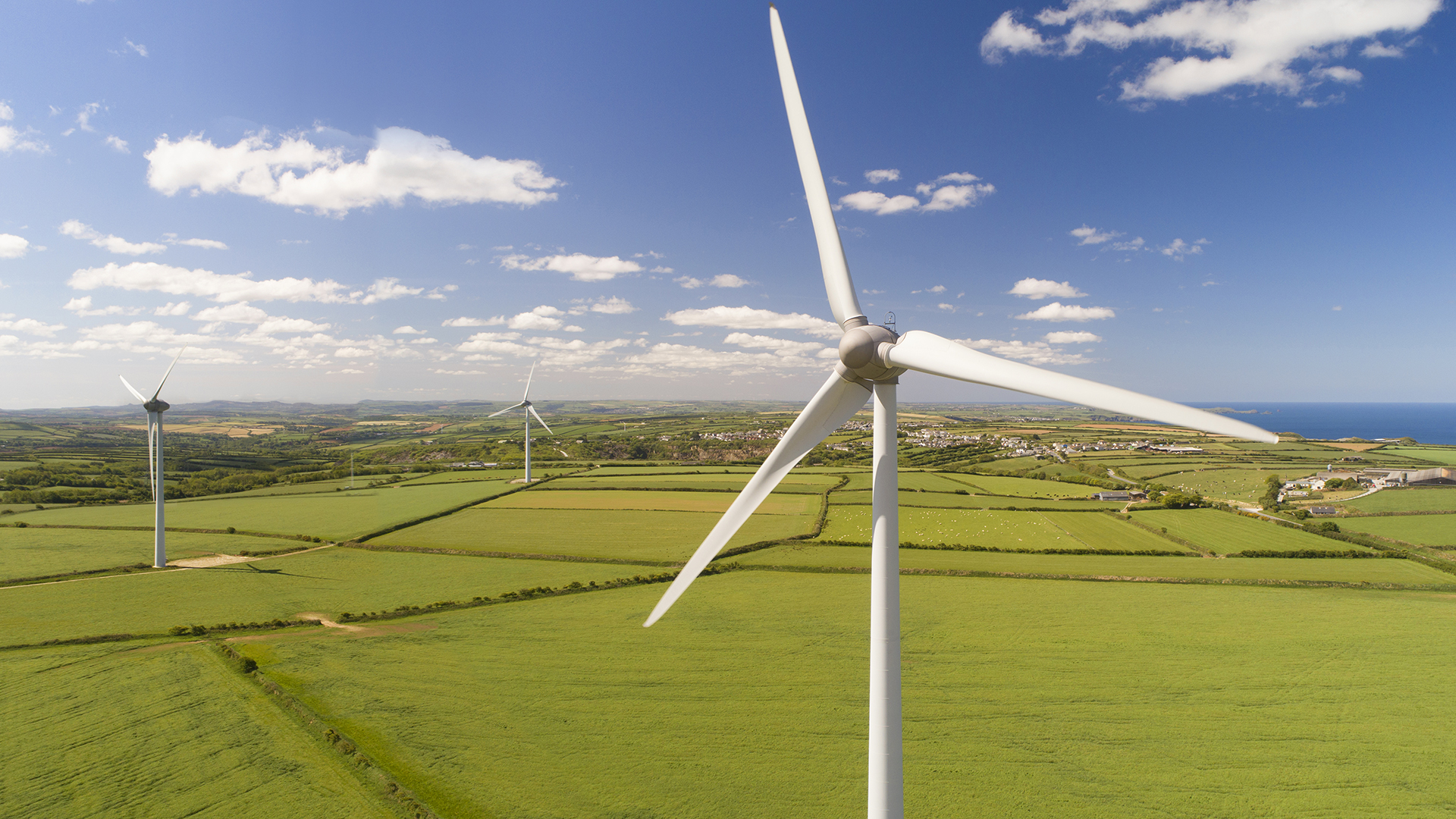 Using renewable electricity, the UPM Raflatac Poland factories produce labeling materials with a smaller carbon footprint. Because the company's label materials are usually incorporated into other finished products and packaging, the carbon emission reductions achieved in the Poland operations are "built-in" to the label stock products. These reductions are automatically passed on to UPM Raflatac's customers and end-users, helping them achieve their own emission reduction targets.
"Taking into account the big scale of our operations, the transition to renewable electricity at our UPM Raflatac Poland factories is a significant step in our sustainability journey. Companies like ours have an important role to play in leading the way for a more sustainable future beyond fossils," says Krzysztof Minta, General Manager, Biskupice Podgórne, Poland factory, UPM Raflatac.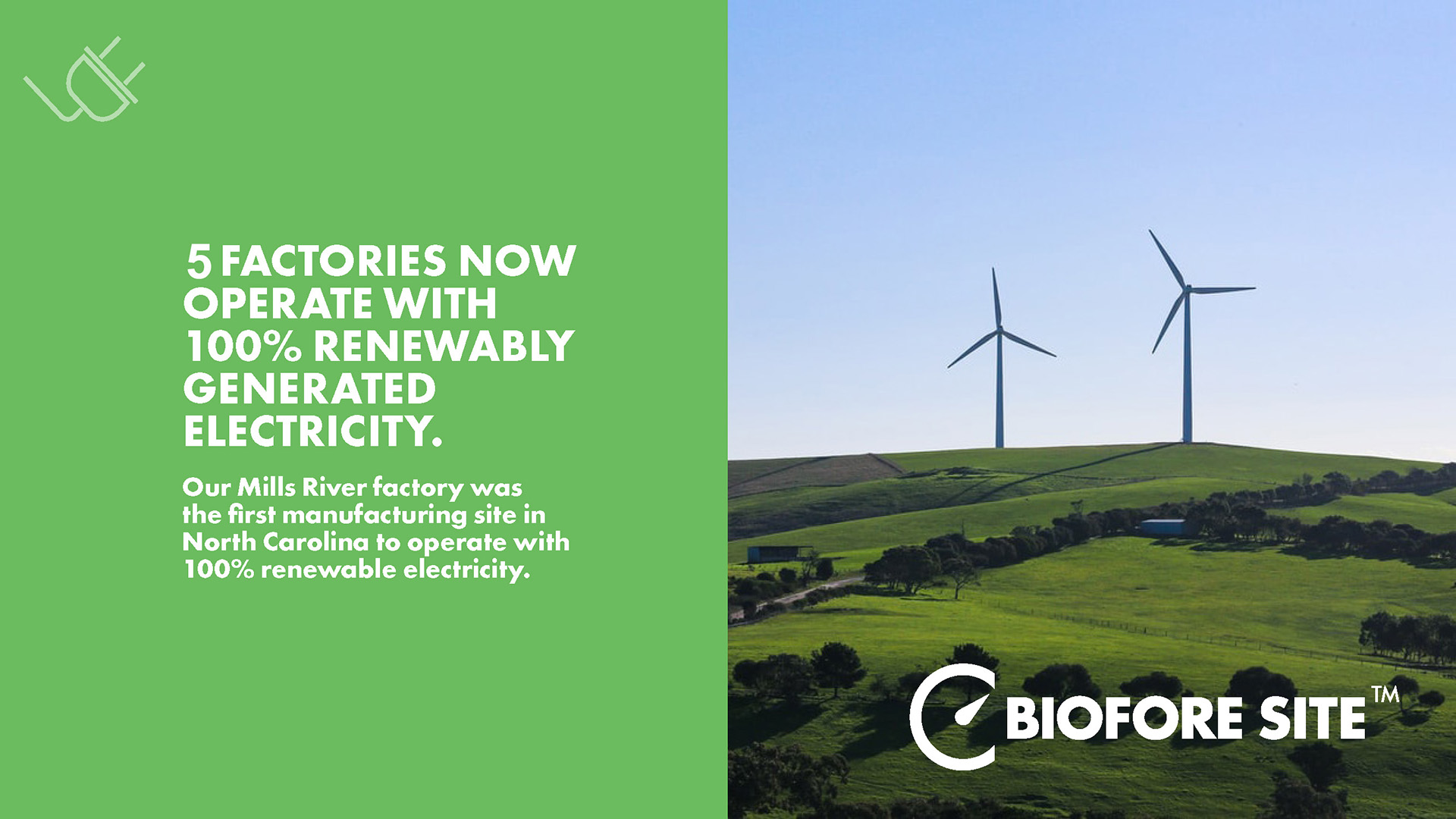 "UPM Raflatac has a 2030 global target to reduce fossil CO2 emissions from our operations and purchased electricity by 30 percent. Using 100 percent renewable electricity at both of our plants in Poland is our concrete action achieving this goal," adds Markku Havonen, General Manager, Nowa Wieś, Poland factory, UPM Raflatac.
The use of renewable electricity is a key component of UPM Raflatac's Biofore Site™ program, which aims to improve the sustainability performance of the company's manufacturing sites. The program includes a Biofore Site scorecard with approximately 30 sustainability measures, including energy use, aligned with the United Nations' Sustainable Development Goals (SDGs). The SDGs are the framework that governments, businesses, and civil society use to drive the sustainability agenda.
Read also:
Three years of Biofore Site™: UPM Raflatac aims higher in sustainable manufacturing
Three years later: Our Biofore Site™ goals more relevant than ever