UPM Raflatac supports "We test – We support" project by the leading laboratories "Diagnostyka" in Poland. This is the first big-scale initiative in Poland to increase the testing capacity during the global pandemic. The initiative is supported through UPM's Biofore Share and Care programme.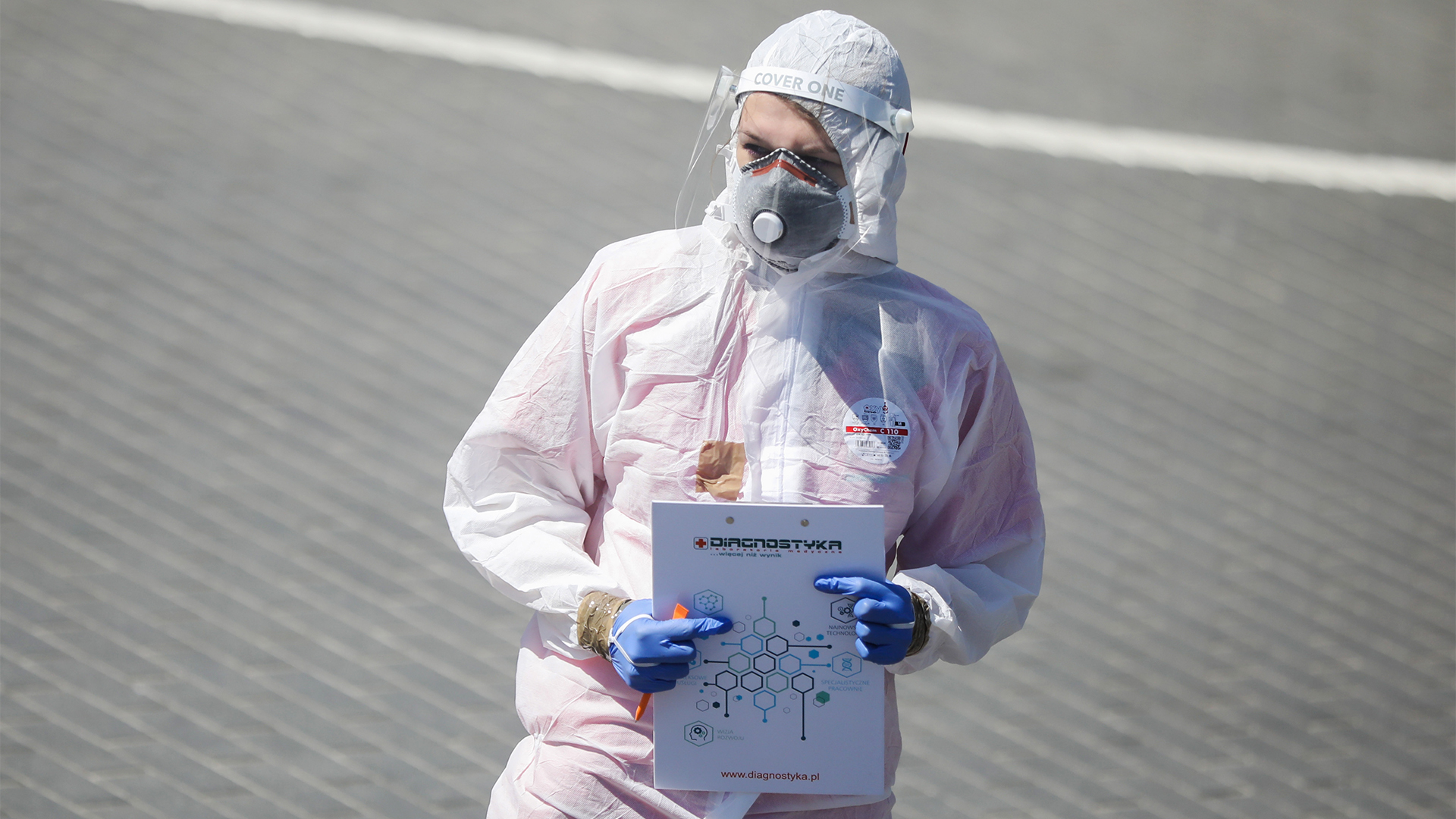 "We test – We support" project provides free COVID-19 tests for healthcare personnel and enables easy access to mobile testing also for private citizens in Wrocław region, where UPM Raflatac Poland has factories. To enable safe and fluent service, COVID-19 tests are conducted daily at Drive & Go-Thru Collection Points. The tests are validated by WHO. UPM Raflatac supports the local community in Poland during the pandemic through this monetary donation for the project.
Supporting "We test – We support" initiative is an example of UPM's Biofore Share and Care activities. The programme reflects our commitment to building a sustainable, innovation-driven future by sharing our expertise and assets for causes we care about. The programme consists of four focus areas: Reading and Learning, Engaging with communities, Responsible water use, and Boosting bioinnovations.
Tests' funding is undertaken by the Diagnostyka Group and Partners, commercial entities and local authorities who have joined the project. Other business supporters of the project are BNP Paribas and PwC.
All UPM Raflatac's donations and sponsorships are coordinated through the Biofore Share and Care programme. Donations refer to one-off or occasional non-profit support given to charitable purposes or other good causes. All UPM's donations are coordinated via the Stakeholder Relations Management Team and approved by our CEO Jussi Pesonen.