UPM Raflatac announces the release of Rêverie 2, a new premium collection of unique, high-end labeling materials for wines, spirits, and craft beverages developed in response to the latest market trends and demands. The collection has been created in collaboration with UPM Raflatac's partners to meet their expectations, and it enables innovative printing techniques and finishes.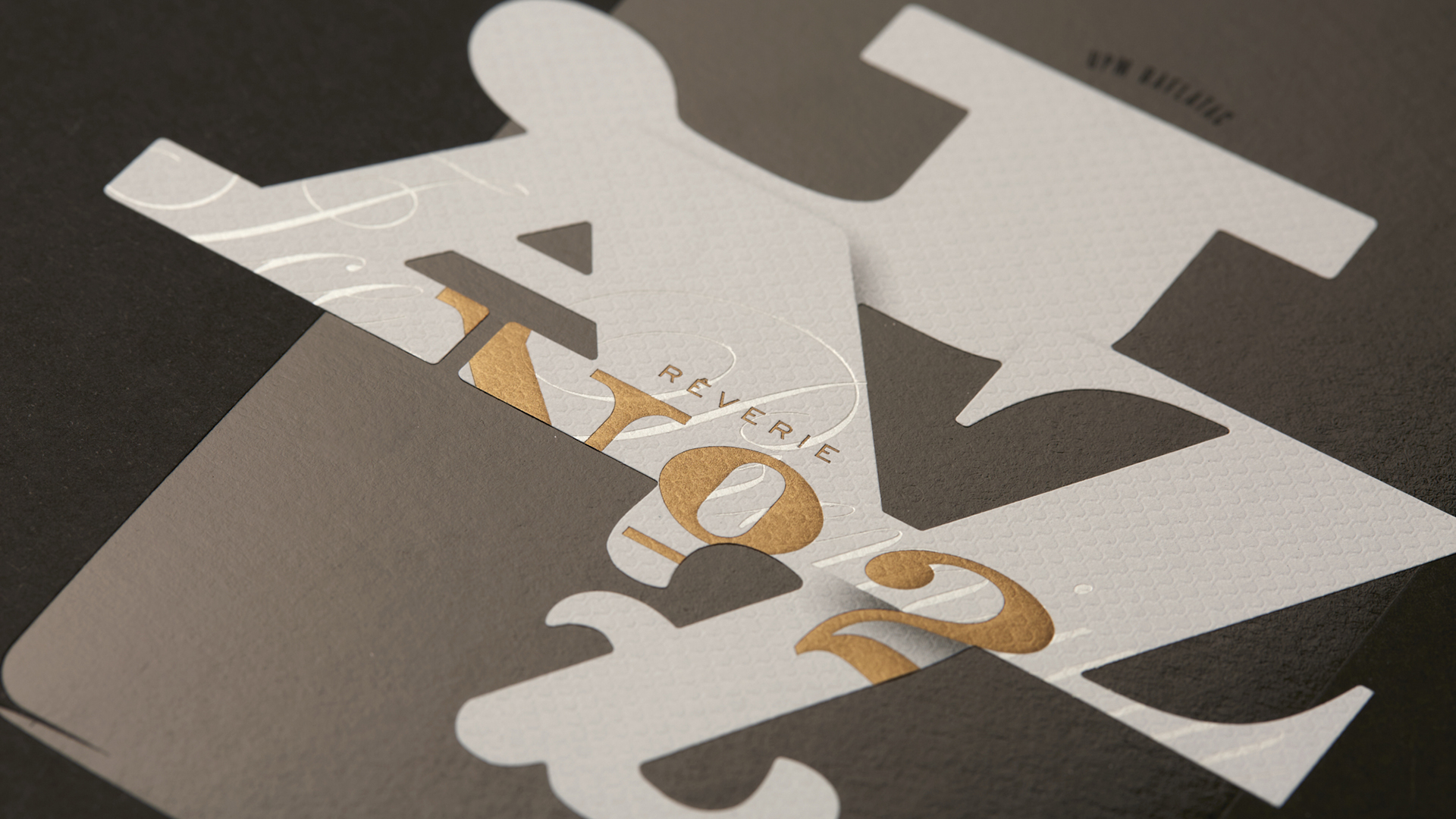 The collection includes a variety of FSC-certified materials (FSC-C012530) from sustainably managed forests as well as materials made from 100% recycled content and other controlled sources. This helps the brand owners to reach their sustainability targets linking to mitigating climate change or promoting circular economy.
"A product's label is a key touchpoint that provokes an emotional reaction and establishes an instant relationship with consumers, and we developed this collection with that in mind," explains Vincent Tavernier, Business Development Manager, Wine, Spirits, & Craft Beverage, UPM Raflatac. "Labels can communicate a lot about the character of the product they represent, and we're excited to offer brands the opportunity to put their best foot forward in the competitive wine, spirits, and beverage market with intriguing label designs that tell a compelling story."
The Rêverie 2 collection comprises the following materials:
UPM Raflatac Jazz Ice Premium-FSC – A versatile material with a new light, textured design and an excellent ice-bucket performance. This material gives room for creativity and bold designs making it a perfect choice for labeling spirits bottles
UPM Raflatac Jazz Silver Ice Premium-FSC – An iridescent version of Jazz Ice with liveliness, freshness, and dynamism combined with excellent ice-bucket performance. With its freshness, it is well suitable for labeling white, rosé and sparkling wines
UPM Raflatac Ronda PCR Ice Premium-FSC – An elegant, refined material – made from 100% recycled content – with an optimal level of whiteness and superior embossing properties combined with excellent ice-bucket performance
UPM Raflatac Rust – A super-premium material that communicates authenticity and craftsmanship like no other. It reminds you of the ground and soil and suits well for spirits and craft beer labels or red wines
UPM Raflatac Sabrage Blanc de Blancs Ice Premium– A material that meets the true premiumization needs of the market. Highly elegant and suitable for high embossing and debossing. The ideal solution for combining the tactile properties of cotton fibers with excellent ice-bucket performance
With these inspiring label materials, brand owners can truly showcase their innovativeness and sustainable mindset and differentiate from others.
Click here to download photos of the collection »
For further information please contact:
Vincent Tavernier, Business Development Manager, Wine, Spirits, & Craft Beverage, UPM Raflatac, tel. +33698367203
UPM, Media Relations
Mon-Fri 9:00-16:00 EET
tel. +358 40 588 3284
media@upm.com
UPM Raflatac
UPM Raflatac is leading in sustainable labeling through our innovative self-adhesive label materials and services. We offer high-quality paper and film label stock for branding and promotion, informational labels, and labels with functionality. We operate a global network of factories, distribution terminals and sales offices. Our company employs around 3,000 people and made sales of EUR 1.6 billion (USD 1.8 billion) in 2019. UPM Raflatac is part of UPM. Find out how we are labeling a smarter future beyond fossils at www.upmraflatac.com.
Follow UPM Raflatac on Twitter | LinkedIn | Facebook | YouTube | Instagram
UPM
We deliver renewable and responsible solutions and innovate for a future beyond fossils across six business areas: UPM Biorefining, UPM Energy, UPM Raflatac, UPM Specialty Papers, UPM Communication Papers and UPM Plywood. As the industry leader in responsibility we are committed to the UN Business Ambition for 1.5°C and the science-based targets to mitigate climate change. We employ 18,700 people worldwide and our annual sales are approximately EUR 10.2 billion. Our shares are listed on Nasdaq Helsinki Ltd. UPM Biofore – Beyond fossils. www.upm.com
Follow UPM on Twitter | LinkedIn | Facebook | YouTube | Instagram | #UPM #biofore #beyondfossils