UPM Raflatac is introducing a significantly improved universal topcoat for all its main PE and PP film products in the European market. The new topcoat will allow a greater range of printing methods to be used on standard films, reducing inventory requirements and making printers' production processes more efficient.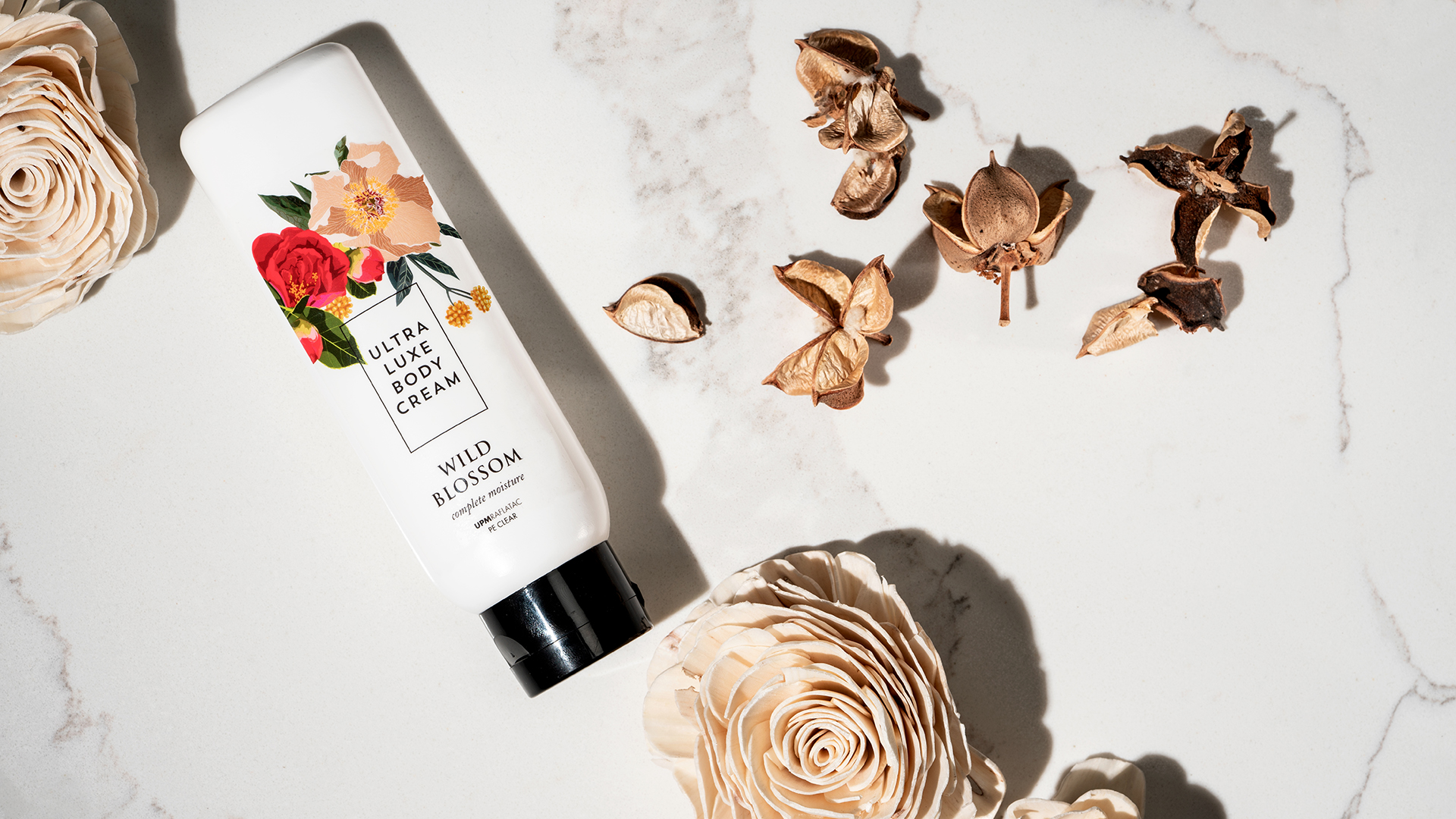 The new topcoat has been designed using the Triple Gamma (3G) approach, which enables reliably high performance across a wide range of applications. This optimization affects the interaction between the ink and the topcoat, leading to a large number of notable benefits, including significantly improved UV-inkjet printability, improved printability with UV-flexo printing, better ink wet-out, potentially lower ink consumption, and reduced blocking with PP clear-on-clear.
"Multipurpose films make life much easier for printers," explains Anniina Kujala, Segment Manager, Films EMEIA, UPM Raflatac. "The more robust and versatile a film is, the fewer types of film you need to keep in stock, improving inventory control and efficiency."
Click here to download a picture »
For further information please contact:
Anniina Kujala, Segment Manager, Films EMEIA, UPM Raflatac, tel. +358405285670
UPM, Media Relations
Mon-Fri 9:00-16:00 EET
tel. +358 40 588 3284
media@upm.com
UPM Raflatac
UPM Raflatac is leading in sustainable labeling through our innovative self-adhesive label materials and services. We offer high-quality paper and film label stock for branding and promotion, informational labels, and labels with functionality. We operate a global network of factories, distribution terminals and sales offices. Our company employs around 3,000 people and made sales of EUR 1.6 billion (USD 1.8 billion) in 2019. UPM Raflatac is part of UPM. Find out how we are labeling a smarter future beyond fossils at www.upmraflatac.com.
Follow UPM Raflatac on Twitter | LinkedIn | Facebook | YouTube | Instagram
UPM
We deliver renewable and responsible solutions and innovate for a future beyond fossils across six business areas: UPM Biorefining, UPM Energy, UPM Raflatac, UPM Specialty Papers, UPM Communication Papers and UPM Plywood. As the industry leader in responsibility we are committed to the UN Business Ambition for 1.5°C and the science-based targets to mitigate climate change. We employ 18,700 people worldwide and our annual sales are approximately EUR 10.2 billion. Our shares are listed on Nasdaq Helsinki Ltd. UPM Biofore – Beyond fossils. www.upm.com
Follow UPM on Twitter | LinkedIn | Facebook | YouTube | Instagram | #UPM #biofore #beyondfossils