UPM Raflatac is partnering with UPM Specialty Papers' UPM LinerLoopTM recycling concept through its RafCycleTM by UPM Raflatac service in order to strengthen the labeling value chain offering of recycled content and closed loop products. RafCycle together with UPM LinerLoop actively enhances industry collaboration for liner recycling and is a good example of the circular economy in action.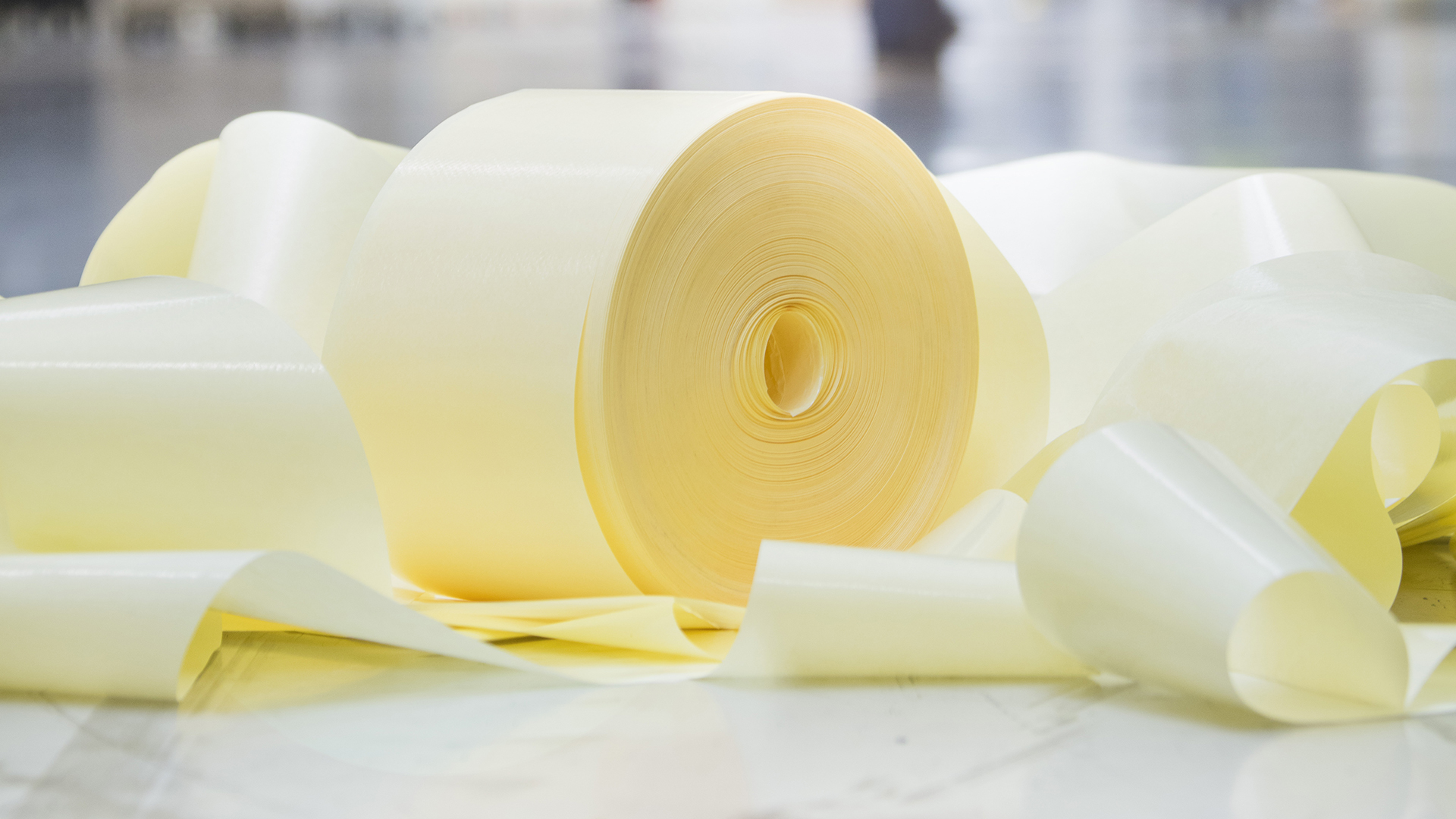 "UPM Raflatac welcomes this industry initiative to boost the circular economy. UPM Specialty Papers is one of our label material suppliers and together we can support the whole labeling value chain in achieving their zero-waste targets," says Juha Virmavirta, Director, RafCycle solutions, UPM Raflatac "Turning waste into a valuable resource is a must in the circular economy and an important part of our sustainability approach. We look forward to developing new and existing partnerships with customers and brand owners on the road to zero landfill waste," he continues.
UPM Raflatac is a frontrunner in solutions for managing the challenges of label waste. UPM Raflatac's RafCycle service for turning waste into a resource was launched in 2008 and has over 150 partners in 17 countries globally. Through its RafCycle service UPM Raflatac collects liner waste from its partners and recycles it back into paper and film labeling material.
For further information please contact:
Juha Virmavirta, Director, RafCycle solutions, UPM Raflatac, tel. +358204168015
UPM, Media Relations
Mon-Fri 9:00-16:00 EET
tel. +358 40 588 3284
media@upm.com
UPM Raflatac
UPM Raflatac is leading in sustainable labeling through our innovative self-adhesive label materials and services. We offer high-quality paper and film label stock for branding and promotion, informational labels, and labels with functionality. We operate a global network of factories, distribution terminals and sales offices. Our company employees around 3,000 people and made sales of EUR 1.6 billion (USD 1.8 billion) in 2019. UPM Raflatac is part of UPM. Find out how we are labeling a smarter future beyond fossils at www.upmraflatac.com.
Follow UPM Raflatac on Twitter | LinkedIn | Facebook | YouTube | Instagram
UPM
We deliver renewable and responsible solutions and innovate for a future beyond fossils across six business areas: UPM Biorefining, UPM Energy, UPM Raflatac, UPM Specialty Papers, UPM Communication Papers and UPM Plywood. As the industry leader in responsibility we are committed to the UN Business Ambition for 1.5°C and the science-based targets to mitigate climate change. We employ 18,700 people worldwide and our annual sales are approximately EUR 10.2 billion. Our shares are listed on Nasdaq Helsinki Ltd. UPM Biofore – Beyond fossils. www.upm.com
Follow UPM on Twitter | LinkedIn | Facebook | YouTube | Instagram | #UPM #biofore #beyondfossils