Starting January 2020 the chemical Bisphenol A (BPA) will no longer be allowed to be used in making thermal paper in the European Union. In response, UPM Raflatac announces its European product portfolio of thermal label papers and films is now BPA-free. Moreover, the company is providing total phenol-free thermal label paper options.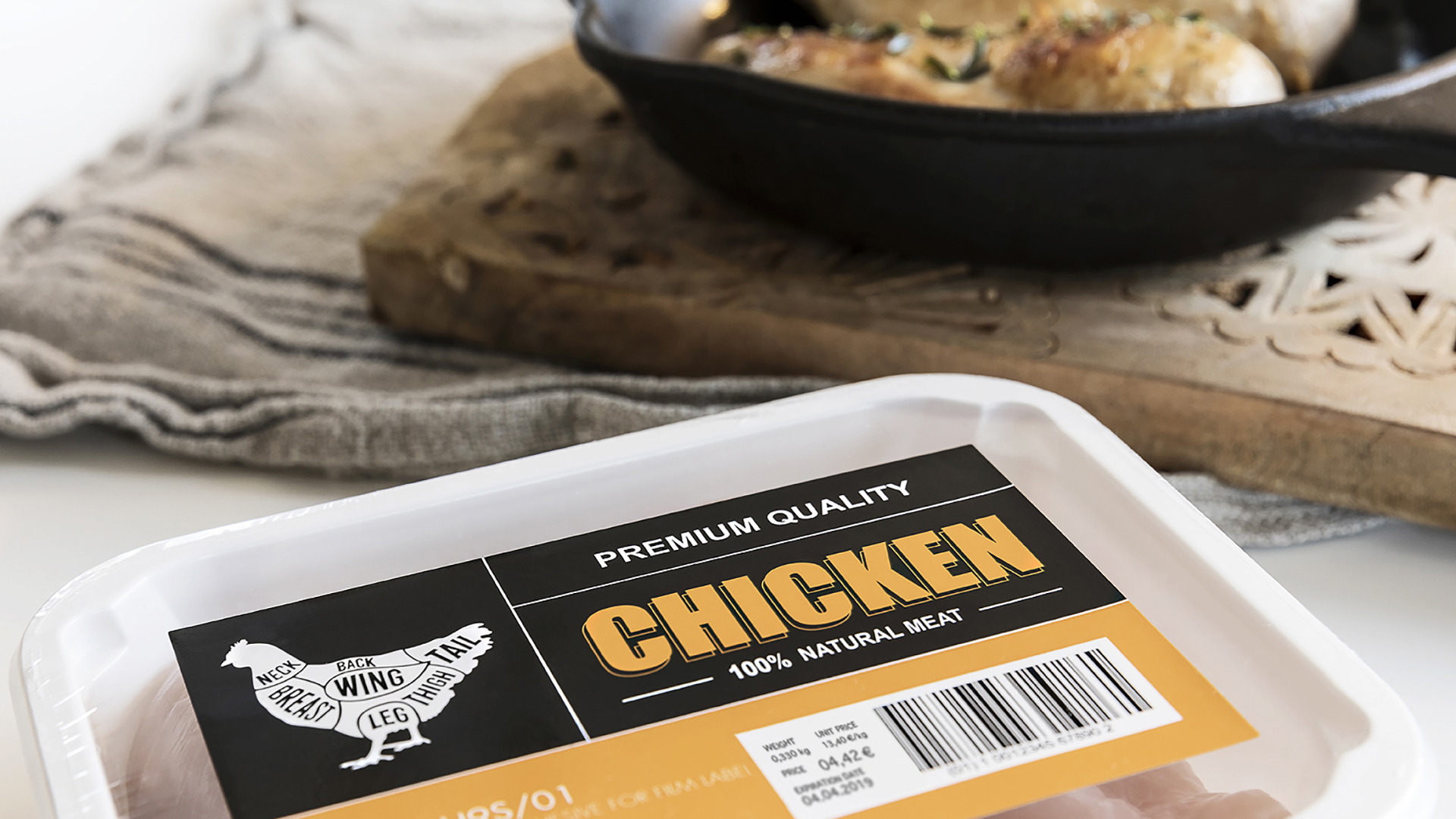 BPA is an organic synthetic compound used in the manufacture of plastics. It is also used as a color developer in the thermal layer of thermal paper. In recent years, there have been concerns that BPA could negatively affect people's health which prompted the EU to set regulations restricting its use.
Responsibility is taken seriously at UPM Raflatac. The work does not stop at offering BPA-free materials. To follow future trends and shape industry standards, the company also offers total phenol-free thermal label paper options. The developer used in UPM Raflatac's phenol-free materials is non-phenolic, making it chemically different from all other color developers used in thermal papers.
"BPA-free materials are soon to become an industry standard. We will continue to be at the forefront by investing in developing total phenol-free chemistry solutions going forward. By adopting total phenol-free thermal label papers, printers and brands can stay two steps ahead of the competition and protect their market position in the long term for the years to come," says Ville Pollari, Director, Business Segment VIP & Prime, UPM Raflatac.
Read our Guide to Bishpenol A (BPA)-free labeling »
For further information please contact:
Ville Pollari, Director, Business Segment VIP & Prime, UPM Raflatac, tel. +358407748674
UPM, Media Relations
Mon-Fri 9:00-16:00 EET
tel. +358 40 588 3284
media@upm.com
UPM Raflatac
UPM Raflatac is labeling a smarter future beyond fossils by developing innovative and sustainable labeling solutions. As one of the world's leading producers of self-adhesive label materials, we supply high-quality paper and film label stock for consumer product and industrial labeling through a global network of factories, distribution terminals and sales offices. We employ around 3,000 people and made sales of EUR 1.5 billion (USD 1.9 billion) in 2018. UPM Raflatac is part of UPM. Find out more at www.upmraflatac.com.
UPM
We deliver renewable and responsible solutions and innovate for a future beyond fossils across six business areas: UPM Biorefining, UPM Energy, UPM Raflatac, UPM Specialty Papers, UPM Communication Papers and UPM Plywood. We employ around 19,000 people worldwide and our annual sales are approximately EUR 10.5 billion. Our shares are listed on Nasdaq Helsinki Ltd. UPM Biofore – Beyond fossils. www.upm.com