Our factory in Nancy, France celebrated a momentous achievement on August 16: three years without a loss-time accident (LTA).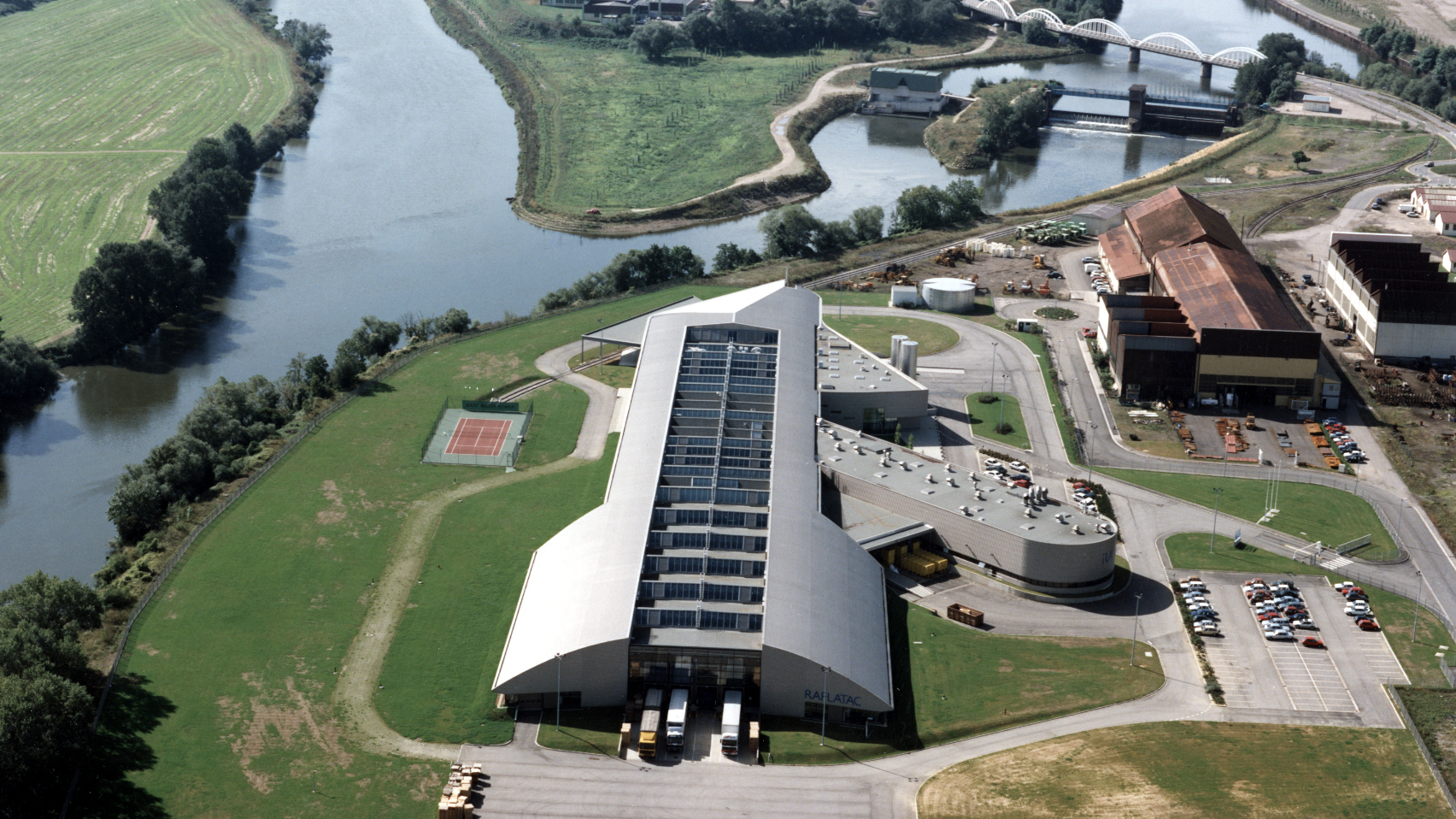 "We can be proud of our team for this important achievement but we will maintain, more than ever, our focus on safety. Remember that the devil never sleeps!" says Bertrand Richard, Maintenance, Engineering and Safety Manager, Nancy factory.
"Our team in Nancy has done a tremendous job in operating a safety culture that touches all employees. All of our employees around the world can look up to our colleagues in France and learn a lot about what it means to Aim Higher for safety!" says Laura Cummings, Director, Health, Safety and Environment.