UPM Raflatac is the first self-adhesive label material supplier to have all factories in Europe certified according to the ISO 22000:2005 food safety standard. This certificate ensures that the products are designed and manufactured according to the European Good Manufacturing Practice Regulation (GMP), EU 2023/2006. The management systems are certified and regularly audited by a third party auditing company.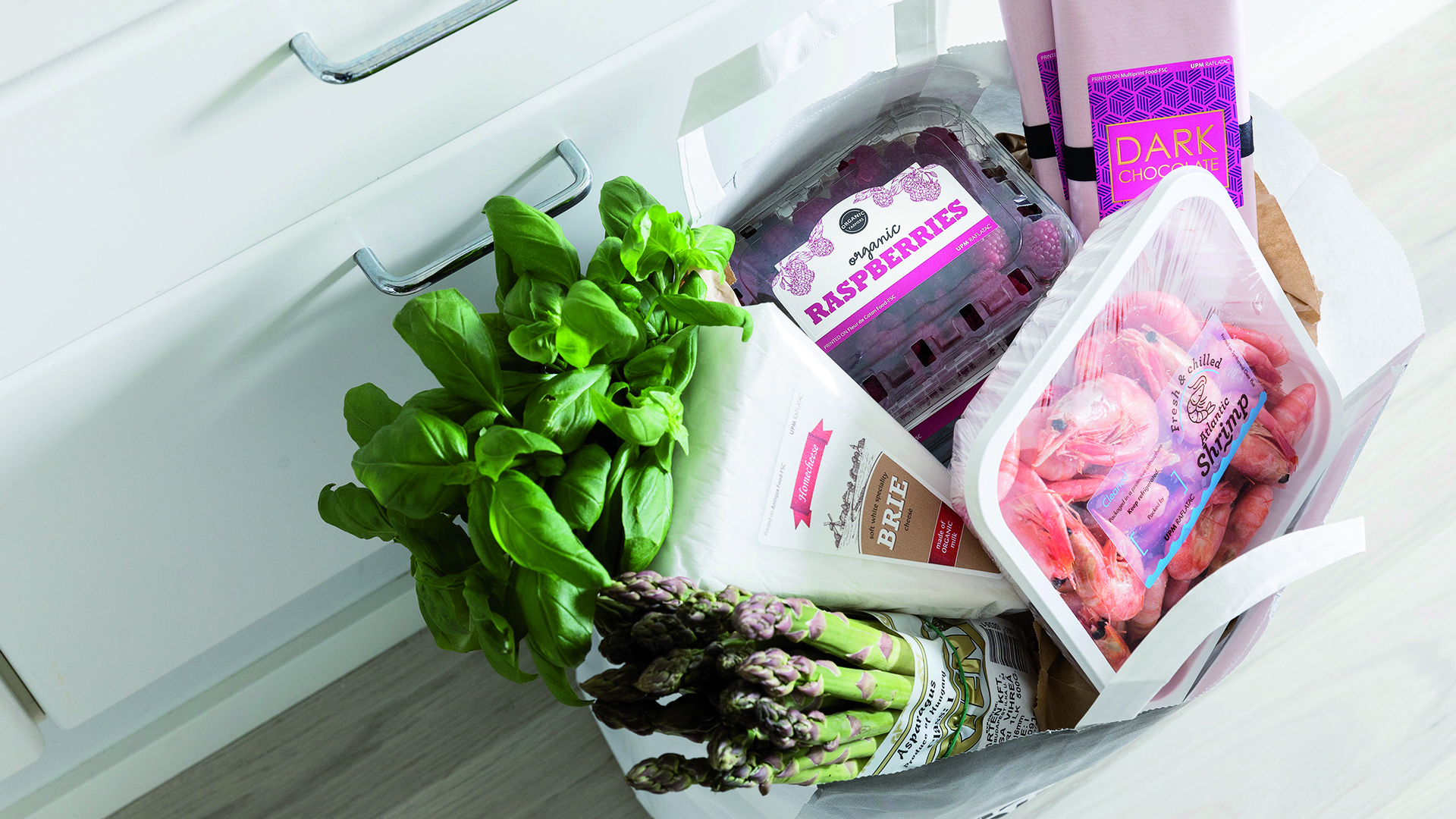 By working with UPM Raflatac brand owners and converters can simplify their purchasing processes as they do not need to separately check how the GMP compliance is met. They can also be certain that the food packaging material is safe.
Food safety management starts from raw materials and the design of the products, further covering the facilities and production as well as deliveries and market documentation.
"On a practical level, food safety is present in everyday factory life. Eating and drinking is prohibited in the production area and we use protective clothing and require hand washing before entering production," says Vesa Laaksonen, Director, Quality Development, UPM Raflatac. "Cleanliness and pest control are taken very seriously. All this and more is being assessed once a year by a third party auditor. Additionally, our food safety teams in factories conduct internal audits in between to ensure day to day compliance and to discuss food safety topics with factory employees."
UPM Raflatac follows the European legislation for food safety to make sure the label material range for food is compliant within the intended use. UPM Raflatac supplies best-in-class Declarations of Compliance (DoCs) for food labeling materials. The DoCs for film face materials define the recommended use, the legal compliance of the product component and the listing of any potentially migrating substances based on the definition in the Plastic Regulation EU 10/2011. Also, DoCs for adhesives and paper face materials use the same format as applicable.
UPM Raflatac's experts will be present at FoodTech in Herning, Denmark on November 13-15, 2018 to discuss food safety topics. Come and visit our Stand L9352 in Hall L.
Read more about food safety at UPM Raflatac
For further information please contact:
Vesa Laaksonen, Director, Quality Development, UPM Raflatac, Mobile phone: +358405324428