​Awareness of sustainability and the impacts of packaging are changing the game for labels and the packaging industry. As UPM Raflatac's Sustainability Director, Robert Taylor's job is to not only reduce the negative impact of labels on packaging, but to have a positive impact as well.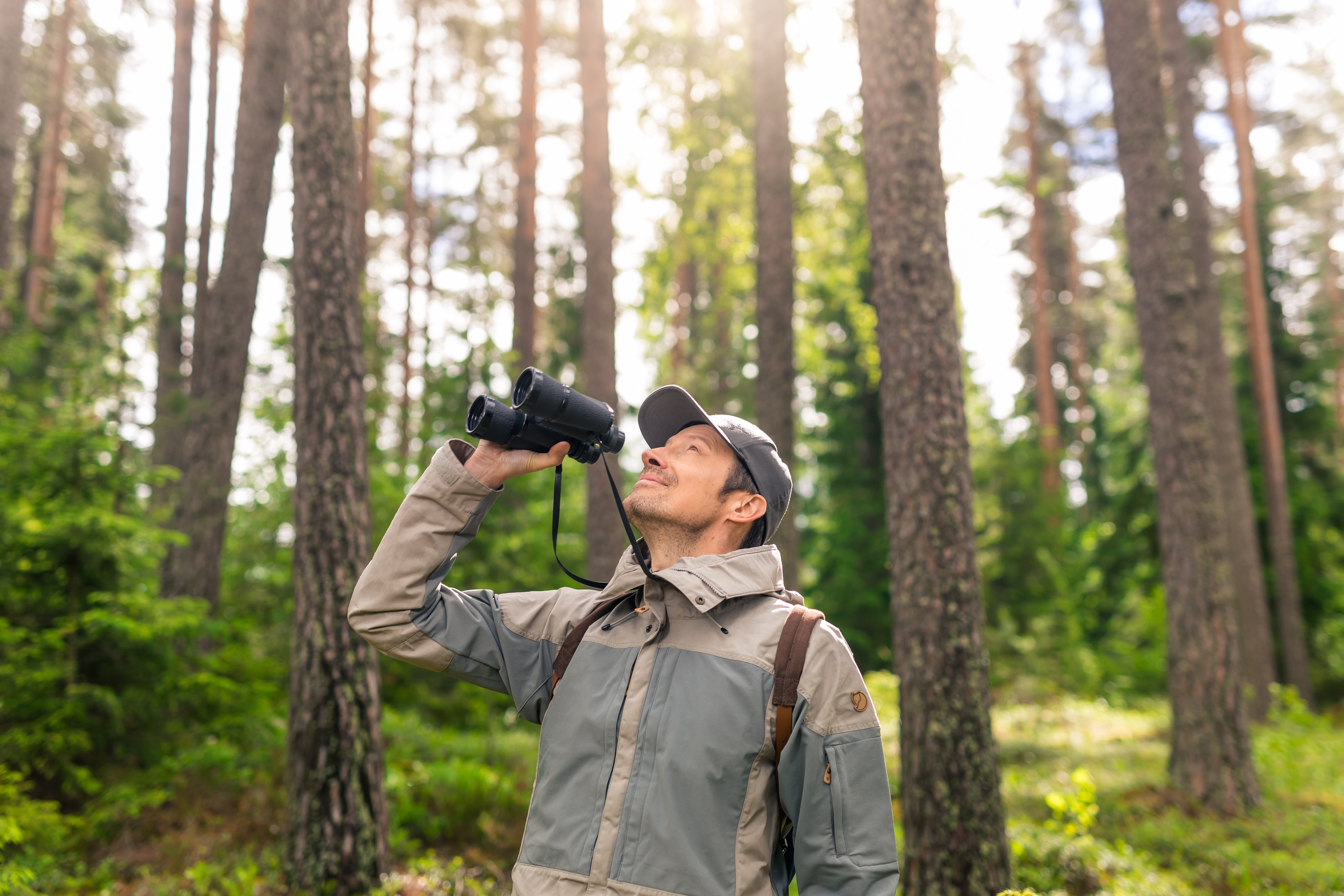 "This is why we take a lifecycle approach and use eco-design to support more holistic packaging solutions with both paper and filmic labels."
"When it comes to films, the issue of plastic pollution and health have really risen up the agenda. In addition to raw material efficiency, matching the label with package and safeguarding recyclability is key. The thing about plastic is that it's cheap. It's highly functional and the technical properties of plastic also make it good for product safety," Taylor explains.
Those same properties also mean plastic is very abundant, and easy to discard, but it's a problem that people can physically see or experience as it damages wildlife habitats and disfigures the landscape. So people respond easily and very positively to the idea of reducing plastic waste.
"The heart engages," says Taylor. "It's the first time I've seen a sustainability trend that has had the same effect as deforestation in the Amazon 25 years ago."
Raising the bar for sustainable packaging
When it comes to paper labels, UPM Raflatac has been developing a net positive approach called forest positive for its RAFNXT+ range.
RAFNXT+ labels are resource optimized, which means fewer raw materials are needed. Combined with raw material efficiency, the range brings reductions throughout the product lifecycle in terms of energy, water use and waste. The product range comes exclusively from sustainably managed forests. The source forests can absorb up to double the amount of carbon dioxide emitted during the product lifecycle of the labels. That makes the RAFNXT+ label range carbon positive.
UPM Raflatac's Forest Positive approach is the future formula for sustainable labeling supported with credible science based data. It has a clear business logic, since raw materials are getting more scarce all around the world. It also links to another trend, of not just avoiding negative choices, but actively contributing to positive impact. "You can choose to make a positive choice," Taylor says.
Read more about our Forest Positive approach