TAKEAWAYS
1. Hub Labels solves Mazzaroth's issues with the labels crinkling and peeling due to moisture with UPM Raflatac Glacier WSA Weld Plus
2. High-performing material from UPM Raflatac enhanced Mazzaroth's brand image and customer experience
3. Fast production turnaround and delivery ensured that Mazzaroth was able to meet customer demand
Wine labels impact the consumer experience
Mazzaroth's focus on quality extends beyond the vineyard to its product packaging. The winery's founder Garry Cohen takes pride in the customer experience, from purchase to consumption. When Mazzaroth's wine labels weren't performing in an ice bath, Cohen reached out to his label supplier Hub Labels to find a solution.
"Humidity was causing wrinkles and crinkles in the paper, and when the label was exposed to an ice bath, the label would fall off," states Cohen. This created concerns about consumers' perception of the brand.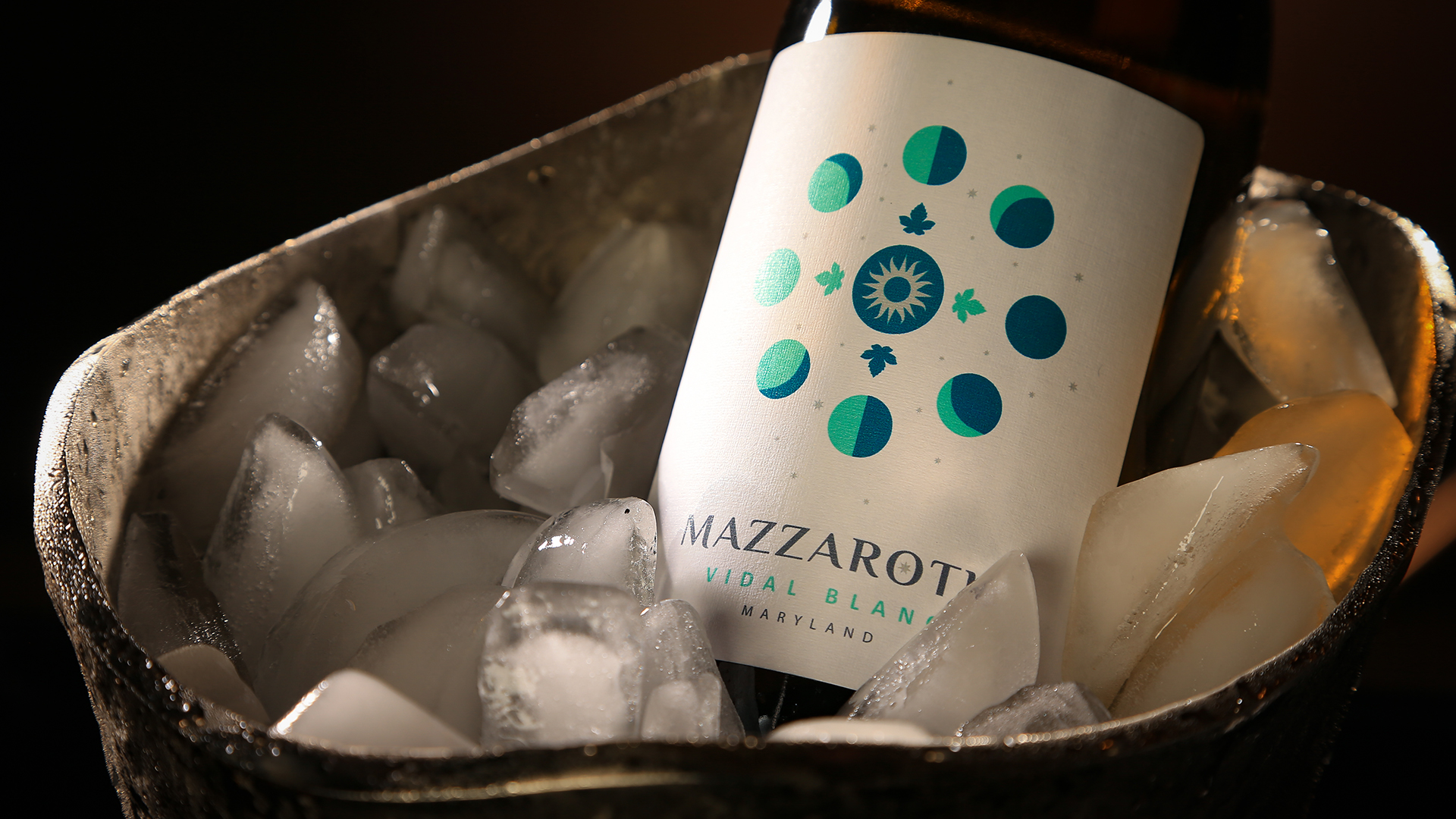 Performance in humid and wet conditions
Hub Labels team recognized the need to replace Mazzaroth's existing stock – a classic linen label. They proposed an innovative solution from UPM Raflatac: Glacier Weld wine label stock with Wet Strength Additive (WSA).
Thomas Dahbura, president of Hub Labels, states, "The hardest part of solving Garry's problem was making sure we identified the right material. It really was a collaboration between us and UPM Raflatac to find the right substrate and adhesive. When Garry saw how well the new materials performed and that we had solved his problem, he quickly made the switch for all his labels."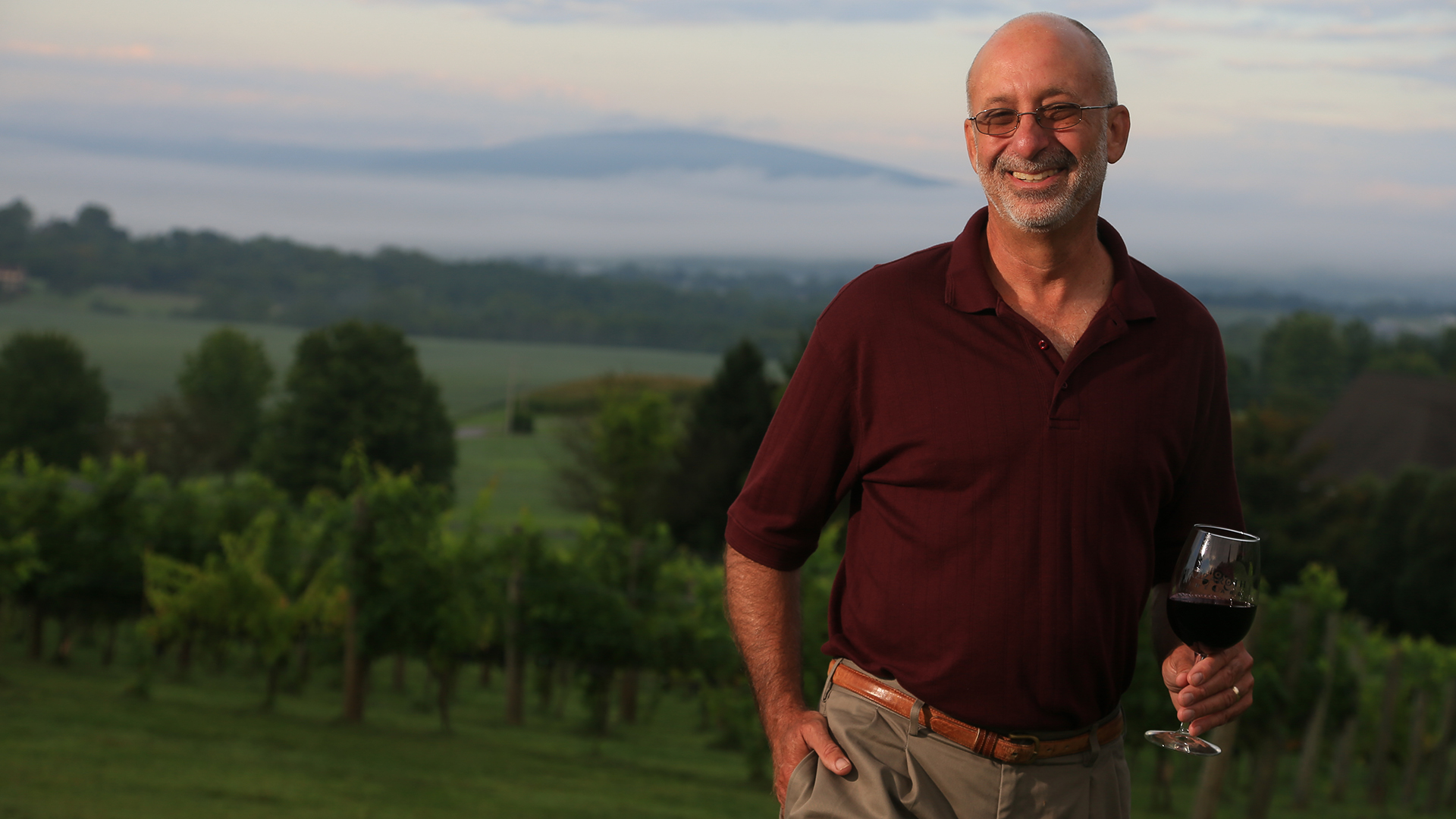 Winery owner Garry Cohen
"We understand that brands care about label performance during and after consumption, just as much as the product's appearance on the shelf," states Lee Green, Segment Manager, Wine, Spirits & Craft Beverage, UPM Raflatac Americas. "Our line of WSA and Weld labeling solutions are ideal for wineries that want their labels to retain their brand image throughout the entire life of the product."
Service with an impact
Today, Hub Labels manufactures all Mazzaroth's wine labels on Glacier WSA Weld Plus material from UPM Raflatac. Dahbura states, "Garry has high expectations for his labels. Through our partnership with UPM Raflatac, we are able to exceed his expectations and deliver more value that has made Garry an even happier customer."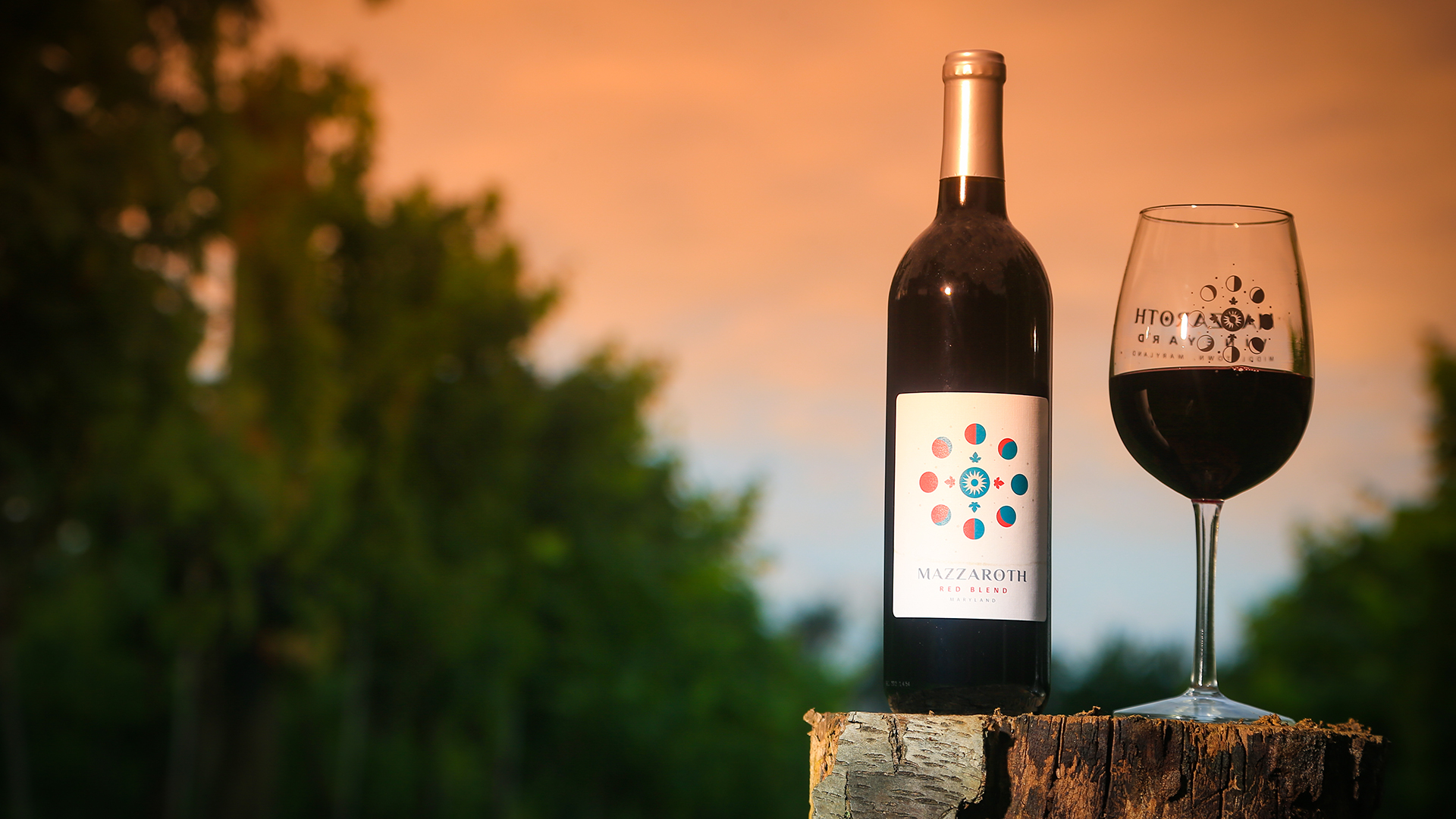 UPM Raflatac closely collaborates with converters to ensure all end-user needs are met. To Cohen, timely delivery was just as essential as performance. "Especially for my Port wine, I really needed a fast turn-time because it's a hot item for me right now. Hub Labels was able to deliver. I sold 20 percent of my Port wine inventory in less than 10 days!" states Cohen.
"Labels have very much become a science, as well as an art. The people at UPM Raflatac work with us and our customers to ensure every consideration is covered and to truly create custom label solutions," states Dahbura.
Learn more about UPM Raflatac's labeling solutions for wine, spirits and craft beverages