In the world of wine, having a captivating image and communication strategy on a wine label are of utmost importance since so many brands are competing for the buyer's attention
TAKEAWAYS
1. This line of wines is a new offering from Andeluna, which is why this new substrate was selected
2. Trials were carried out to validate its performance and resistance to humidity, and it was decided to be used for both white and red wines
3. The material's subtle texture helps to highlight the graphic resources used: volumetric screen printing and hot stamping, achieving the perfect label
Andeluna is in Gualtallary, an exceptional wine-growing area in the Uco Valley of Mendoza, Argentina, and specializes in the production of high-end wines. Its name comes from combining the earthly, as in the mountain range, and the celestial: ANDE + LUNA.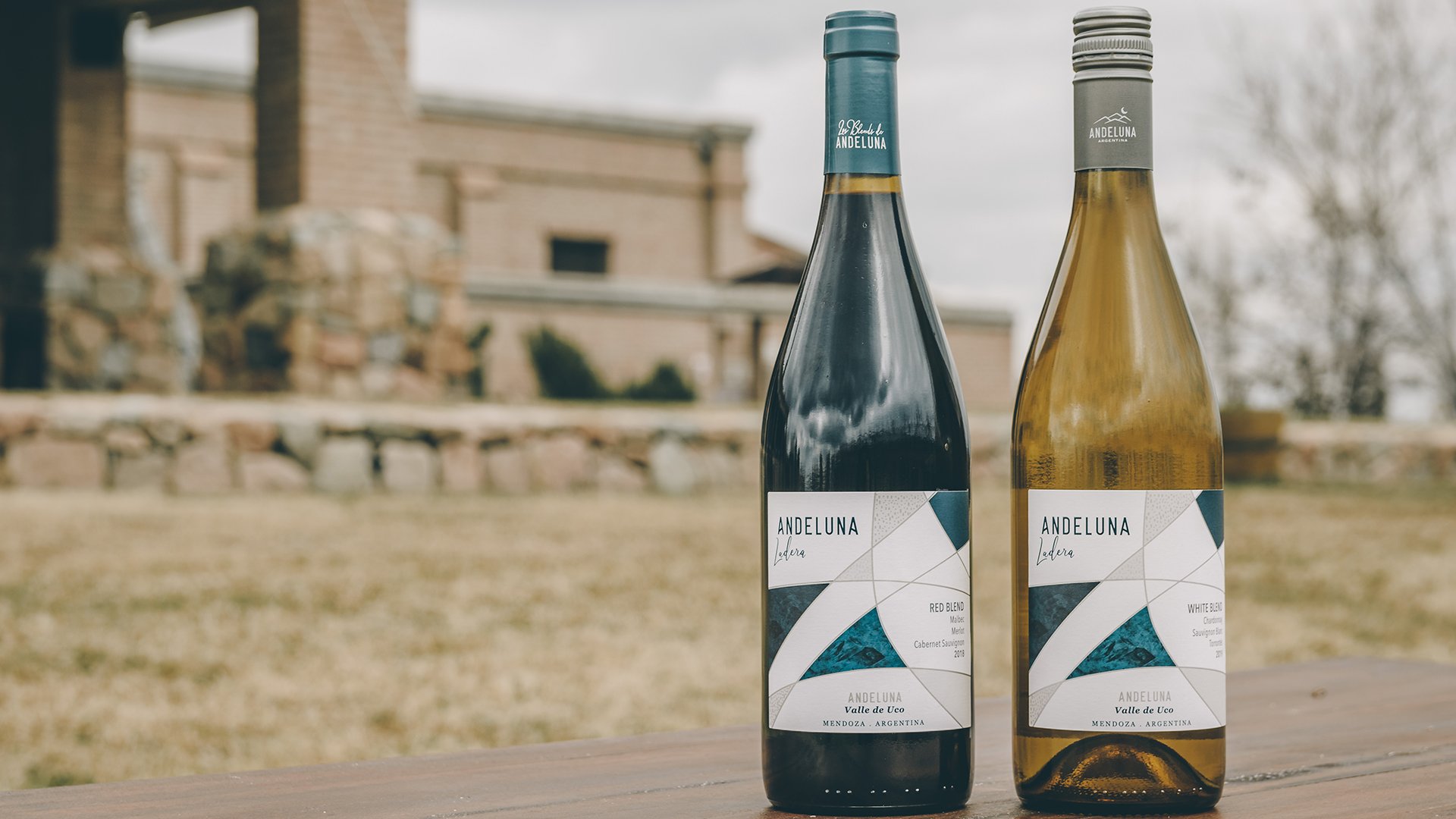 "The harmony of this blend reflects the union of mountain, sky and the moon, each represented by various textures," said Nicolás Cricco, Export Manager for the winery. "We wanted the label to communicate the expression of the mountain – all the influence that the terroir leaves on the wine – and align that with the vision of the winery and the experience of the winemaker, Manuel Gonzáles Blas."
Bodega Andeluna designs its labels with Arena-Bahamonde studio designers José Bahamonde and Natalia Arena, who for more than 15 years have specialized in the design of wine labels. The studio oversaw the development of Andeluna's new branding and the packaging design for all its wines, amongst them a special line of blends. UPM Raflatac collaborated with the studio to find a material that best suited the needs for both the artwork and performance on the bottle.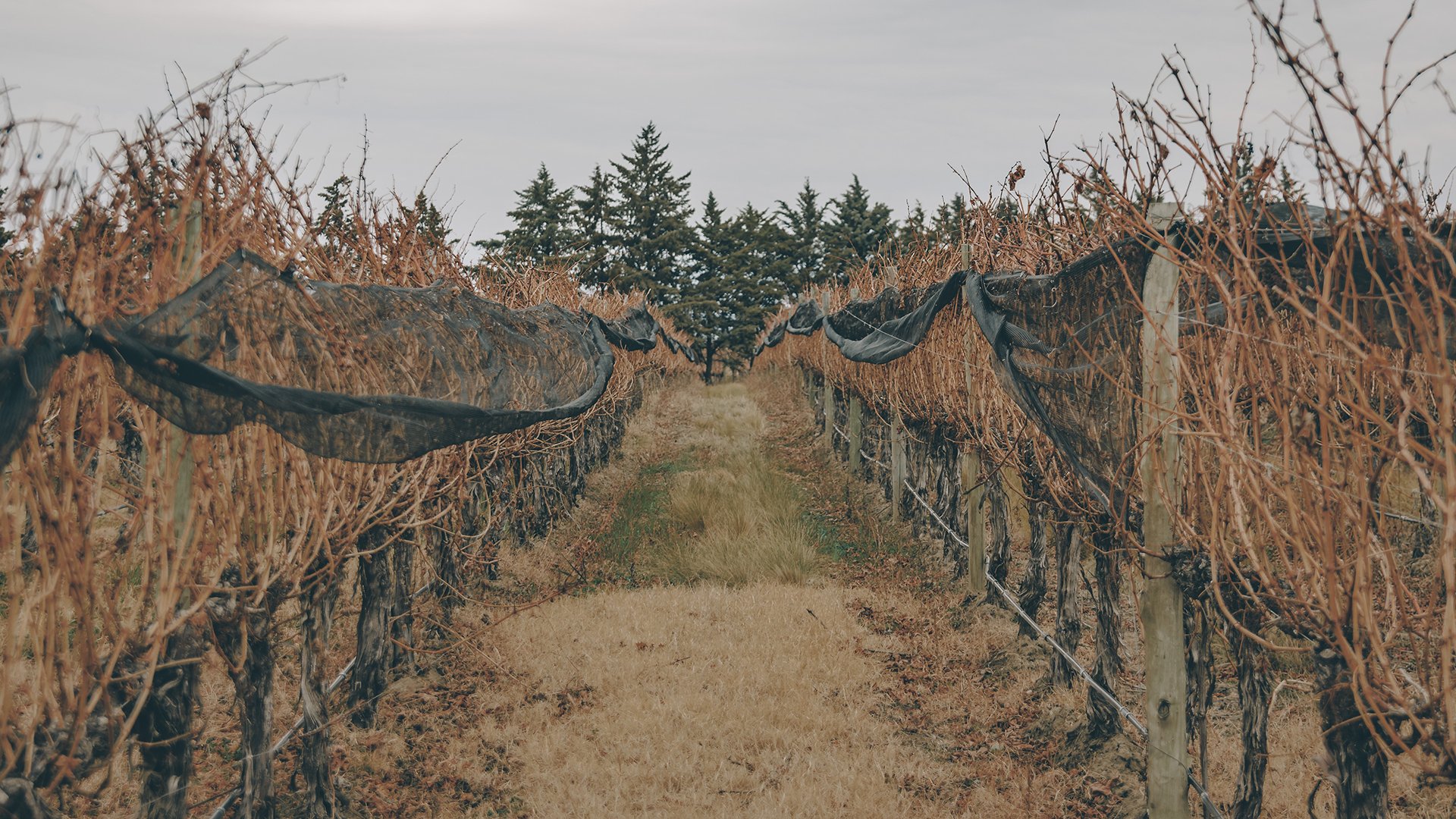 Working as a team to create the perfect wine label
To achieve a proper identity in a wine, it is important that the label design communicates to the consumer the history, characteristics, value and unique process to create the product. This is where teamwork between the designers and UPM Raflatac is essential.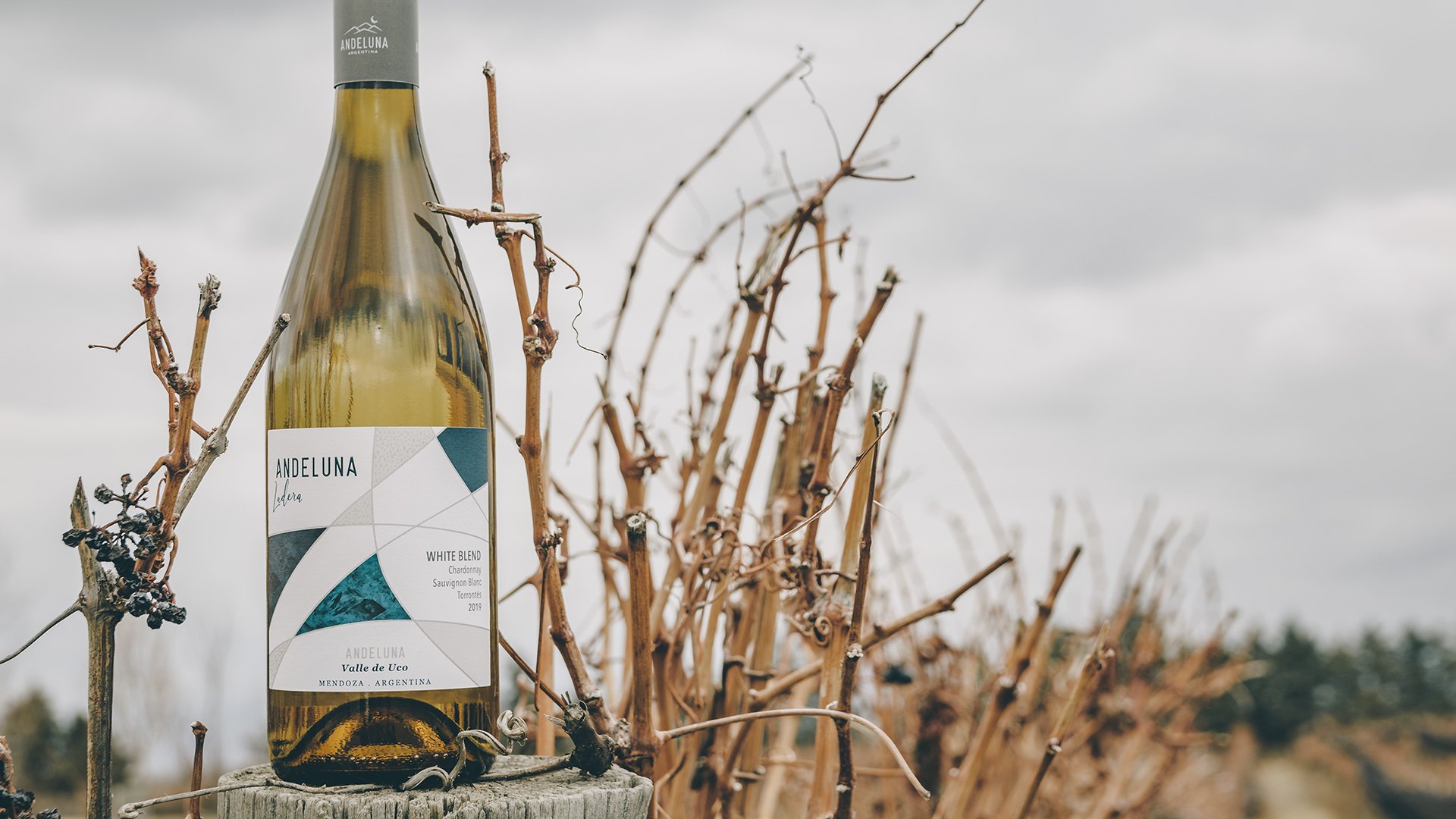 "With Verónica Jardel, Packaging Solution Manager at UPM Raflatac, we are always working to find the best material, so the designs stand out and meet the winery's requirements regarding resistance to humidity and wet opacity, to use one example," Natalia commented.
"For me it is very important to have a trustworthy label materials supplier who can advise me on new developments and educate me about trends and innovations."