Green Man Brewery now uses packaging from Prime Package and Label Inc. and pressure sensitive labels from UPM Raflatac. These together have enabled Green Man Brewery to find a solution for material challenges that were harming production efficiencies.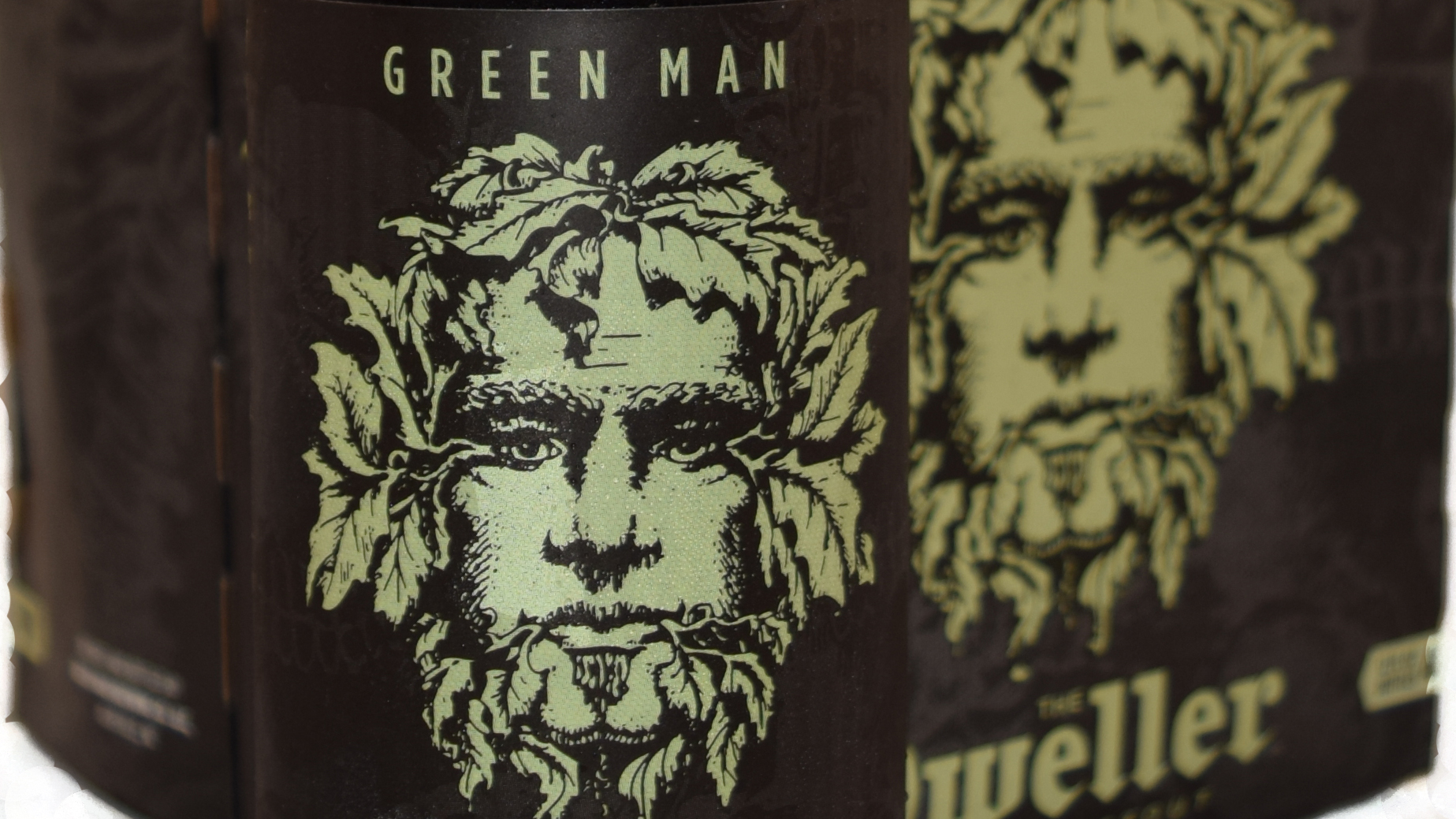 Higher quality label makes a difference
UPM Raflatac's pressure sensitive labels have increased both production speed and efficiency at Green Man Brewery. The brand and quality are maintained every step of the way and the difference of using a higher quality label for craft beverages shows.
Previously, when Green Man Brewery worked with an off-site bottler, the bottler had challenges with a label supplier's material as the liner kept breaking during the application processes.
"Through some poor experiences, we learned that UPM Raflatacs's material was the one to go with", says Jon Spath, Director of Operations for Green Man Brewery.
"On a bottle, the label is the only branding I have. It can't wrinkle or detach from the bottle. UPM Raflatac's label stock is a better quality-material. It has a great feel on the bottle and fantastic adhesion. It is critical when I pull bottled beer out of a wet cooler that has been there for several hours, it should still look immaculate."
"Our logo is not the simplest to produce because it is so detailed. When we went to new designer Prime Package and Label, the visual and print quality of the label took a major step forward. The text and imagery are so much clearer", Spath adds.
Get started with UPM Raflatac's high-performing beverage labels