Where are packaging trends heading in the wine and spirits and other industries? What are the challenges when making packaging sustainable, and is adding personality to the product always a good thing? I had the pleasure of exploring these themes with Mikko Koskinen, Co-Founder of Kyrö Distillery, Natasha Samek, Strategy Director at design agency Butterfly Cannon and Stefano Pistoni, Senior Business Development Manager at UPM Raflatac. Our chat was part of a panel discussion at the UPM Raflatac sponsored Wine & Spirits Virtual Fair 2021 in June. Click here to watch the webinar recording from the event »
Flashes of future trends
The signs of future packaging trends are already visible today, UPM Raflatac's Stefano Pistoni says. People are looking for much more in their brands than before, which means a great product is not enough anymore. According to Natasha Samek of Butterfly Cannon, consumers want the brands they buy to show what they are doing for the community – are they creating a positive or negative impact for the planet, people and consumers themselves?

Pistoni believes that during the years to come, new sub-categories of beverages will continue to emerge, and digitalization will accelerate these and other developments. Alternative ways of packaging and packaging that's more integrated with different media will have an impact on the industry, says Kyrö Distillery's Mikko Koskinen. For example, QR codes and digital platforms such as apps will become part of the experience when you purchase a bottle. Pistoni agrees that the link between physical and virtual will become seamless – and brands must adopt new competencies to keep up.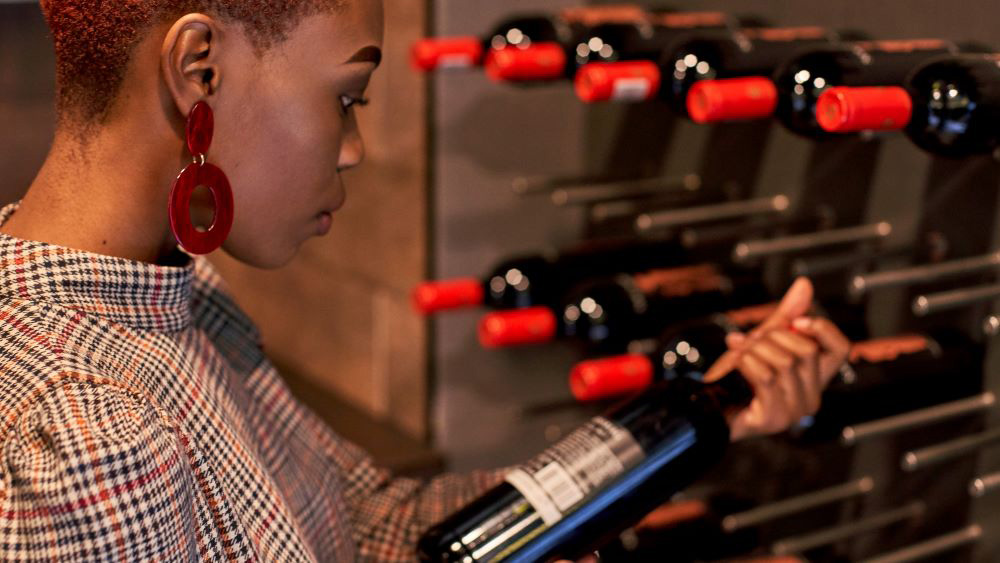 Authenticity creates impact
For packaging to be impactful, it must have personality. Moreover, the brand should be relevant for today's market. In a world where consumers have an endless stream of choices, the product needs to be exceptional to grab attention.

For Koskinen, crafting an enduring personality involves risky choices. Kyrö Distillery's brand is a brilliant example of just that: it's unapologetic, memorable, and different. But personality needs to be real and not fabricated for marketing purposes. Samek underlines the importance of authenticity as well. The stories we share create the brand, and stories told in a language that resonates with your personality help to bring them alive.
Intentional design for sustainability
From a consumer perspective, sustainability also adds value to packaging. The design process should be a conscious effort starting from defining your company's objectives and creating a roadmap for the future. As Samek points out, it can feel overwhelming to try to find the right solution for a specific product. Butterfly Cannon's Conscious Design™ process and Climatic Table™ gives guidance on what works for your business, from reducing the carbon footprint of the packaging to helping to prioritize which aspect of sustainability to concentrate on.

When it comes to sustainability in packaging, we need to have the knowledge and competence to make the right choices. This is where experts can step in to provide valuable guidance. UPM Raflatac educates, provides relevant information, and supports companies that want to communicate their brand to the consumers effectively while avoiding greenwashing.
Watch the webinar recording below: