The reason for this alert was the sixth Assessment Report of the Intergovernmental Panel on Climate Change (IPCC), published in August. The report collates the views of the scientific community on the current and future impacts of climate change.
For me, the report delivers an extremely serious message: action must be taken immediately. It also lists a large number of challenges that can be embraced as opportunities by governments, organizations, companies, and us as individuals.
Not only are positive climate actions the right thing to do for companies, but investor money also seems to be flowing in the right direction. Environmental, Social and Governance-related (ESG) funds captured more than USD 51 billion of net new money from investors in 2020. This is a new record and more than doubled from the previous year. Sustainability is currently the number one trend in investing.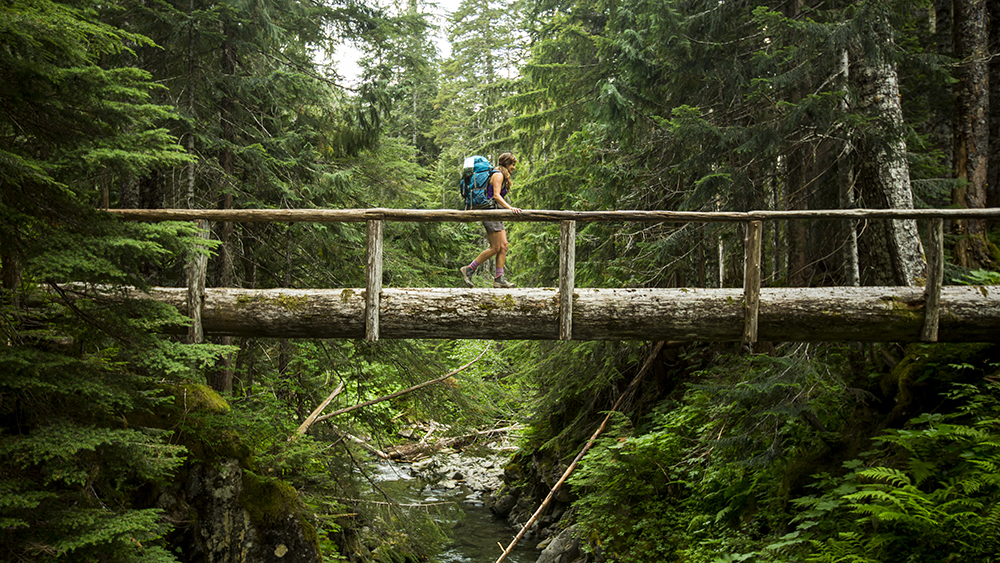 The contents of the report as such were nothing new to us. In UPM, we have been proactive in collaborating systematically with scientific experts in several fields. A few years ago, for example, we conducted a study with the Finnish Meteorological Institute identifying climate issues that are directly relevant to UPM's business. We have also been working with the likes of The Carbon Trust and ISCC at the product level.
In January 2020, UPM signed the UN's Business Ambition for 1.5 °C to limit global temperature rise to 1.5 °C. We will reach this goal by reducing our emissions significantly, managing forests sustainably, and innovating climate-positive products.
In February this year, we also signed The Climate Pledge by Amazon and The Global Optimism as one of the 37 lead companies. The companies that have joined The Pledge are committed to reaching the targets of the Paris Agreement by 2040, ten years ahead of the official Paris deadline. The Pledge gives an important extra push for the climate actions.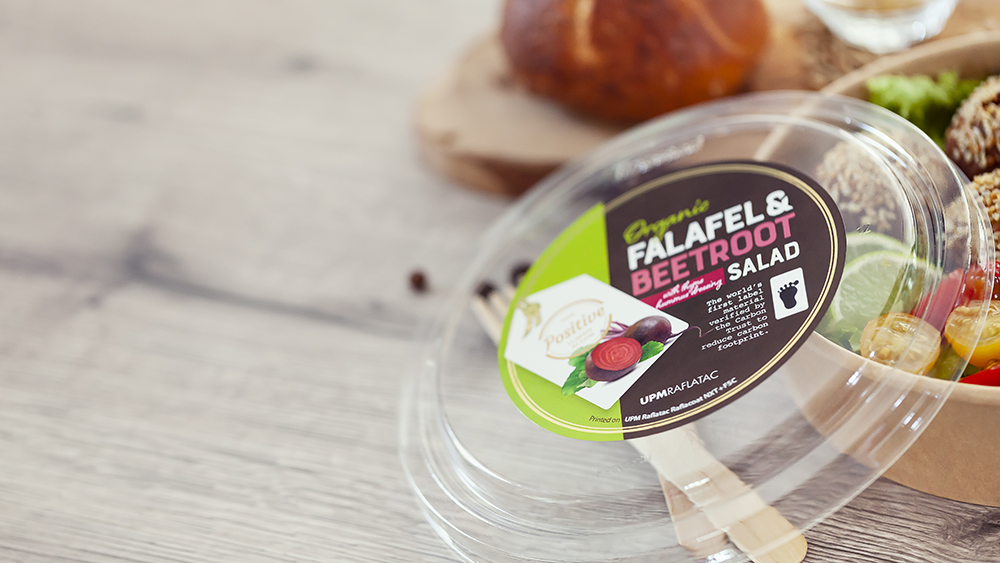 During the ongoing UN climate change conference COP26, I want to underline the importance of sustainable solutions. Sustainable products play a significant role in the fight against climate change, and UPM Raflatac is in a unique position to provide them. Together with our partners, we can take positive climate actions and work towards creating a smarter future beyond fossils. Concrete examples of our solutions include the non-fossil UPM Forest Film and the carbon neutral UPM RAFNXT+ label materials.
I am optimistic that businesses will now move forward fast, and that is a powerful force for good. We all want our children and future generations to have a healthy and safe planet – that is why our purpose in UPM is to create a future beyond fossils.
Read also:
To reach carbon neutrality, the imperative is to act now