Historically the purpose of packaging has been to protect the product and to communicate about its contents. In today's world, the packaging is a communication tool that initiates the consumer's experience of a product. Whether we're talking about a refined wine bottle or a simple cardboard box, design and appearance convey meaning, values, and the potential to impact sales.
But why are some bottle and label designs more effective than others? What is the psychology behind packaging? I discussed this fascinating topic with Giulia Songa, doctor of neuromarketing and founder and CEO of SenseCatch, at the UPM Raflatac-sponsored Wine & Spirits Virtual Fair 2021, which took place in June.
Attract and communicate
What is of great interest to many of us is can packaging impact sales? According to Songa, the answer is – most definitely. If we look at the visual aspect of any packaging, it creates expectations over the product it contains. Whether it engages you or not, the appearance always communicates something, Songa points out.
Ultimately, what we see drives a large part of our choices. Firstly, the appearance attracts attention, and secondly, it conveys a message. The brand also communicates expectations of its own, which is why delivering the right message is paramount.
For the message to be clear and correctly targeted, we need to know our customers and how their brain works. As Songa put it, people ignore design that ignores people. Our customer can look for something specific, which means that he or she might already have a product in mind. Nonetheless, it is possible to influence the customer's choices by stimulating their senses.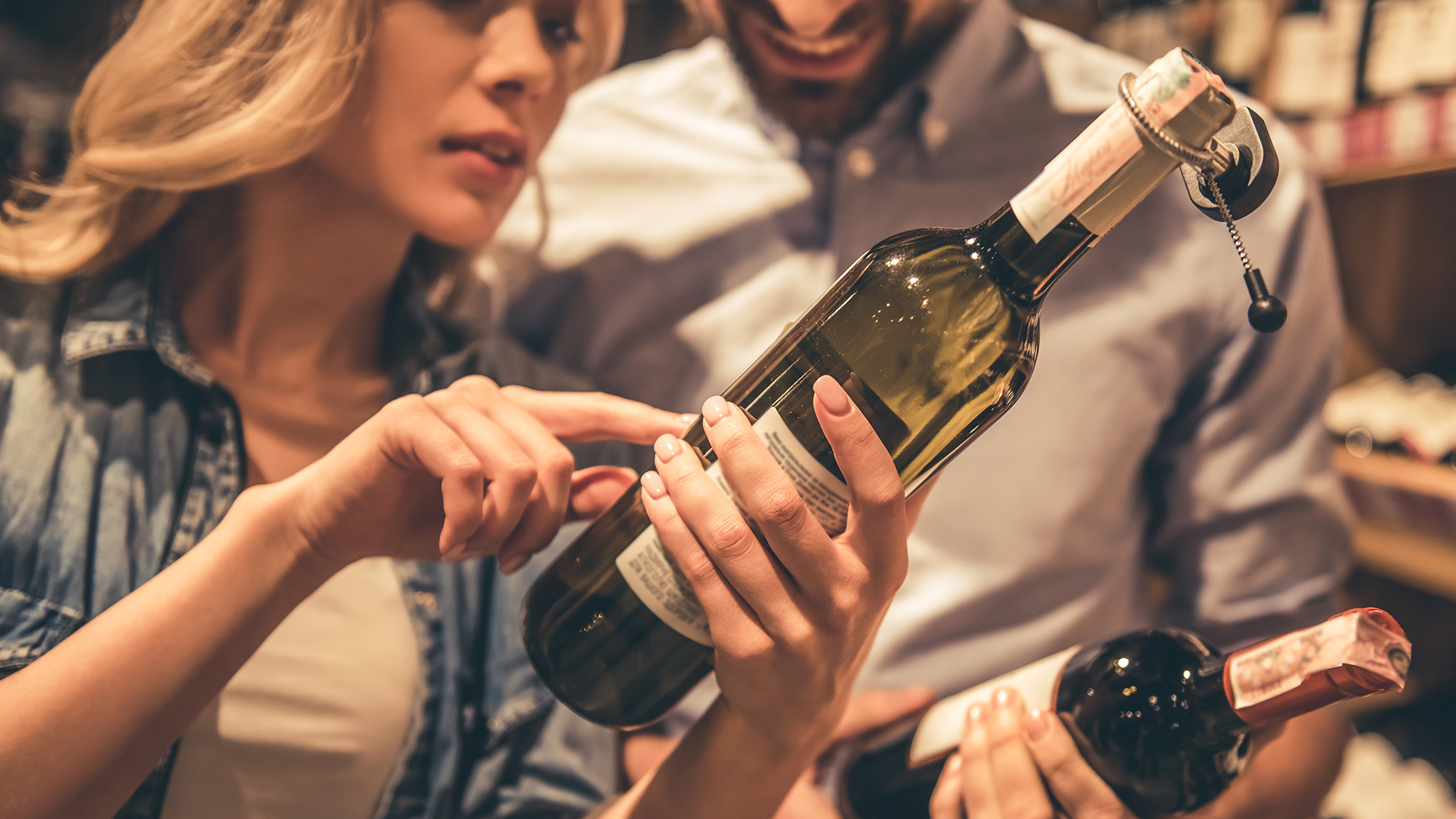 How our brain works
The impact of colours and other visual elements have been tested through heat mapping and eye-tracking tests to see what attracts our attention. As much as 85 per cent of our choices are driven by the colour of the product. For example, the colours red and yellow have proven to appeal to customers. Visually different packaging creates expectation and interest, such as bottles that conceal the colour of the liquid.
Our minds tend to take mental shortcuts. This means that our preference is to simplify information, rely on past experience and make decisions quickly. We are also drawn towards uniqueness and prestige. For example, a phenomenon known as the scarcity effect makes us want to buy products that are sold as limited editions. Desirability activates areas in the brain associated with social emotions. It's no wonder then that products we see in music videos or films attract us. Another aspect worth highlighting is touch. For example, textures and embellishments can help create a sense of ownership.
It is a challenge to be objective when we try to awaken emotions. And that's what neuromarketing is about – rationalizing feelings. But by focusing on how we want consumers to feel, it is possible to achieve better sales with packaging and labels that provide a multisensory experience and convey the correct message.
Listen to the recording of the interview that was presented in the Wine and Spirits Virtual Fair: