Looking at my godchildren, it is obvious to me that the younger generations play a key role even now in finding solutions to climate change. The young are already choosing brands with a better record of sustainability, and we all can learn more sustainable consumer habits from them.
Huge business potential
This also means that sustainable brands and businesses have a huge potential to win new climate-conscious customers and boost their brand loyalty.
Many brand owners are setting more and more ambitious sustainability goals, as the demand for sustainable solutions across all industries will increase. This applies to the label and packaging industry, too.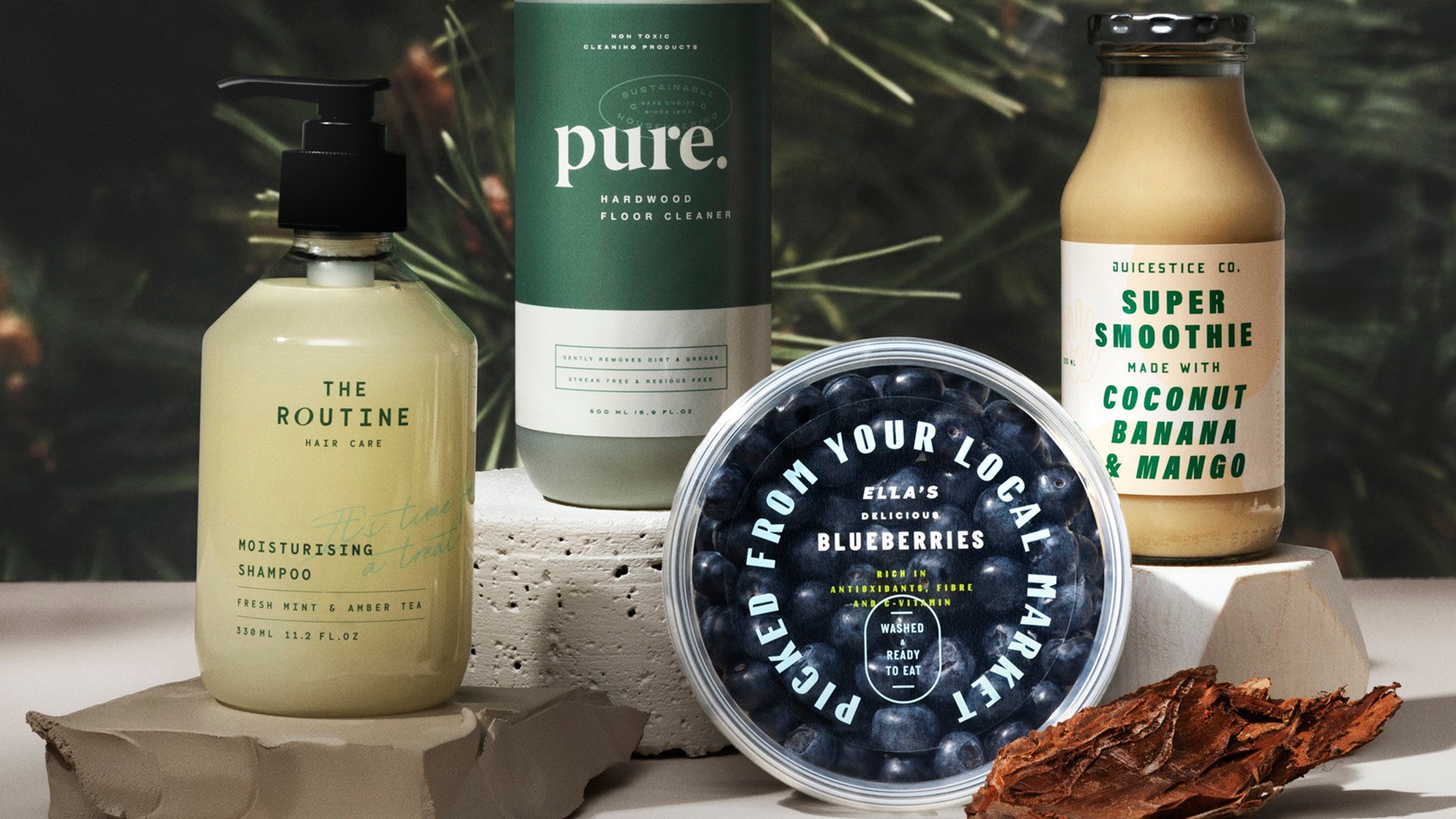 A tire made of recycled rubber will still need an energy label that sticks to the rough surface. Biological car care products sold in bottles made of recycled plastic will still require robust brand labels. Sustainably designed healthcare solutions still require labels with low leachability characteristics.
Naturally, these labels should consist of a material that supports circular economy by reducing, renewing, and recycling. At UPM Raflatac we have developed SmartChoice™ and SmartCircle™ sustainable label portfolios that help our clients make smarter label material choices and enhance recyclability of their packaging.
Seeking for a perfect label material
However, special applications with special requirements may need new solutions that are not available off the shelf but need customization. Our Tailored by UPM Raflatac concept helps our clients find new ways to enhance their sustainability or innovate something entirely new.
We have a wide range of sustainable components, such as unique films made of pulp production residues (UPM Raflatac Forest Film™ PP and PE), film labels made of post-consumer waste, and certified paper materials with reduced carbon footprint.
By combining these products with our technical capabilities and expertise, we create the ideal platform to develop fit-for-purpose solutions together with our clients and brand owners.
If you got interested in our tailored offering, locate your nearest sales representative or send an inquiry online to talk to our experts. They will help you find the right solution by combining our innovative product components, sustainable materials, and technical capabilities in a way that builds your vision.
Let's label a smarter future beyond fossils together and take away some of the burden on young people right now!
Download tailored by UPM Raflatac guide
Constitutional complaints against the Federal Climate Change Act partially successful