Let's just stop using packages or change all packages recyclable — simple as that?
Some people think a simple solution for a circular economy is "no package, no issue." However, this simply isn't feasible in today's world. The main purpose of a package is to protect the product. Packaging helps to prevent food from going to waste, for example.
Why is recyclability not easily accessible for all packages? Per definition, to even call something recyclable, five aspects need to be considered. There needs to be a collection in place and the packaging needs to be sortable per its main material type. Naturally, there needs to be a fitting recycling process for the material. Furthermore, there must be a market for the recycled material. Finally, the whole system must be scalable and economically feasible. So there are quite many requirements and system changes for a package to be recyclable.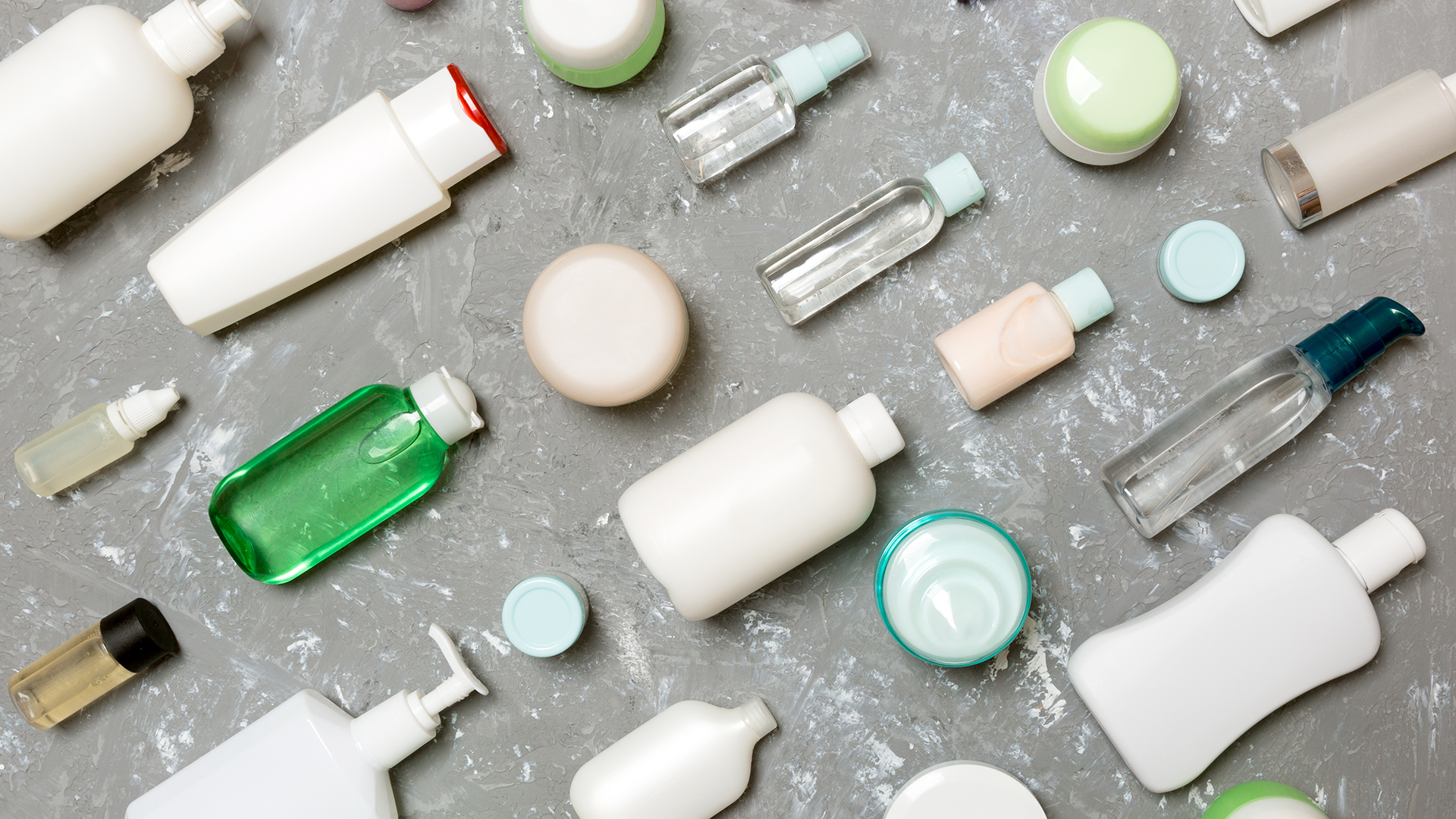 Towards more recyclable packages and higher recycling rates
Undoubtedly, we should stop overpacking things, but it is equally important to ensure that the chosen packaging material and design is fitting for its purpose. And recyclability is one of the needed functionalities to consider when designing a package for a circular future.
We have seen "design for recycling guidelines" flood the market with the aim to help manufacturers and brands make sustainable decisions. But as the field is quickly evolving, things are not always clear. For example, it is not yet evident that banning certain packaging types or materials totally will lead to any better results. In fact, doing so may only move the problems elsewhere. Instead of rushing into design decisions that may have negative ramifications for decades to come, we need more testing and cooperation in the value chain to find solutions that can boost recycling, allowing us to reach the set packaging recyclability targets."
In summary, the mixture of different types of packaging and packaging material combinations, unharmonized local infrastructures, as well as the diversity of recyclability guidelines can make packaging recycling and recyclability a complex issue. It is a utopia that the packaging industry could suddenly solve the waste issue overnight or find a one-size-fits-all approach.
How can we make the shift happen?
There is no single big move the packaging industry can make to address all waste reduction challenges. Nor is there a one-size-fits-all approach. But that does not make this mission impossible!
The answer lies in taking incremental steps at different stages of the packaging lifecycle. This means looking at everything with new eyes: the purpose of the packaging, its design, the materials it is made from, and any "end-of-life" practices. We will need different packing types as well as a selection of different packaging materials also in the future, but we could limit the number of packaging types or materials used. We could also focus on pairing the different packaging components to support recyclability. In addition, we should develop recycling processes to provide better quality or be more efficient.
No one can solve the issue alone. But when everybody does their part, we will succeed to simplify packaging while still fulfilling the package's requirements.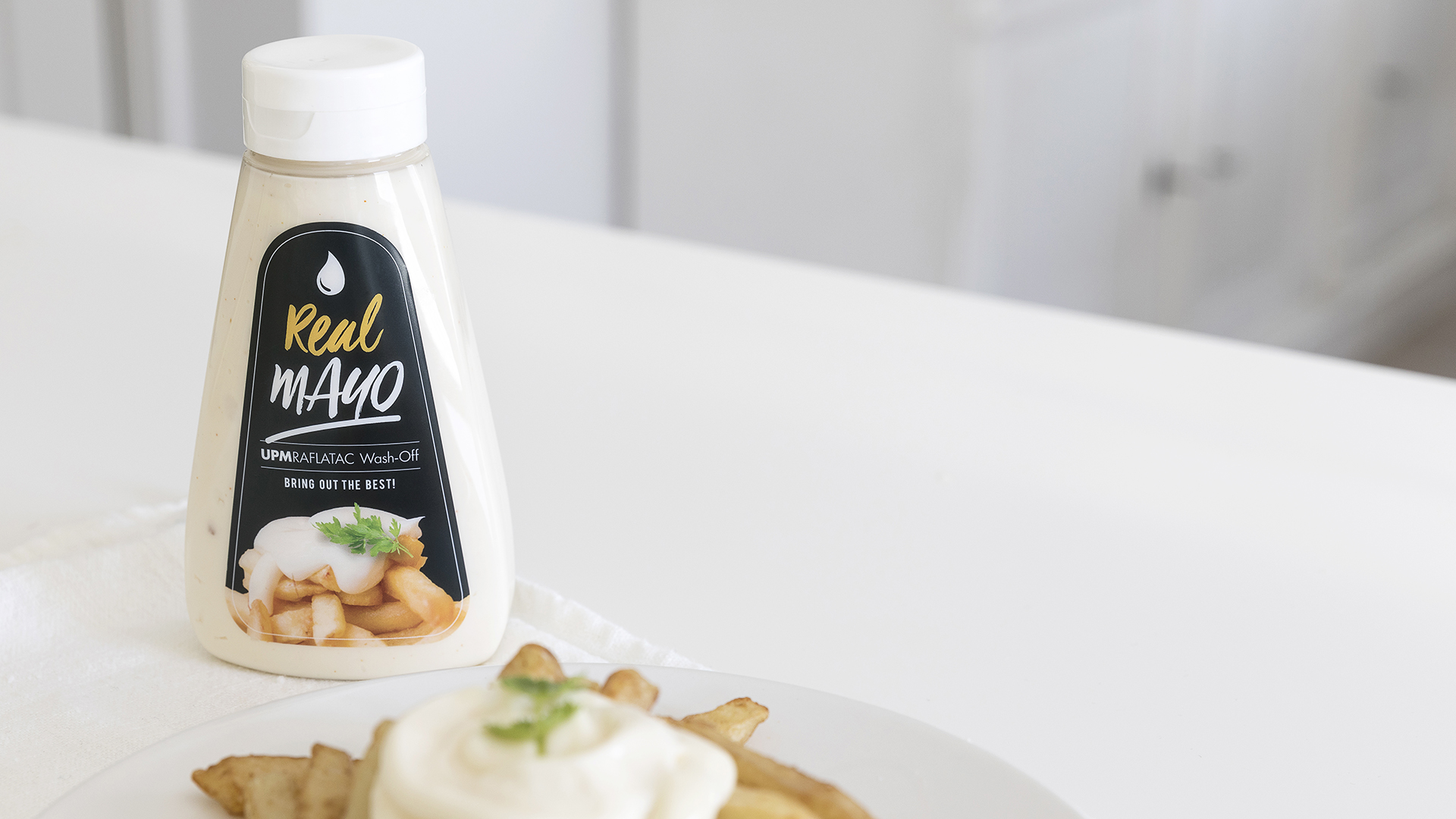 Labels are an integral part of packaging
A labeled package is typically recyclable if the main packaging material is recyclable. But recyclability is not a simple yes or no question—rather, it exists on a scale from 0 to 100%. And labels are an integral part of packaging — the relationship between the package and its label can shift the package on that scale in both directions.
For example, pairing a polyethylene terephthalate (PET) bottle with a label made from polypropylene (PP) combined with wash-off adhesive fits well to the existing recycling system to provide high quality recycled material. All in all, it's a win for recyclability.
A smart label choice will help you reduce the packaging's carbon footprint, deliver the necessary information, protect your brand image, and boost the recyclability of the package itself. In this changing environment, it is fundamental that we have different types of labels for different packaging streams.
Get the webinar recording for "Innovate with sustainable packaging for a circular economy."