Statistics show that the pandemic has increased home cooking significantly, causing an increase in the demand for food packages as well. Lockdown and heightened health concerns due to the pandemic have also made us consumers consider sustainability in packaging more than ever.
Recent studies also confirm a shift from impulse shopping to more planned food shopping and an increased desire for healthier and more sustainable food and packaging in general.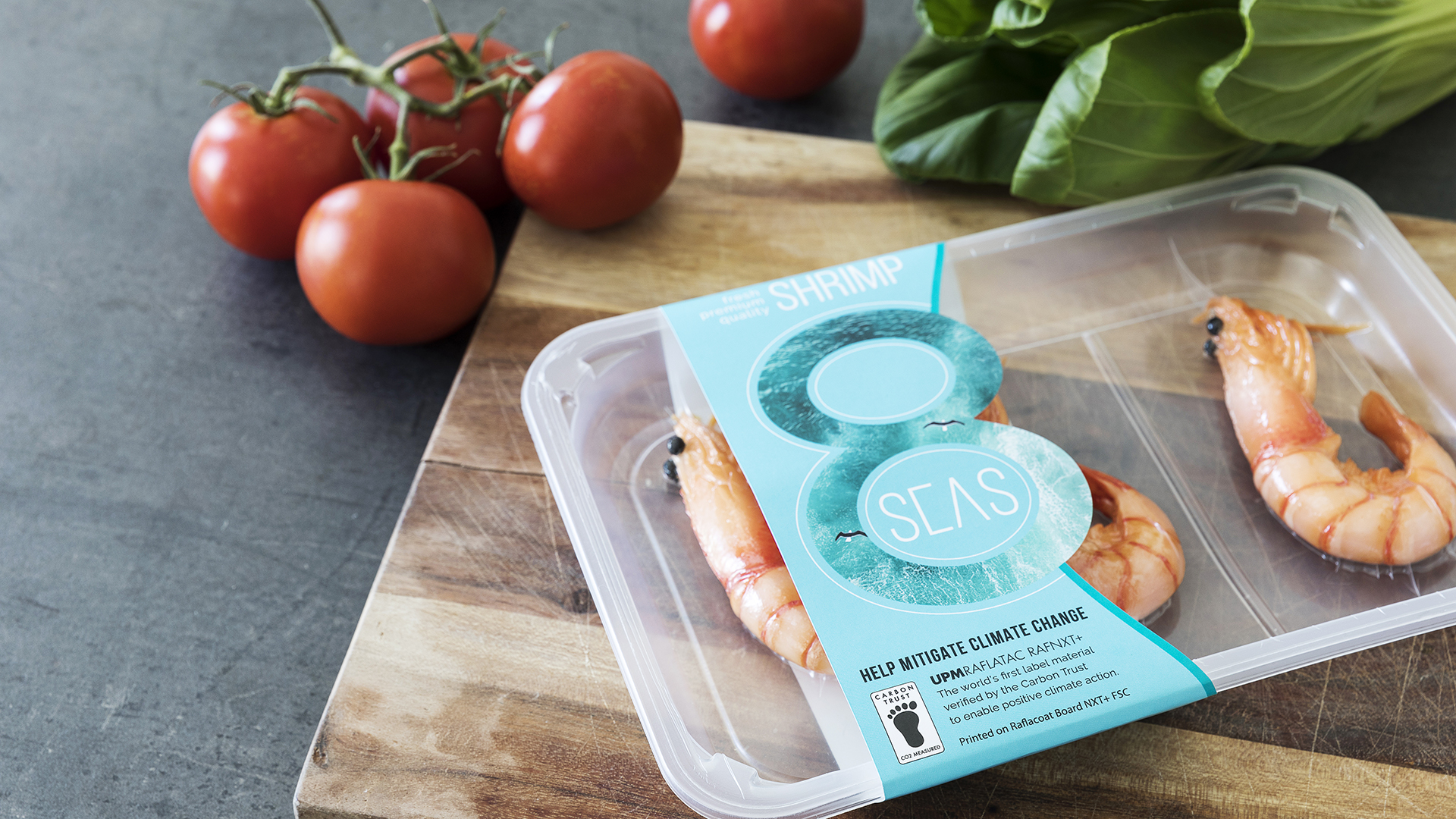 Consumers want easy and safe shopping experiences – and to live sustainably
Whilst COVID-19 has led to consumers spending less at large, grocery food sales have increased. The food segment seems more resilient.
Digital convenience matters when you are shopping in a lockdown. It reduces the number of contacts in public and offers alternatives to closed brick and mortar shop doors. E-commerce is a strong consumer trend that promises growth and opportunities for the food industry even during the pandemic.
Consumers are also increasingly aware of their role in mitigating climate change, and many are keen to live sustainably despite economic concerns. Euromonitor's global lifestyle survey 2020 showed that circa 65% of respondents are worried about climate change, roughly 5%-points more than three years earlier.
I believe that sustainable packaging will become the norm
Consumers understand that climate change is not on hold because of COVID-19. Many retailers, discounters and brand owners have published their own sustainability goals and guidelines about packaging and labeling to their suppliers, to drive packaging design towards more sustainability and circularity.
Accomplishing these guidelines requires packaging and material expertise, paired with knowledge of how to become or remain circular. We are committed to helping the food industry value chain take decisive steps toward circularity and make smart and sustainable choices in food packaging labels. With our expertise, you can find simple ways to use sustainability as your growth driver, even during the pandemic.
We do not know how long the pandemic will still shake our world, but we can already say that sustainability in food packaging is more than a trend. I believe that sustainable food packaging is gradually becoming the new norm.
Download our free guide to learn simple ways to use sustainability as your growth driver