Since 2012, UPM Raflatac has been cooperating with WWF Poland supporting the Foundation's activities in key environmental areas, such as river protection and circular economy. Currently, the collaboration focuses on two activities:
Reducing the amount of packaging waste that pollutes the environment through proper waste management.
Finding innovative ways to protect nature in Poland and promote sustainable forest management.
Challenge 1: Packaging waste
The amount of waste in Poland is growing every year. The waste that is not recycled causes several negative consequences, such as soil, water and air pollution, increased greenhouse gas emissions and fires, and destruction of valuable natural areas. Another challenge is the ubiquity of plastic and microplastics which pose a serious threat to human and animal health. It is estimated that each year about 8 million tons of plastic ends up in oceans and about 150 million tons are already floating on the ocean surface (EU Parliament, 2018).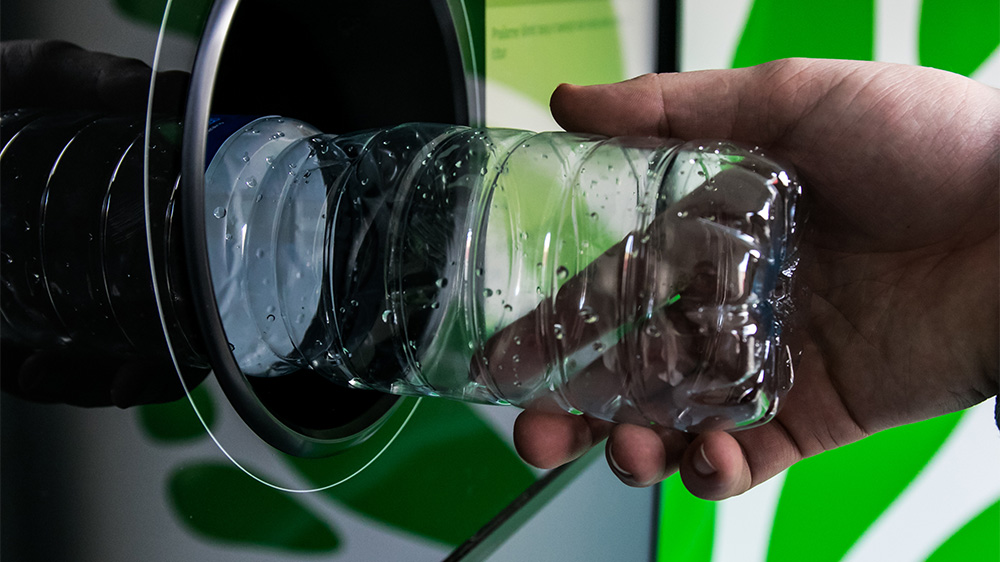 Only a systemic change can change this situation. That is why our collaboration focuses on:
Monitoring and consulting national law in the field of waste management and circular economy with focus on closed loop solutions.
Cooperating with businesses to identify best practices and areas for development.
Educating society to be part of the change.
Challenge 2: Nature protection
In Poland, the most effective and permanent form of nature protection is the creation of a national park. However, national parks occupy only 1% of Poland's area. The last park was built over two decades ago, and the law is structured in such a way that establishing a new park is extremely difficult.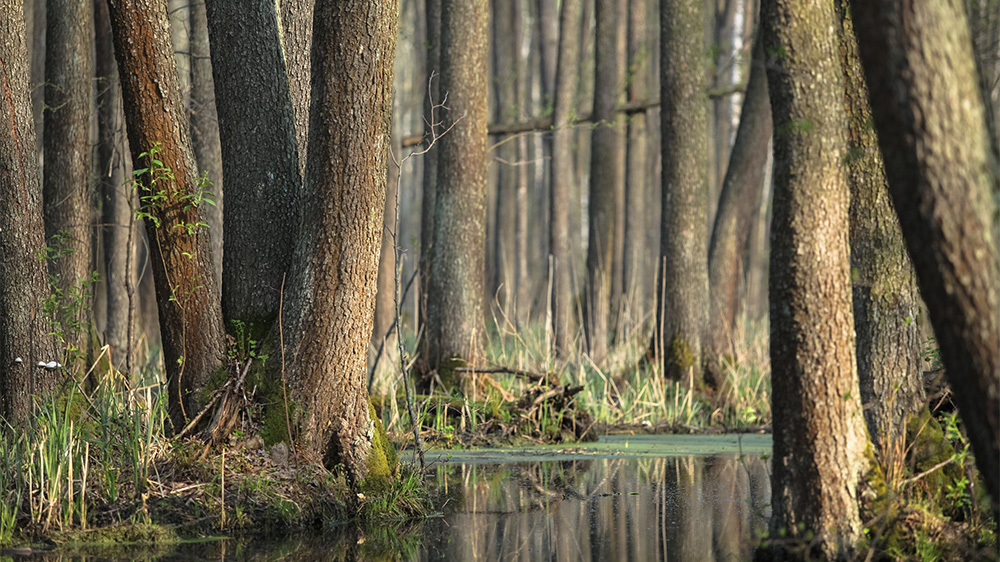 Therefore, WWF Poland and UPM Raflatac work together to develop and promote the idea of ​​Privately Protected Areas (PPAs). These are areas that are owned by private entities (companies, organizations, individual people) and the main purpose of their creation is to protect nature. This is a very good and effective way to support national environmental protection systems.
UPM Raflatac specifically supports the following activities:
Mapping degraded but environmentally valuable areas.
Creating guidelines for afforestation.
Creating an information package for business in this area.
UPM Raflatac actively develops new solutions to speed up the transition to a circular economy and promote the sustainable use of renewable materials. But they cannot do it all on their own. UPM Raflatac partners with multiple organizations that share their vision of a more circular future.