COVID-19 has brought on a severe recession – the Great Shutdown – the likes of which we have not seen in decades. Against this backdrop, one might think that going forward, the only thing that will matter is getting the economy back on its feet. Not so.
As EU commission president, Ursula von der Leyen, said in May: "Sooner or later, our scientists and researchers will develop a vaccine against the coronavirus. For climate change, however, there is no vaccine. This is why Europe must now invest in a clean future."
The EU recently unveiled a 750-billion-euro green recovery plan that allocates money to sectors that will help cut emissions, such as the green heating of homes, renewable energy and clean transport. This will create at least a million green jobs where workers in polluting industries are transferred to new roles.
Boosting economy and the climate
It is not just the European Union calling for a green recovery, but consumers, politicians, brands, and financial institutions are also joining the chorus. We see the rebuilding of coronavirus-ravaged economies as an opportunity to tackle the even greater threat – climate change.
At the same time, we can build resilience that will help us – as businesses and as a society – absorb shockwaves like the coronavirus.
It has been known for a while now that sustainable companies outperform their non-sustainable peers. They are more attractive to clients, partners, investors, and new employees – and they find it easier to retain top talent. For businesses, it makes sense to go green.
Nature at the center
Marc Palahí, Director of the European Forest Institute, is calling for a circular bioeconomy, where people and nature are at its center.
"The coronavirus pandemic is just another wake-up call: we are crossing the resilience boundaries of our planet and our economy. Science shows that biodiversity loss and deforestation are important factors explaining the emergence and transmission of zoonotic diseases such as the COVID-19," he points out.
"We need a conceptual framework to address holistic questions like biodiversity loss, climate change, resource efficiency, and inclusive prosperity, which are currently not addressed in an integrated manner."
Consumers will drive the change
Even with today's coronavirus crisis, climate change is still a major concern preying on consumers' minds, according to a Euromonitor Lifestyles survey. The number is growing, but what is encouraging is that the number of consumers willing to decrease their carbon footprint and offset their emissions is on the rise.
This willingness can be seen in the choices they make. Consumers have been choosing smaller, sustainability-minded brands over the last few years, which is causing conventional brands to take action.
In addition, according to McKinsey & Company, 79 percent of consumers say they include sustainable packaging in their purchasing decisions. This increases the pressure on brands to take this into consideration and change their operations accordingly.
Sustainable labeling matters
For UPM Raflatac, supporting brand owners in their transformation is a natural part of our business. Even though labels are a small part of the packaging, they play an important part in keeping their environmental footprint as small as possible and in enhancing recyclability.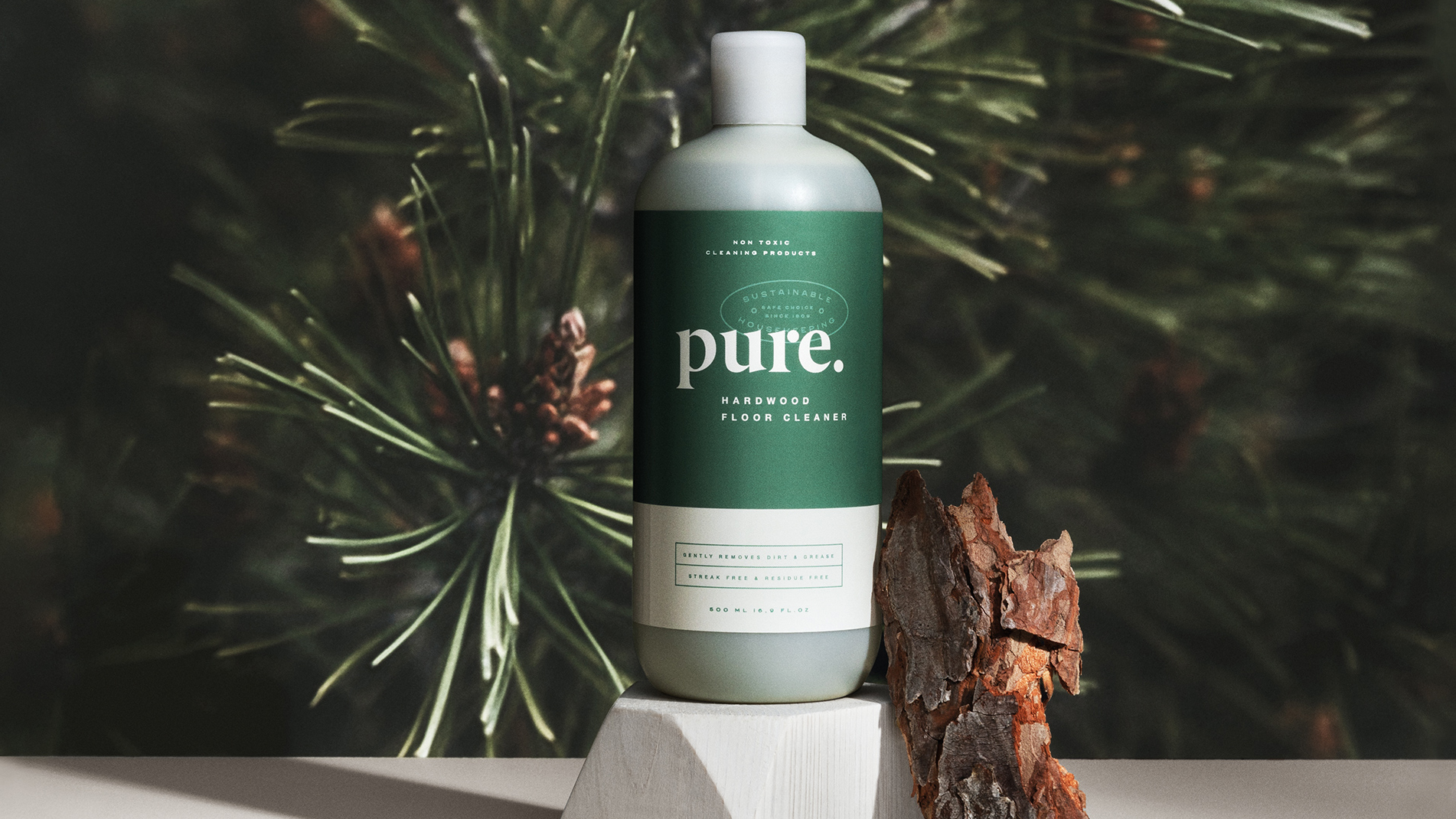 "Sustainability and the circular economy are integrated fully to our business strategy, so we are constantly innovating and bringing new renewable, recycled and recyclable label materials to the market. This is our way of building a sustainable future," says Robert Taylor, Sustainability Director at UPM Raflatac.
We have recently launched new sustainable label materials – including UPM Raflatac Forest Film™ and UPM Raflatac PP PCR – made from renewable or recycled sources. Our UPM Raflatac RAFNXT+ is the world's first label material verified by the Carbon Trust to help mitigate climate change.
We also provide services to support our clients in making the right choices. Label Life by UPM Raflatac service makes it possible to find the most sustainable solution for each labeling application, and RafCycle™ by UPM Raflatac enables the recycling of label waste.
We believe that tomorrow's business leaders will be the companies that have a holistic approach to sustainability. They can address the concerns consumers have and provide solutions to cater to their clients' different needs.
We now have a chance to realize a paradigm shift. By forsaking the old fossil-based processes, by promoting biodiversity and recycling, and reusing materials already in use, we can build a truly circular economy to combat climate change and make sure our planet is viable for generations to come.
Text: Anne Hänninen